It has been nine years since the Modi government came to power at the Centre. On this occasion, the Modi government has launched a huge program to make the people aware of the progress they have achieved. It was named 'Maha Janasampark Abhiyan'. In this name, the Center hopes to carry out large-scale programs for a month.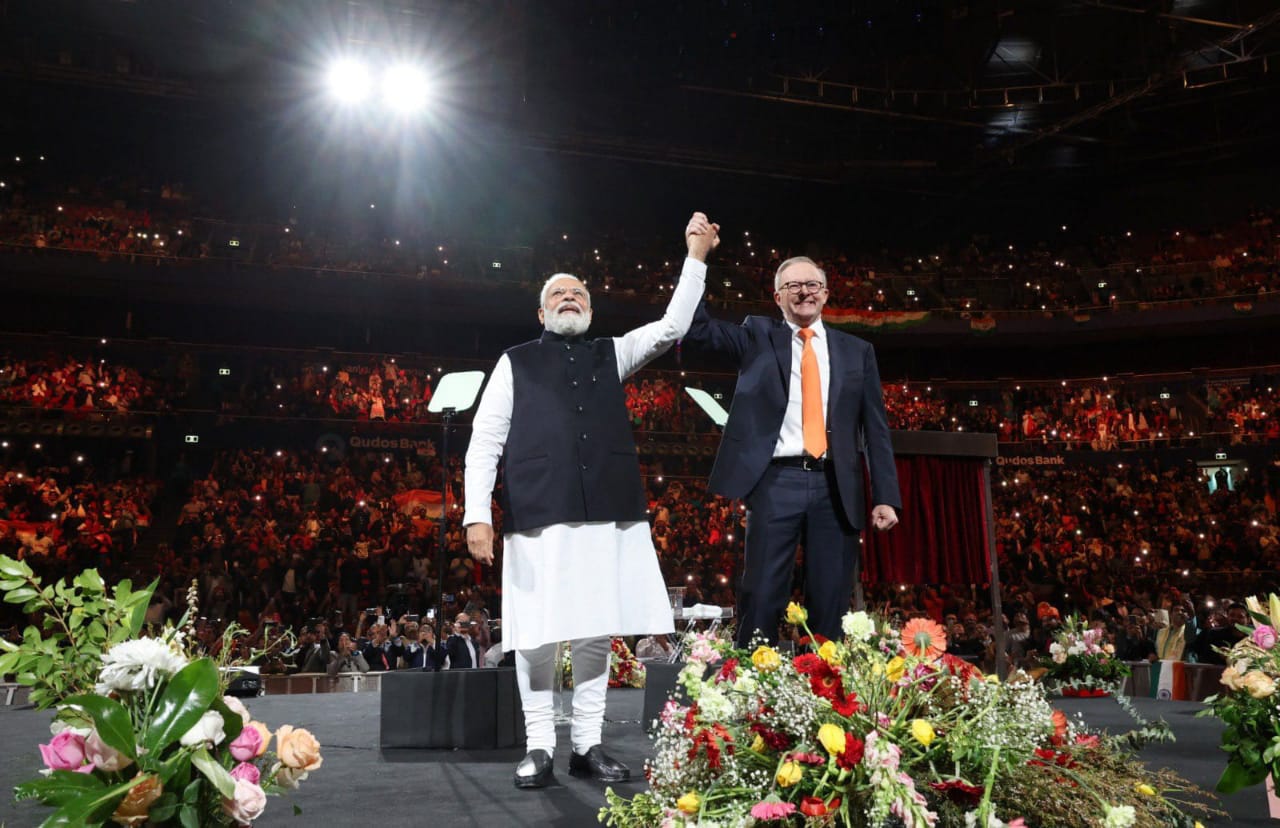 From May 31 to june 30, meetings and rallies will be held across the country. As part of this, they have set a target of meeting 1000 prominent people in each Lok Sabha. A list has been prepared for this. It is noteworthy that there are those who have received Padma awards and President's medals.
Today (Wednesday) a rally was organized in Ajmer, Rajasthan. prime minister Modi will hold 12 rallies. Key leaders of the party like JP Nadda, Union Ministers amit shah, Rajnath Singh, nitin gadkari, smriti irani will also be among those organizing the rallies. Every three to four lok sabha constituencies are made into a cluster. 543 constituencies will be converted into 144 clusters. Two senior leaders including ministers will spend eight days in each cluster.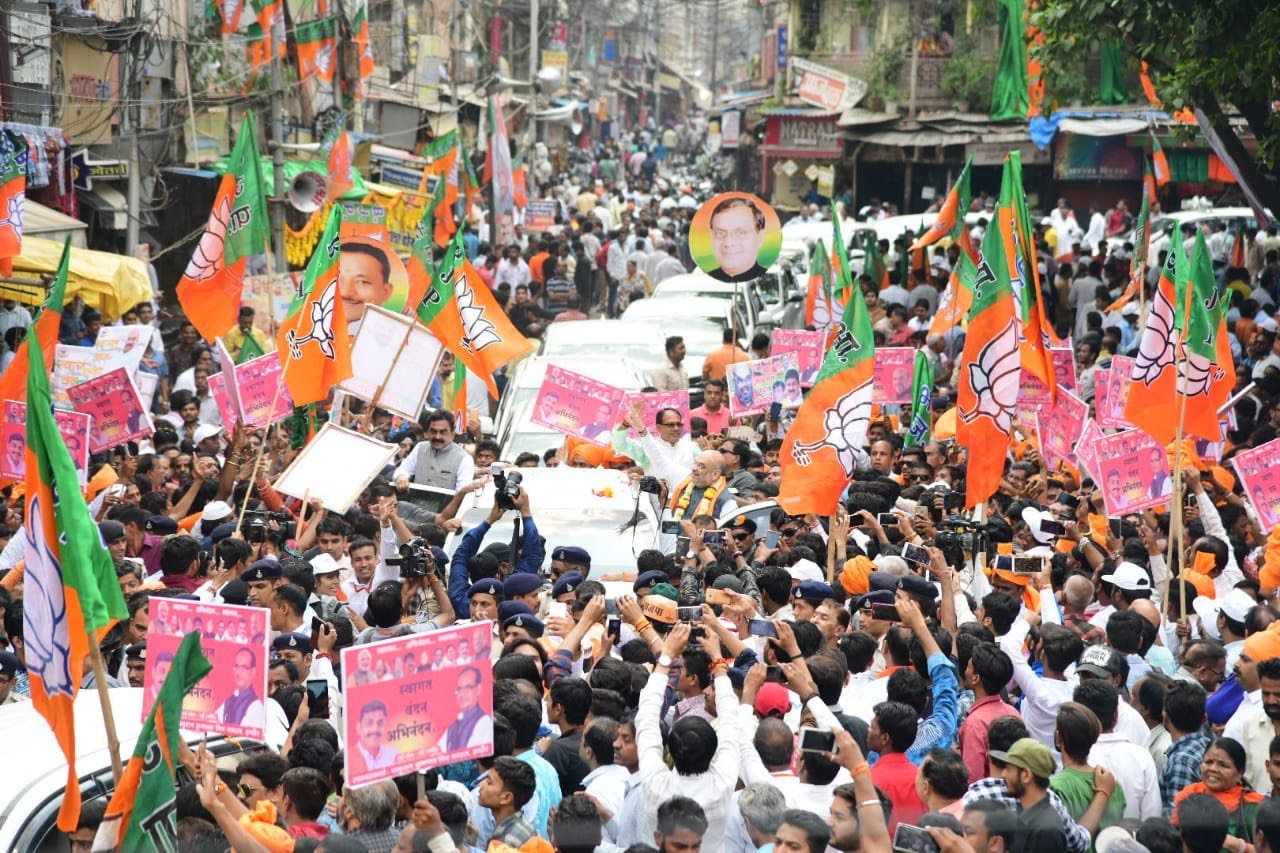 At the same time, the party has prepared a mobile number where people can show their support to the bjp by giving a mist call. Call on 9090902024 and ask them to show their support to the bjp government. Underlining the comments made by prime minister Modi saying that every decision taken during his nine-year rule was for the people. In the coming months, there will be a lot of programs to show the greatness of the Modi government.
మరింత సమాచారం తెలుసుకోండి: