Hardik's captaincy is copied from Pakistan..!?

Former cricketer Ramiz raja has said that the indian cricket team has copied its plans and structure after watching the pakistan team. The indian team has won the 3-match T20I series with New Zealand. In this series, not only India's batting, fielding, and bowling have also become excellent. Especially in the 3rd t20 match held in Ahmedabad, the indian team scored 234 runs and rolled new zealand to just 66 runs. Captain hardik pandya took 4 wickets.
bcci has formed a squad of young players to prepare for the t20 world cup in 2024. hardik pandya is doing a great job of leading it. Under him, young players like Umran Malik, shivam Mavi, Arshdeep Singh, Yuzvendra Chahal, and kuldeep yadav are preparing very well. Ramiz raja has said that Pandya is cheating Pakistan. The indian team seems to have changed their bowling after seeing Pakistan's structure. imran khan has been roped in to give harris Raff-like speed. shaheen Afridi is a left-arm angle bowler. Arshdeep Singh has that job.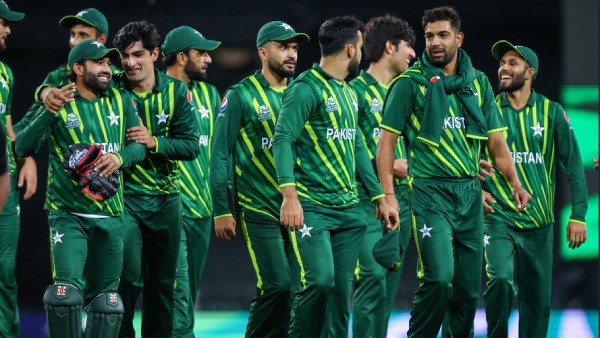 Junior Wasim will bowl in the middle overs for Pakistan. hardik pandya is doing that job in the indian team. Both of them can bowl at the same speed. shivam Mavi added extra strength.
He is saying that this is why they created Pakistan. India's spin is better than Pakistan's. Whenever the two teams play, he thinks that Pakistan's spinners could have performed as well as India's, Ramiz raja said. It is noteworthy that the indian team will focus only on the ODI cricket series next.
మరింత సమాచారం తెలుసుకోండి: