BCCI warns Rohit Sharma..!?  They can't tolerate anymore..!?

Rohit Sharma has been given a warning by the bcci ahead of the Test cricket series with the Australian team. Due to this, the teammates are also confused. The Border Gavaskar Cup series between india and australia will start on february 9. It has been announced that the first Test match will be played at nagpur stadium.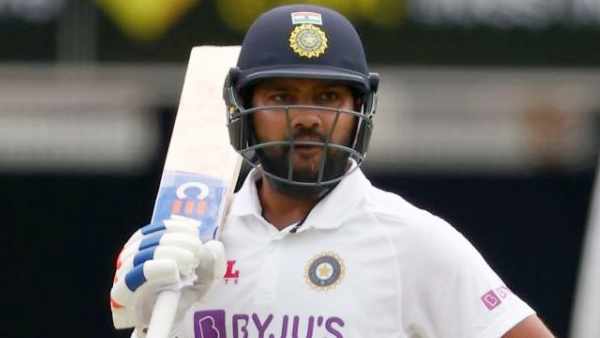 For this, both teams have canceled the training matches and are engaged in intense training. Captain rohit sharma, Virat Kohli, and other seniors have returned to the team. In this situation, bcci has sent warning information to indian captain Rohit Sharma. Does that mean giving rohit sharma 5 Test matches to prove his captaincy skills and keeping him based on their results? Don't you? It is said that the decision will be taken. There is a reason for this hasty decision.
This means that the indian team has missed out on 3 ICC trophies in the last 2 years. 2 t20 World Cups and a Test championship trophy. Apart from this, the defeat also took its toll on the Asia Cup. Will we not win at least one ICC trophy after 2013? There is an expectation that the longing of the fans will be fulfilled at least through this Test Championship. This Australian series is going to play a role in that.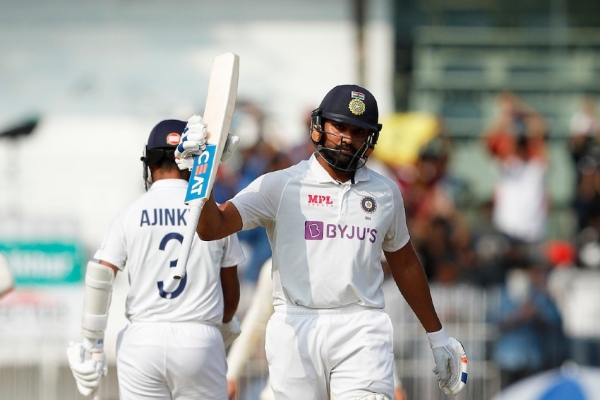 India ranked 2nd in the Test championship, can advance to the finals only if they win their 4 matches against australia either 2 - 0 or 3 - 1. They will face the Australian team in the final round. If they win, they will win the ICC trophy. So these 5 matches will decide his captaincy, bcci officials have said that they cannot bear one more defeat. Apart from this, rohit sharma has not really gotten a chance to lead the Test team. A year into his tenure, he has led in only 2 matches. He missed several matches due to injury. In the 2 matches, he captained against Sri Lanka, he won by innings and 222 runs, 238 runs. Due to this, it is wrong to give pressure on him without enough time, and the fans have expressed their displeasure.
మరింత సమాచారం తెలుసుకోండి: