I still can't sleep..!? What did Nehra say?

After bowling the last over in the IPL final, gujarat bowler mohit sharma has said that he could not sleep. In the last over, chennai needed 13 runs to win, and mohit sharma, who bowled that over, was called upon. mohit sharma, who gave away only 3 runs in the first 4 balls, was shocked by giving away 10 runs in the last 2 balls. However, many people are praising Mohit Sharma. Apart from that, the advice given by coach Nehra and Jayant Yadav before mohit sharma bowled the 5th ball was criticized as the reason for the defeat. mohit sharma has spoken about the failure in this situation and the advice given by Nehra. Speaking about this, mohit sharma of the gujarat team said that he could not sleep because he bowled the last 2 balls badly. The brain is thinking about what would have happened if this ball had been thrown. He knows it's not the right feeling. He wants to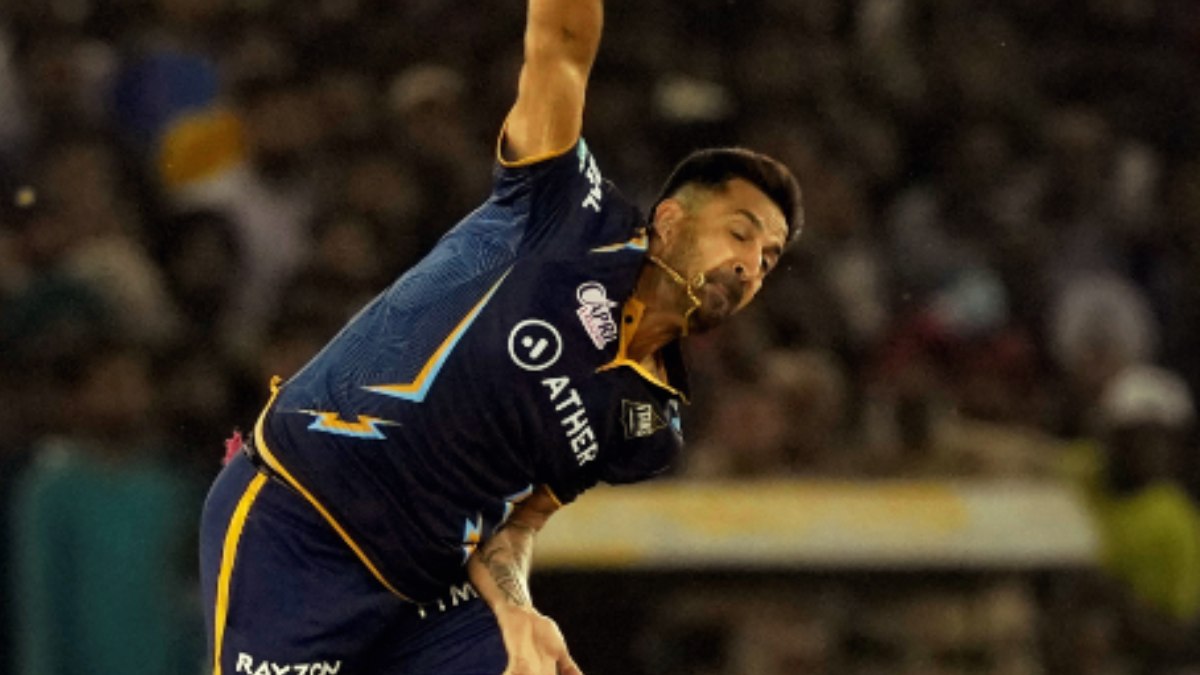 get rid of this feeling. He was right in his plan when he was called to bowl the last over.He practiced hard to bowl at such moments. His plan and intention were to bowl all the balls as Yorkers. He told the same to the captain and coach. After 4 balls he was asked again what his plan was. Then he said he will bowl the yorker again. But he said that the 5th ball he bowled was pitched exactly where he thought it should not be pitched.

It has been revealed through Mohit Sharma's interview that gujarat coach Nehra did not give any advice. However, cricket critics think that the gap of a few minutes between balls 4 and 5 changed the course of the game.

మరింత సమాచారం తెలుసుకోండి: