Bigg Boss house is a modern palace..!  Exclusive photos..!

As the 6th season of bigg boss is going to start in a few days, the photos of the grand house set up for it are now out. The 6th season of bigg boss hosted by kamal haasan is going to start on october 9. The 5 seasons that have been completed so far have received an overwhelming response, and the 6th season is also expected to attract fans. The first thing that comes to mind when you think of bigg boss is the luxurious house it comes with. In this way, the photos of the bigg boss house, which has been set up very grand this time, have been released and are going viral.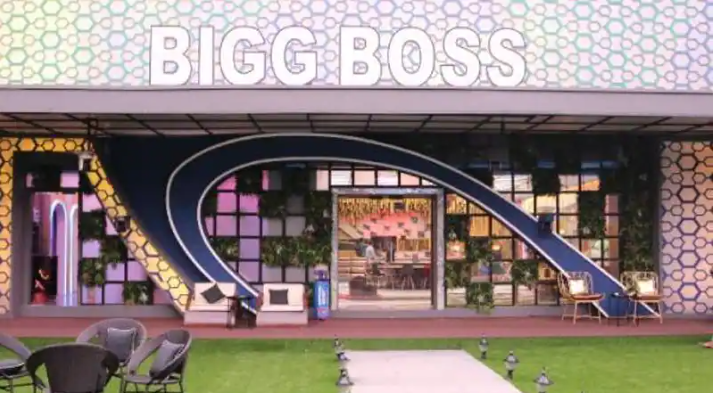 The entrance of the house designed for bigg boss 6 is also very grand to show that the bigg boss house is grand.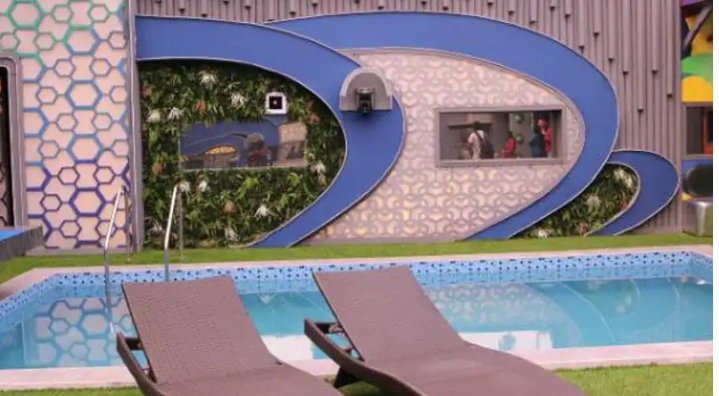 The swimming pool was used only in the first season and the second season of Bigg Boss. Later, during the third season, there was a water problem in tamil Nadu, so the swimming pool was not filled with water. Later seasons 4 and 5 were held without a swimming pool due to the Corona outbreak. Now they have the swimming pool back for the 6th season.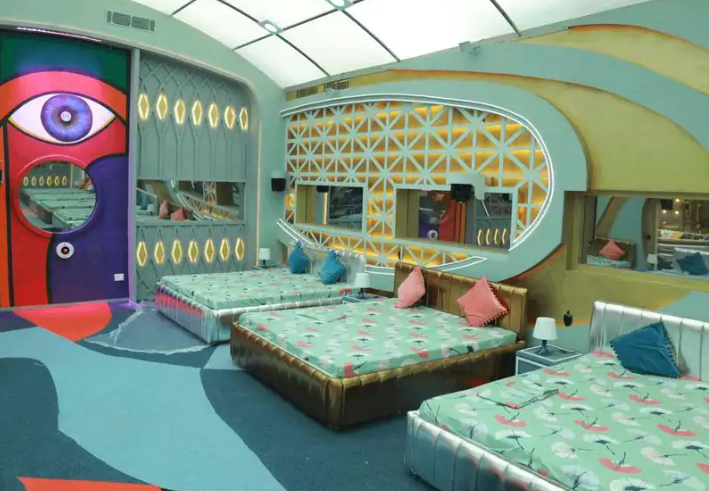 There is always a separate bedroom for boys and a separate bedroom for girls in the bigg boss house. This season is the same. Both rooms have different colored beds.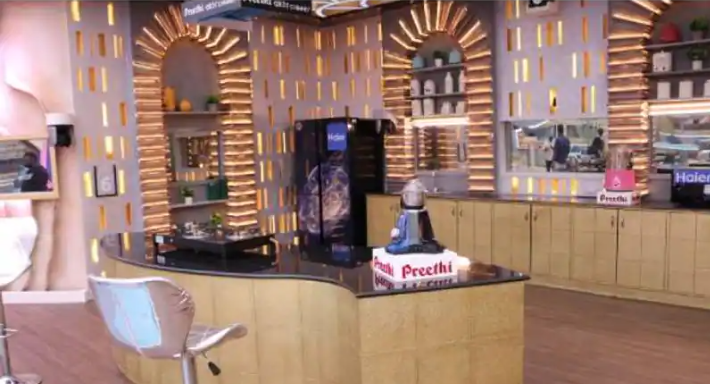 The kitchen designed for bigg boss 6 is grand as usual. It has all the necessary facilities for cooking like a fridge, mixer, and stove. A huge sofa is present in the living area of the bigg boss house. kamal haasan will interact with the contestants only through tv there.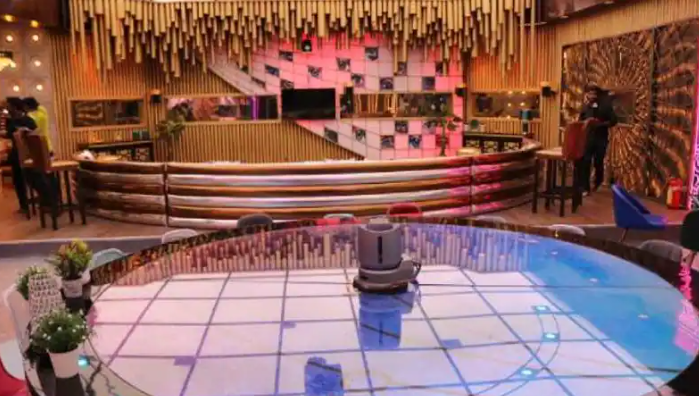 Similarly, there is a dining table near the living area.
The bathroom area is very colorful. Mirrors, bathroom, wash basin, sofa, etc. are included. Its design is also attractive.
The entry gate of the bigg boss house is designed with a simple design with two mirrors. It is surrounded by plants.
The design in bigg boss house has every theme. In that way, this time more things represent femininity.
మరింత సమాచారం తెలుసుకోండి: