You can change mobile number on whatsapp without losing data, know how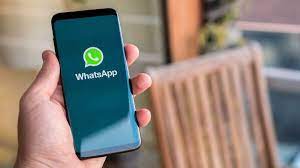 Nowadays people deal with most of their work through their mobile. In this, with the help of some apps and internet, it has become very easy to do many things. At the same time, people also use social media apps a lot. For example, take the instant messaging app WhatsApp. Here people keep on chatting, voice calls and video calls with anyone alone or in a group.In such a situation, there is a lot of data of people here, but when for some reason people change their whatsapp number, then there is a fear in their mind that what will happen to their data now? In such a situation, it becomes important for you to know that you can change your mobile number without losing your whatsapp data. So let's find out how.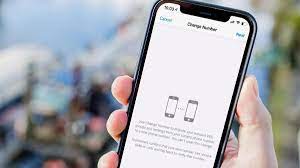 Actually, many times people have to change their whatsapp number for some reason or the other. In such a situation, it is very easy and you can change it without losing your data. Just keep in mind that your mobile number should be active for this, because OTP will come on it.
To change the whatsapp number, you have to first go to the settings of the app. Then click on Account option here. Now go ahead and click on Change number option. Then you will see some instructions, read them and click on Next.

Then you have to enter your old and new number here and proceed again. Now you will get a decision confirmation message, where you will be asked whether you want to notify your contact numbers about changing the number.
In such a situation, according to you, you can choose any option from All Contact, Contact I Have or Custom. Then your whatsapp will restart and you have to enter the OTP received for the new number. By doing this your whatsapp number can be changed without losing data.

మరింత సమాచారం తెలుసుకోండి: