From semi-nude poses to heart-pounding nude poses, from bikinis to swim suits, Isha Gupta's Gutsi photoshoots are always moving.  From a magazine cover page or splashing out at a regular beach celebration or cocktail party, Isha is next in elevating fashion by accepting everything as a challenge. esha gupta, who entered the film world as a super model, continues to judge Femina Miss india competitions.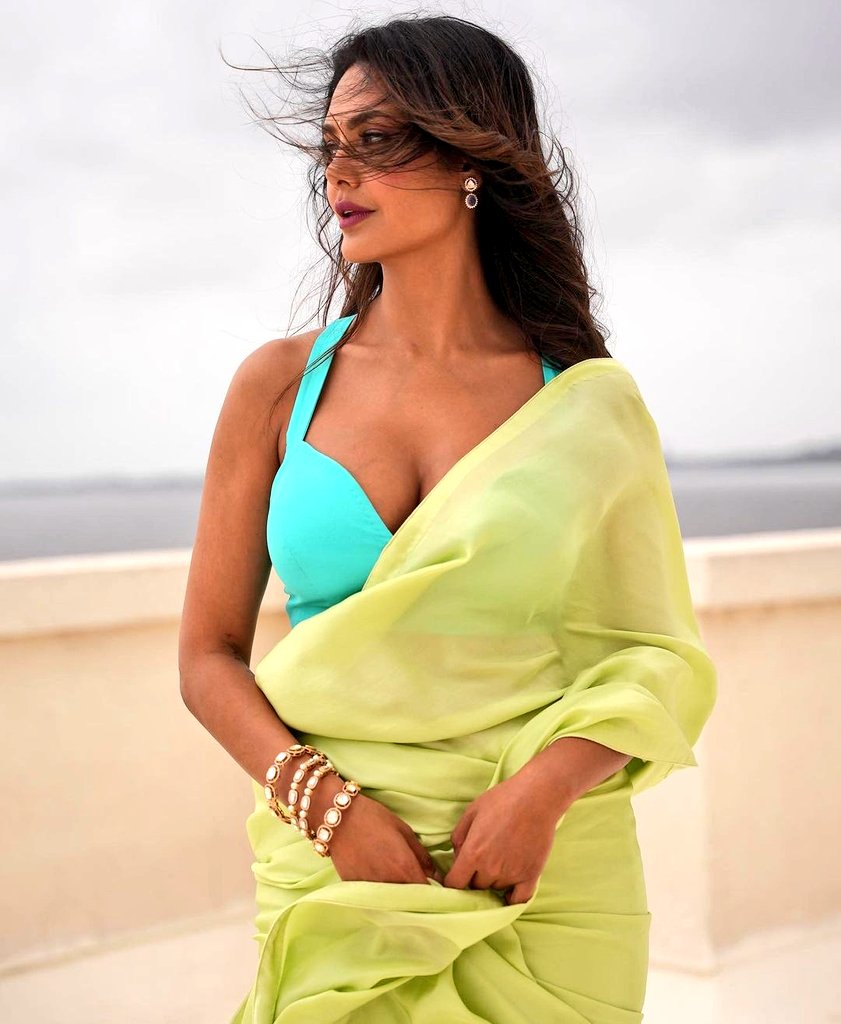 The way Ishaji expresses her presence is becoming a hot topic every time. Isha treats mesmerizing with the hottest looks that keep turning up the heat. Recently, Isha once again spoiled the minds with different looks. Plain saree combination with plain blue colour blouse looks very natural beauty. It has to be said that Isha Gupta has presented hot content on another level by bowing her head like a bride.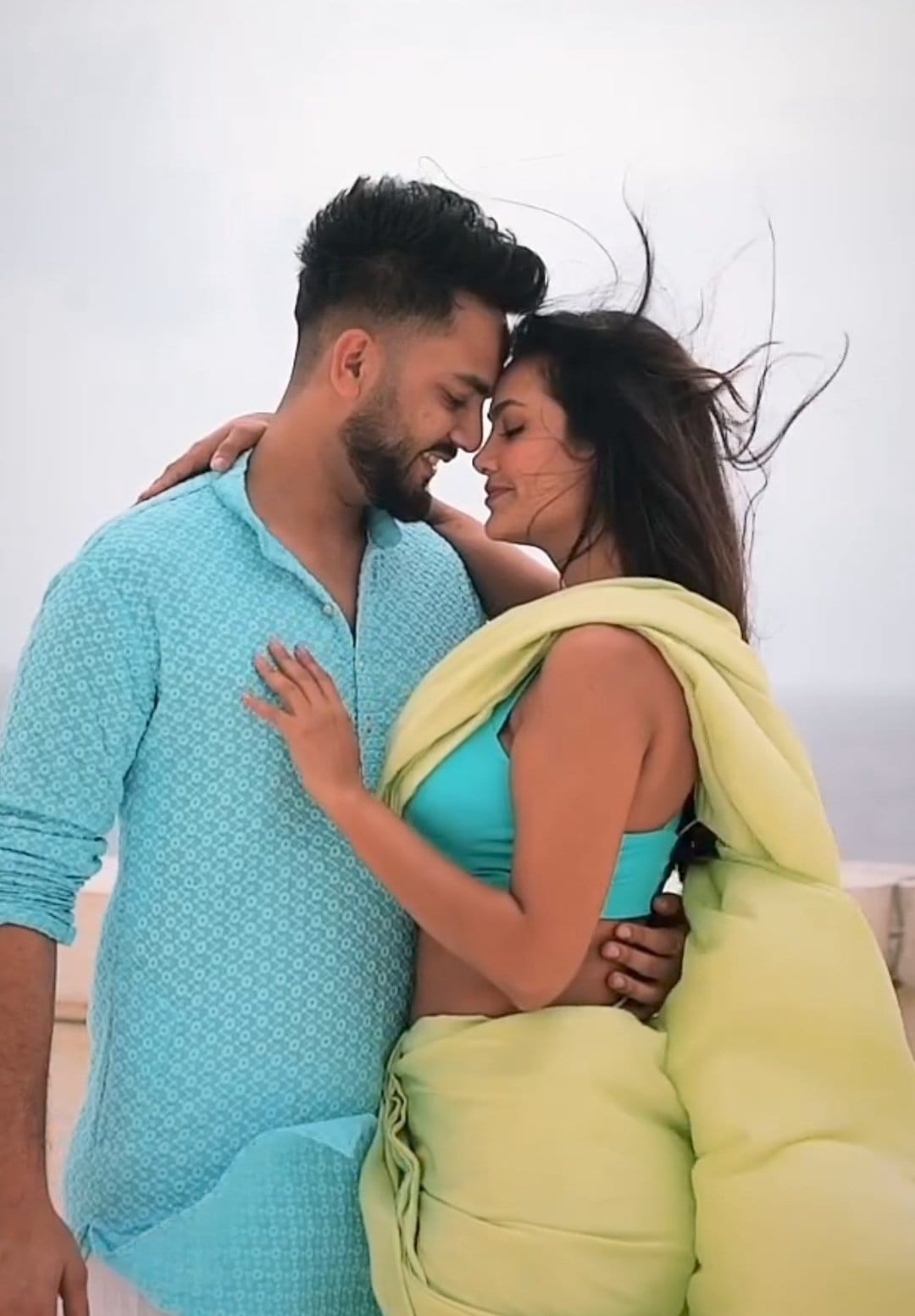 Isha was also seen in the beach area in this same photo shoot. With bangs flying on her forehead, two eyes are enough to see this stylishly posed beauty! A picture of esha gupta hugging raj Kundra has gone viral on the internet. A huggable Kundra commented that she was very hot because of her beauty. Also, in another event, Ishagupta was in the news for praising PM Modi's initiative regarding women's reservations. 
మరింత సమాచారం తెలుసుకోండి: