The heroine is introduced on the launch day in puri Jaganadh's movie. No matter how much he makes a movie with a big star, he does not hide the issue of the heroine. Even if his heroines are imported from mumbai or Delhi, they have more medals. Their age will be between 20 to 27 years. puri takes Actress of that age as the heroine in his films. puri taste is very special in this regard.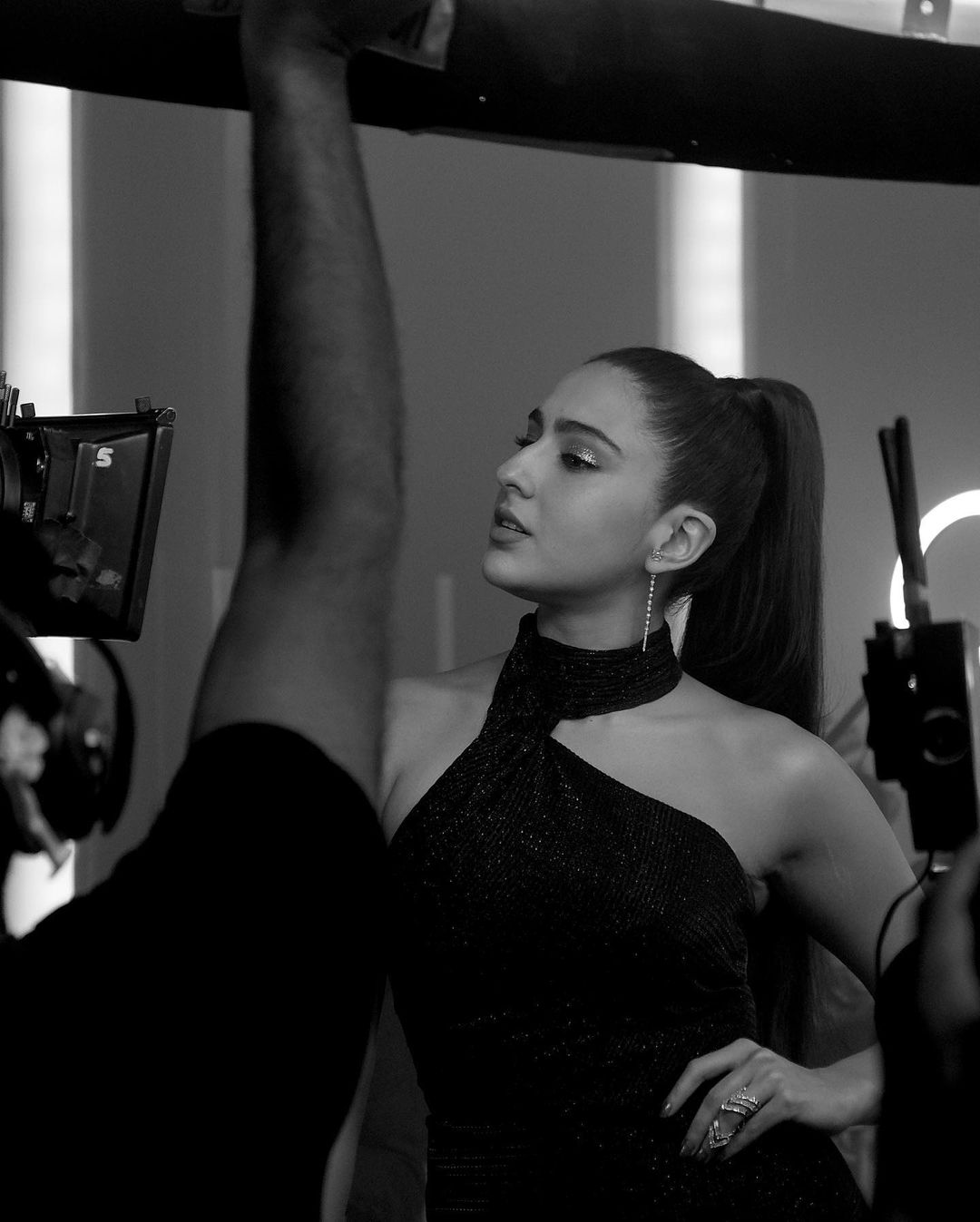 A director who can bring that kind of fresh feel to the industry. Who is the heroine in double smart? Who will romance energetic star Ram? So far there is no clarity. puri is known for fast making. Three months is too much for any story with any span. If not, think that the speed has already been reduced in the background of consecutive failures. And what is the price for double smart? Do you know?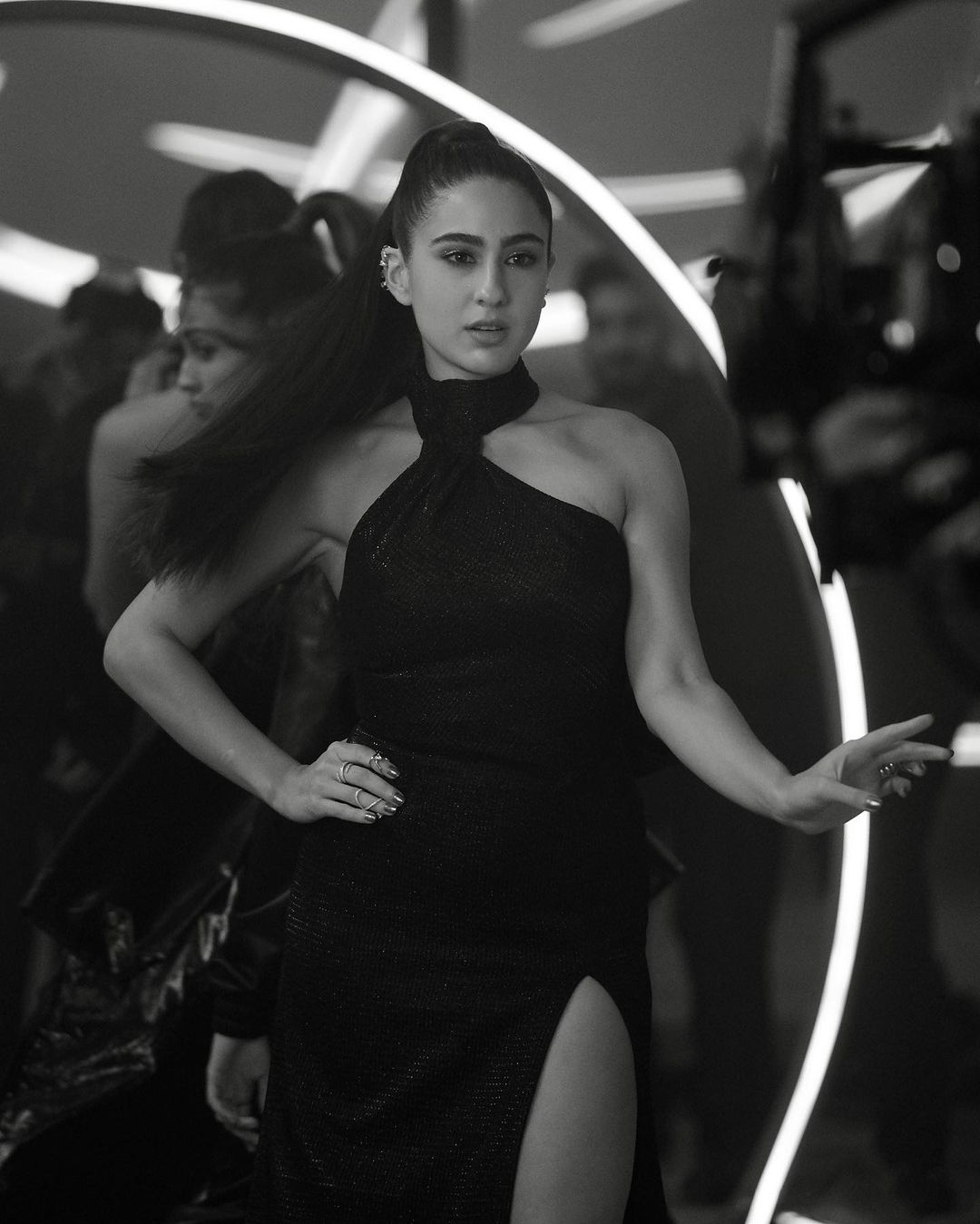 It means that the dashing director is bringing down Saif ali Khan's daughter Sari ali Khan .It sounds like she was convinced sara that she would be good for the role written by Puri. In this, the heroine's role is Innocence. If new to the role, it sounds like Bagoda has been locked in as a younger female lead. And what is the truth in this? It will not be clear until it is officially revealed.
మరింత సమాచారం తెలుసుకోండి: