Krishna Dev, also known as KD (Adivi Sesh), discovers Sanjana's dismembered corpse. He starts looking into it, and it turns out that the bodies of various girls are put together. The central conflict in Hit 2 is who the murderer is and whether KD was able to track him down.
Adivi Sesh is the ideal choice to play KD, a posh-appearing, fashionable cop with a dash of attitude. The way he fits into the role gives the impression that he was meant for it. Additionally, the character possesses traits like bravery and vulnerability that, because to the director's conception, prevent the role from appearing more heroic. adivi sesh makes an impression in the available space by following all the indications. Both his charisma and his temperance work to his benefit. A little extra attitude and originality would have raised the part even further, though. Meenakshi's role is forgettable. Meenakshi does fine in the parts that call for the emotional outpouring from her.
Apart from the lead, there are a few well-known characters. The one who matters most among them is Rao Ramesh. His performance serves as a symptom of the movie's problem. He portrays a character that is as stereotypical as they come and seems to exist only as a means of moving the plot along. The work is finished, but the drama and consequent high are absent. The similar problem affects Komalee Prasad. Tanikella Bharani, Posani krishna Murali, and others are shown going about their daily business. The cameo of natural star nani at the conclusion is done well.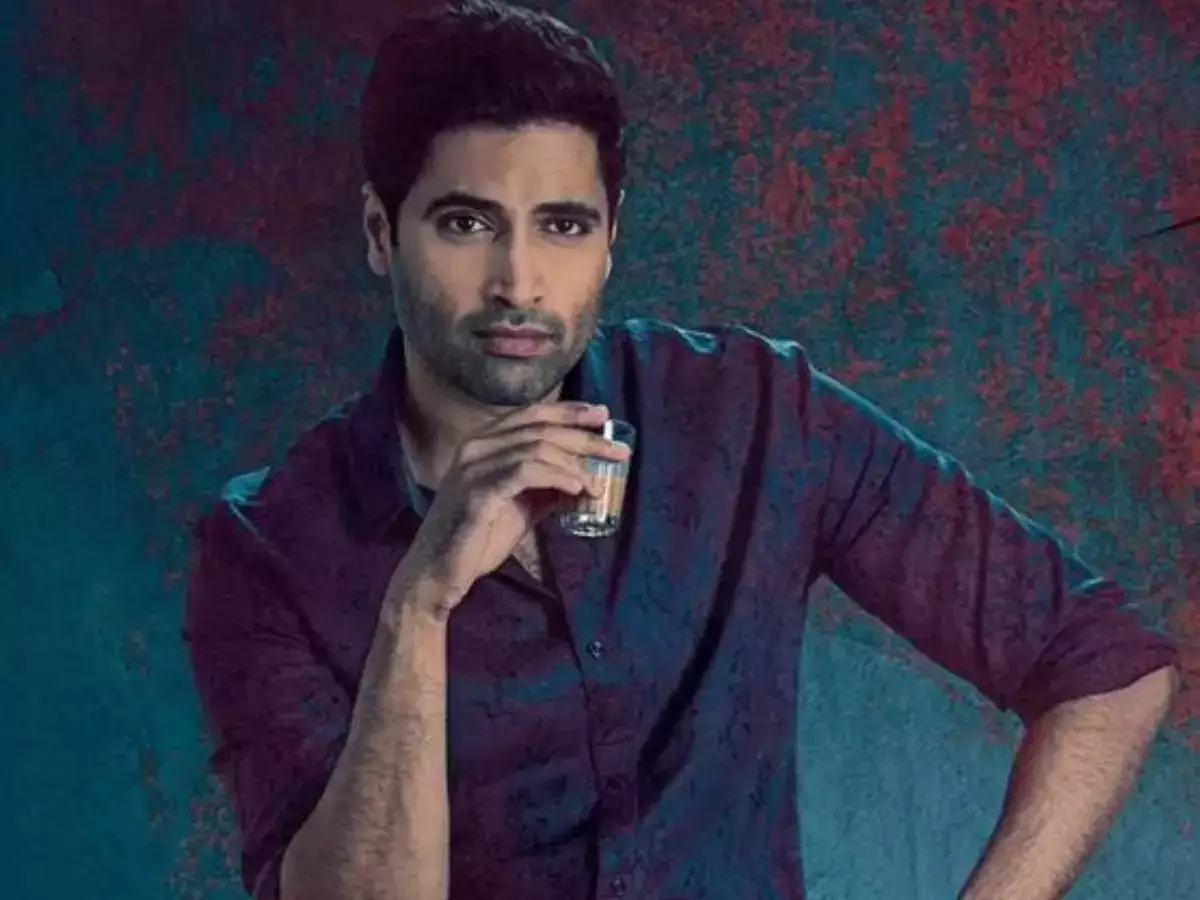 The history of Hit 2 is provided by john Stewart Eduri. It sets the right tone and adds a bit more eeriness, which occasionally helps the story. The cinematography by S Manikandan enhances the impact of the images. Smooth editing by Garry BH keeps the action focused. When addressing various dental-related hints, the wording is excellent. When those segments do appear, the world-building section feels like filler and lacks the meat that it should have.
With a crisp running time and a gripping narration, the movie hit Bull's eye!
Ratings : 
🌟🌟🌟
మరింత సమాచారం తెలుసుకోండి: