Pathaan, the new
movie
starring Shah Rukh Khan, is destroying the box office. Over the course of a five-day weekend, the
movie
brought in almost Rs. 285 crore net (all formats) in India. The
movie
is making incredible
box office
returns and will surpass $25 Million by the end of its opening weekend. It has never happened before, especially in Bollywood. All previous records have been broken, and new ones are being made every day.
Given that the title of the
movie
refers to a specific community, Pathaan received a lot of criticism from the right wing. They were also keeping an eye on the
movie
since Shah Rukh Khan is a member of a minority group, and they didn't want his
movie
to succeed. Their extremist and group-based hostility. They used the saffron bikini to stir up controversy, but Shah Rukh Khan was their main goal.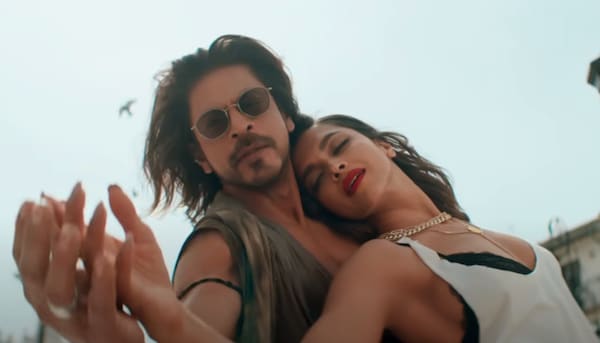 However, the movie's
box office
success demonstrated that Shah Rukh Khan is equally adored by Muslims and Hindus, and no amount of fanatics can change that. The
audience
will always show their affection if a
movie
is good. The
movie
demonstrated that
india
is one of the best secular nations that can distinguish between good and bad. The
movie
is also a classic example of how strong and enjoyable material can counteract boycott efforts for a movie.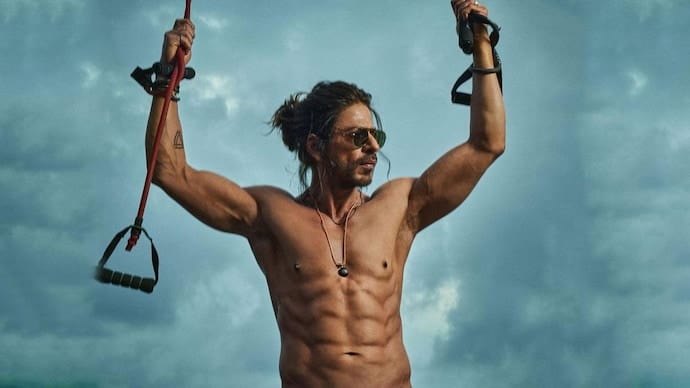 By the conclusion of its second week, Pathaan is anticipated to surpass
kgf
2's net earnings, after which it will try to surpass Baahubali 2 (Hindilifetime )'s earnings. Finally, it is demonstrated once more that
love
Always Prevails Over Hatred!
మరింత సమాచారం తెలుసుకోండి: