The opening match of the 2023 indian Premier League (IPL) will feature the defending champion Gujarat Titans (GT) versus MS Dhoni's chennai Super Kings (CSK) at Ahmedabad's narendra modi Stadium on march 31. For the first time since the COVID-19 outbreak, cricket in india-Latest Updates, Photos, Videos are a click away, CLICK NOW'>the board of control for cricket in india (BCCI) is considering planning an opening ceremony for the t20 league.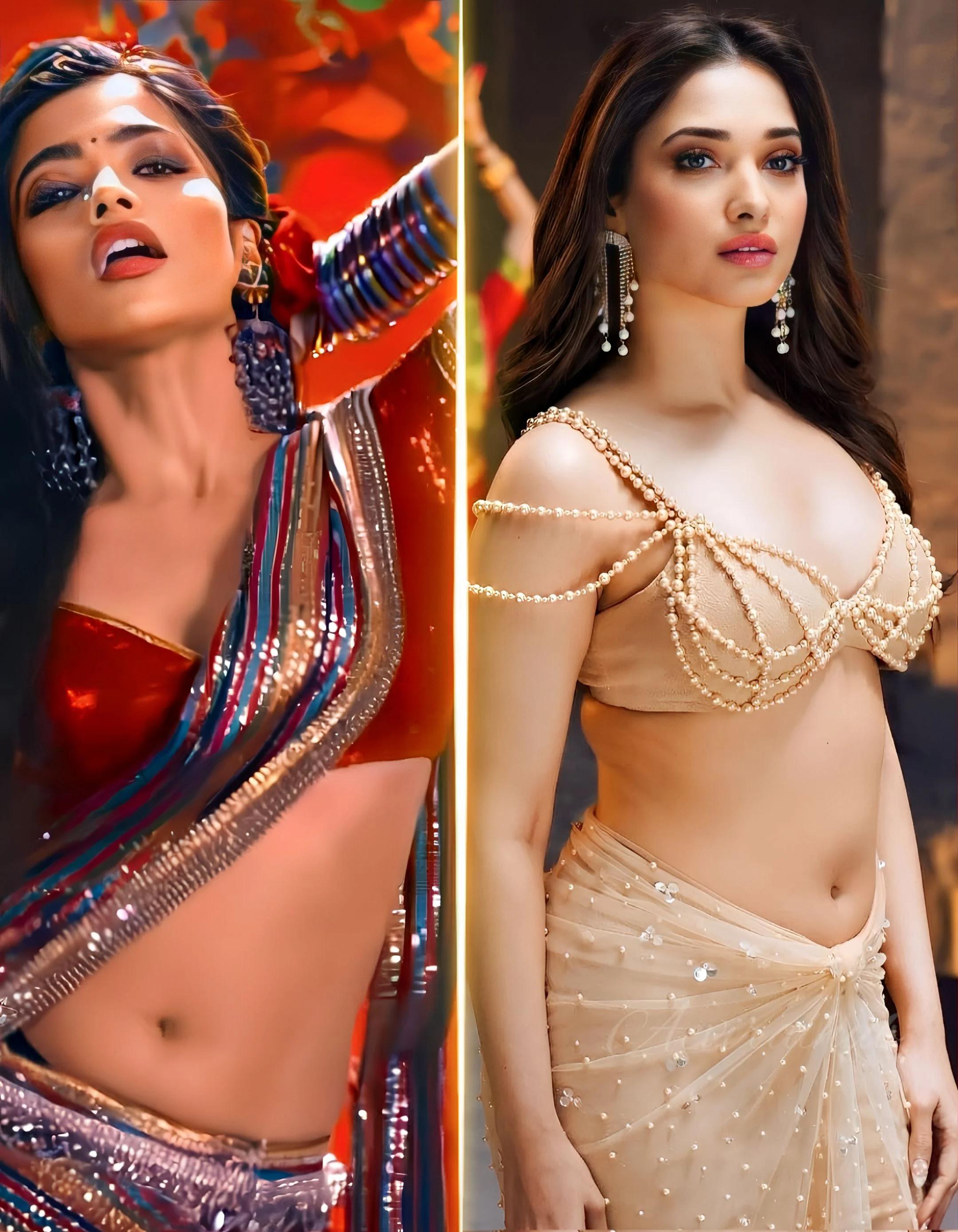 Following the epidemic, the IPL will resume its "home-and-away" format this season with the 10 teams split into two groups for the 70 league matches. rashmika mandanna and tamannaah bhatia, two actresses, will sing at the IPL 2023 opening ceremony and up the glam aspect of the event, according to a report on the Insidesport website.
The opening ceremony is anticipated to start at 7:30 IST on march 31 before the first game, and the contest is anticipated to start about 30 minutes later, same like the Women's Premier League (WPL) 2023 season launch last month.
 "Yes, the 31st will feature an opening ceremony. It will be brief, but because the home and away format is back, we thought it was important to thank the home crowd with a ceremony, a top bcci official told the website InsideSport.





మరింత సమాచారం తెలుసుకోండి: