Milky beauty Tamanna-Vijay varma dating? Or? There is no clarity. But the constant publicity on both of them on social media only makes it worse. Even if tamannaah gives clarity on the relationship, the stories do not stop. Is Vijay Varma's friend gulshan devaiah hanging out with Tamanna? By saying that, Vijay made a teasing comment which made him more interested in the romance between the two.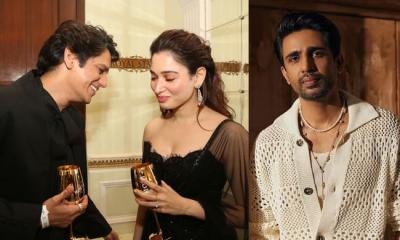 Directly Vijay's friend reacts like this about the two? Is the relationship real? The whispering started again. Recently, Gulshan tried to clarify his comments. gulshan devaiah who made his debut with 'The girl in Yellow Boots' recently celebrated his birthday. On this occasion, Tamannaah-Vijay responded about the relationship.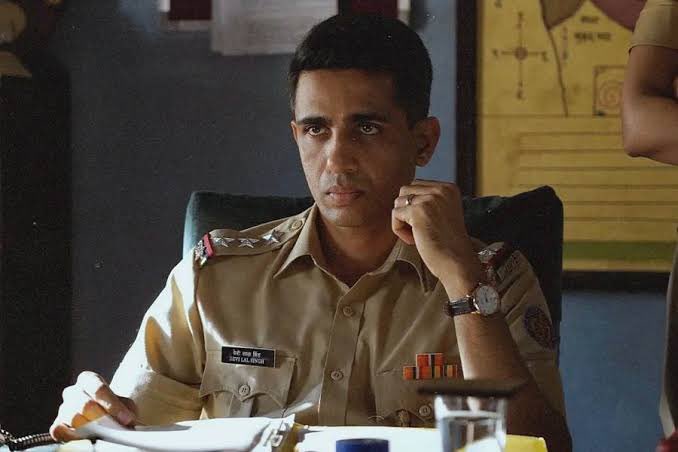 Birthday doesn't have to be celebrated grandly. It feels like sleeping comfortably all day long. But as many messages are coming, I have to respond to all of them. Some send gold and diamonds as gifts. My ex-wife Caliroy Giafetta celebrated my birthday. I am happy about that. Are Vijay Varma-Tamannah in a relationship? Or? I don't know that.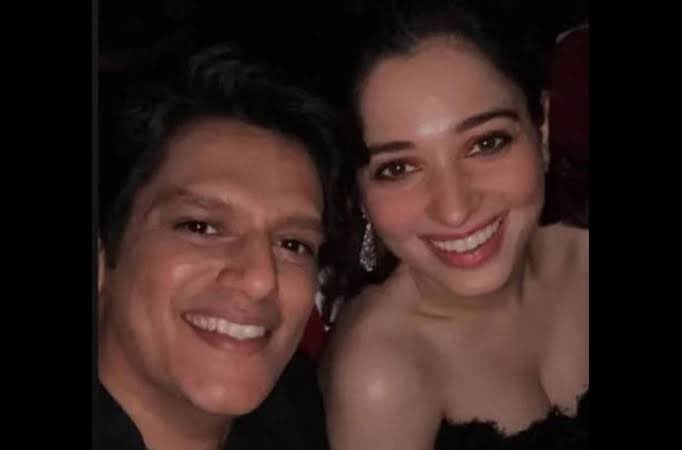 I saw only two to three photos of them together. I have never met her. Don't be surprised if Tamanna beats me after seeing what I am doing. Don't be shocked if she gets angry saying that she has hurt me. Tamannaah's fans are already trolling. Warnings are being given on how dare you talk about someone's personal life. 
మరింత సమాచారం తెలుసుకోండి: