India's growth rate cut to 7 percent..!? New forecast..!

On november 28, S&P Global Ratings cut India's economic growth forecast for the current financial year to 7 percent but said india is currently an economy based on excess domestic demand and will be less affected by the global economic slowdown. 2023-24) S&P in september had predicted a growth of 6.5 percent. indian economy to grow by 8.5% in 2021. In its quarterly economic growth update for the Asia-Pacific region, S&P also said that domestic demand should recover further from the coronavirus in some countries. It said that this recovery would greatly support India's growth.
Following this, S&P Global Ratings predicts India's inflation to average 6.8 percent in the current fiscal year and RBI's benchmark interest rate to rise to 6.25 percent by march 2023. To curb inflation, the RBI has already set a rate of 1.9 percent. It raised its repo rate to 5.9 percent, a three-year high by a percentage point increase.
The Russia-Ukraine war that began at the end of february has not only disrupted international supply chains but also driven up prices of high-end consumer goods. As a result, India's wholesale and retail inflation eased in october after being high for most of the current year. Retail inflation (CPI) last month was at a three-month low of 6.7 percent, while wholesale inflation (WPI) was at a 19-month low of 8.39 percent, S&P Global Ratings said in its report.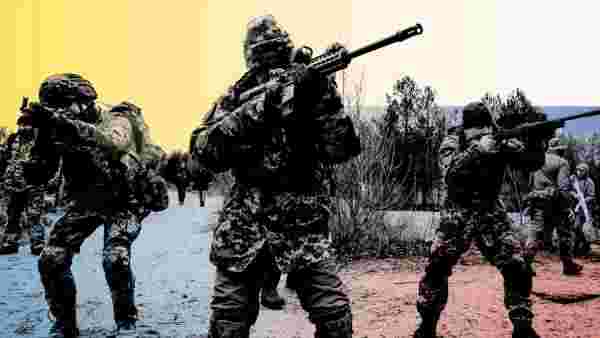 In terms of foreign exchange, S&P reported that foreign reserves fell in most emerging markets in Asia following moves to stabilize currencies. With this, the rupee is now at 81.77 against the US dollar, down from 79.50 in March. S&P Global has cut India's economic growth forecast for the current fiscal year to 7 percent, citing the slowdown in the global economy, the Russia-Ukraine war, interest rates, and domestic inflation. Ratings reported.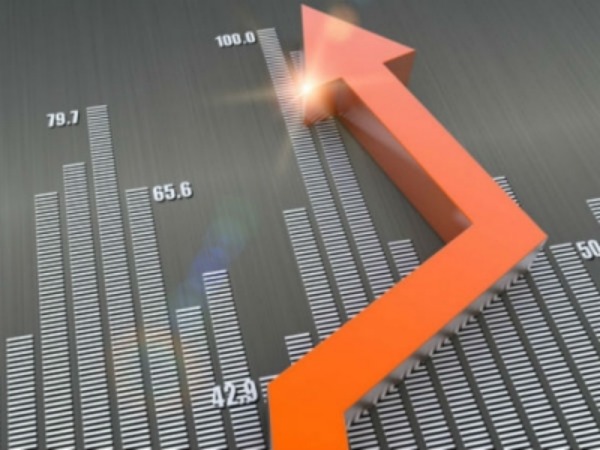 The World bank has cut its growth estimate for india to 6.5%, while the IMF has cut its growth forecast to 6.8% from 7.4%. The Asian Development bank has also reduced it to 7 percent from 7.5 percent previously. RBI expects economic growth of 7 percent in the current financial year.
మరింత సమాచారం తెలుసుకోండి: