Napkin free for all..! World's first country to do this..!?

The Period Products (Free Provision) Act was unanimously passed in the Scottish parliament in november 2020. This law came into force last Monday. Through this act, it has become a legal duty of government officials and educational institutions to provide essential commodities during menstruation. Additionally, these should be kept free of charge in schools, colleges, and public toilets and should be accessible to persons with disabilities and all genders.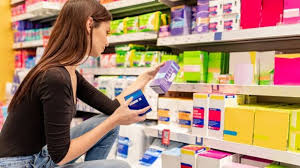 In addition to this, the Scottish government has announced that funds will be allocated to raise awareness about menstruation and carry out campaigns against superstitions about it. Also, a mobile app called Pick My Period has been launched to know where menstrual products are available nearby. The app was launched by a charity called Hey Girls. Prior to the passage of this Act, several schemes were introduced to make menstrual supplies easier to obtain in Scotland. In 2018, $6.3 million was allocated to schools and universities to provide health supplies to students, followed by $4.85 million to provide free supplies to libraries and recreation centers.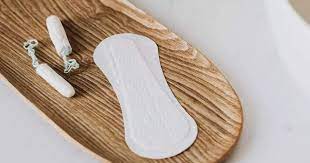 The basic objective of all these programs is to ensure that poverty does not prevent girls and women from being able to afford the commodities they need during menstruation. For example, even today, women in villages in india use unsafe materials such as rags, straw, and sand during their periods. According to the United Nations population Fund report, women in developing countries are reported to stay at home without going to school, college and work because they cannot afford the things they need during menstruation.
Also, it is a shocking report that schoolgirls in kenya are engaged in sex work to buy menstrual supplies. It is in this context that the Scottish government has brought in this legislation. The Act ensures that a person seeking free goods does not need to provide any explanation as to why they need them, how much they are needed, and no other information than, perhaps, if they are to be distributed by mail. The Scottish government hopes that the legislation will give everyone equal access to menstruation and normalize the discussion about it in society. While scotland has become the first country in the world to pass the law, some other countries have also taken steps to provide free menstrual supplies. Scotland's move to ensure that women's daily activities are not affected because everyone understands that menstruation is a normal occurrence in the body and that there is no need to be embarrassed or ashamed to talk about it is commendable.

మరింత సమాచారం తెలుసుకోండి: