One of the top couples in the malayalam film business is Fahadh Faasil and Nazriya Nazim. For anjali Menon's romantic comedy Bangalore Days in 2014, they first met, and the rest is history. They married after falling in love, and they've been living happily ever after for nine years.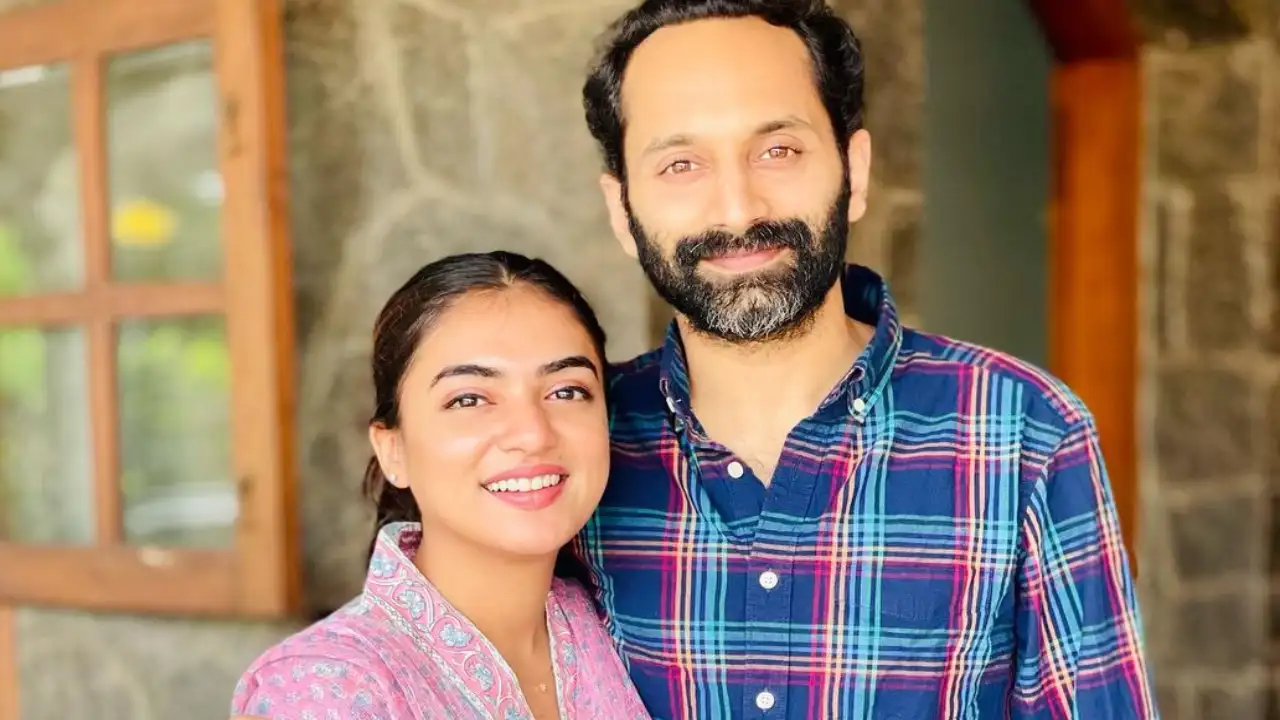 In Bangalore Days, Fahadh Faasil and nazriya nazim played husband and wife. They appeared to click right away, and it showed in their amazing on-screen chemistry. On the sets, they fell in love, and prior to the film's actual release, they made the major announcement of their engagement. They formally became engaged in february 2014, and they wed on august 21. Fahadh and Nazriya disclosed that the marriage arrangement was heavily influenced by their parents.
But did you know that Nazriya was the one to make the major marriage proposal?
On set, Nazriya had unexpectedly approached him and proposed marriage. He told Club FM in Dubai, as quoted by The
news
Minute, "She claimed that she'd take care of me for the rest of my life. Such a comment had never been made to me by a lady. Who wouldn't desire that kind of love?
In a society dominated by social media, Fahadh also revealed that he wrote a handwritten note to Nazriya and asked her. "I put a ring on and sent her a
letter
asking her out. Her response was no. She didn't, however, say NO either! Together with two other films, I photographed Bangalore Days. To shoot three movies at once is beyond insane. I used to look forward to going back to photograph Bangalore." The Mallik actor is not active on social media, for the uninitiated. He leads a pretty low-key existence and doesn't use
instagram
or Facebook
After being married, Nazriya took almost a four-year hiatus from performing to concentrate on her marriage. She was Fahadh Faasil's pillar of support throughout that period. The Joji actor continued by attributing
nazriya nazim
to all the fortunate
events
in his life. "Almost all of my minor accomplishments occurred when I began sharing my life with Nazriya. I'm positive I didn't do any of this on my own. I ponder how different my life would have been if Nazriya hadn't had such strong feelings for us."
మరింత సమాచారం తెలుసుకోండి: