Amber Heard: Amber Heard does not want to compensate johnny Depp! Was seen doing this work on the pretext of not having money
Actress Amber Heard has been in constant discussion about her financial situation after losing her defamation case to her ex-husband and hollywood superstar johnny Depp. After losing the case, Amber's lawyer argued that Amber was not capable of paying damages. Recently, Amber was seen in a private jet, after which people showered questions on her.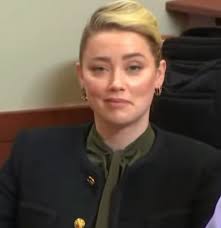 Users questioned whether there is money to travel in private jets, but not to pay damages. After this, Amber is once again in discussion. Recently, she has been seen shopping from a discount store, due to which she has again come into the media headlines.
Let us inform you that after being spotted traveling in a private jet, Amber has been seen doing such budget shopping. She was seen shopping at a discount department store in New York, where clothes are available at normal prices. Amber's sister Whitney Hurd was also present during the shopping. Let us tell you that Whitney testified for Amber during the trial and also supported them after the verdict came against the sister.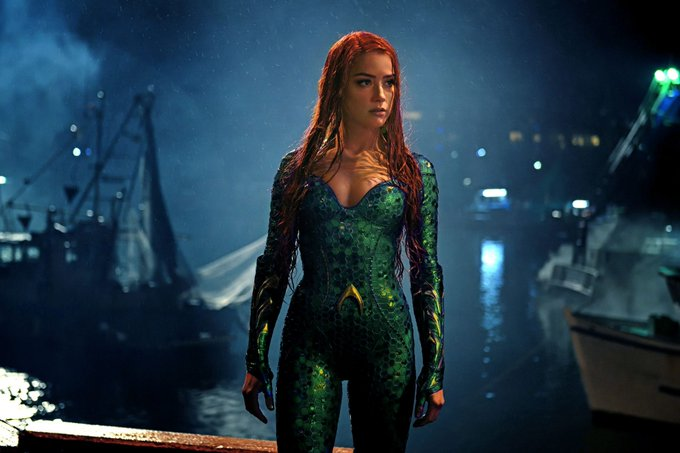 Let us tell you that after losing the case, recently the lawyer of the actress claimed that Amber is not able to pay her ex-husband johnny depp $10 million. Amber Heard was then clicked by the paparazzi as she exited a private plane and boarded a luxury SUV at a washington dc airport. According to media reports, four other people were also present with Amber.
According to the information, the actress was in New York City for her work meeting. It was Amber's first public appearance since the verdict in the defamation suit against johnny Depp. After being seen in the private jet, people started asking questions about his financial status.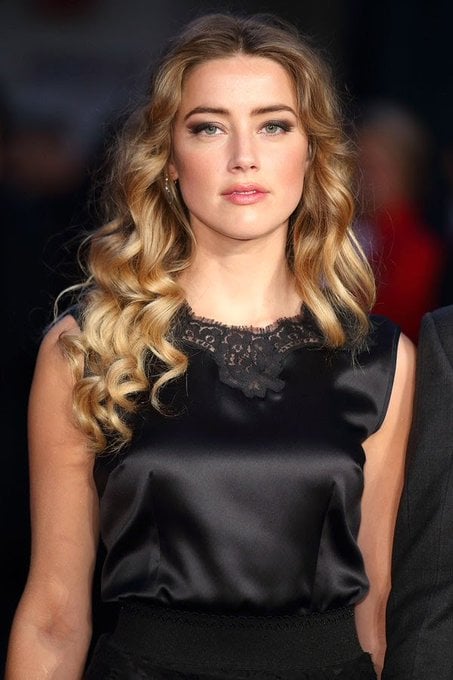 Significantly, after dating each other for a long time, johnny and Amber got married in the year 2015. Both got divorced in the year 2017. In the year 2018, Amber wrote an article in The Washington Post accusing johnny of domestic violence, although he did not name johnny in that article. Based on this article, johnny filed a $50 million defamation case against Amber. The actor, while filing the case, claimed that his image had been damaged due to this article, as well as many films were also lost from his hands.
After this, Amber also sued johnny for $100 million, accusing him of domestic violence. After this, johnny depp won the defamation case against his wife. A seven-member virginia jury has ordered actress Amber Heard to be paid $15 million. However, Amber's lawyer has said that the actress is unable to pay the amount.
మరింత సమాచారం తెలుసుకోండి: