48-year-old glamor queen knocked out Samantha's chance..!?

While Samantha's sexy dance performance in 'Pushpaa' was hugely popular, it has been reported that her chance in 'Pushpaa 2' has gone to the 48-year-old actress. allu arjun had changed his appearance to such an extent that he was unrecognizable in this film based on the story of Sandal smuggling.
Actress rashmika acted opposite him. music composed by Devi sree Prasad in this film, while all the songs that were released were well received by the fans, the item song danced by samantha was given such a great response that the fans made a cut out and celebrated the song. Especially in the song 'Saami, Saami', more than the dance of the actress rashmika, who danced without any shortage of charm, it was the song Oh Antawa song that attracted many people.
Now the second part of this film started recently with Pooja. It is therefore expected that the actors who acted in the first part will join the second part as well, and soon the film team is expected to make an official announcement about it. It is said that the film crew has decided to include a peppy song in the second part, same like in the first part. Now malaika arora has grabbed this opportunity. However, it remains to be seen whether malaika arora will fill Samantha's place.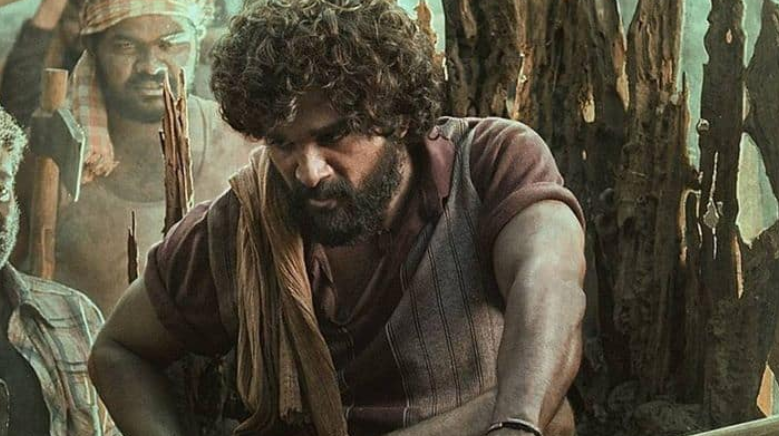 It is noteworthy that malaika arora has already danced to the song Thaiya Thaiya in the film 'Uyire' directed by Mani Ratnam. The shooting of the second part of 'Pushpa 2', which will be made in five languages namely Tamil, Malayalam, Telugu, Kannada, and Hindi, is expected to start soon and is expected to be released next year.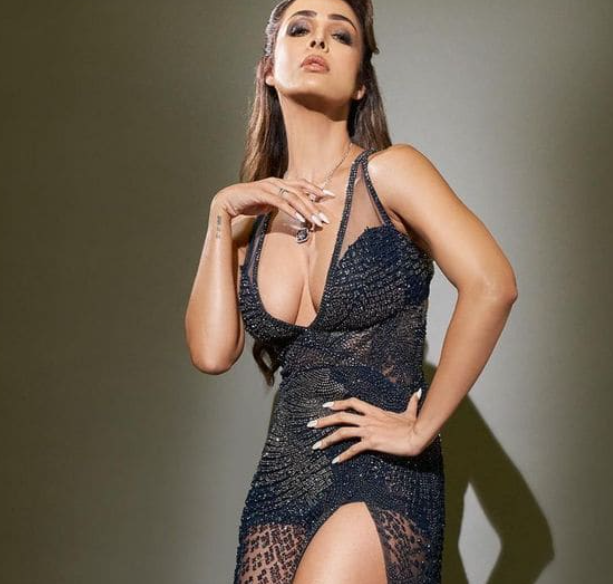 Although the first part of 'Pushpa' has collected a record of 400 crores, it has received mixed reviews, so it is said that director Sukumar is directing the second part with extra attention.
మరింత సమాచారం తెలుసుకోండి: