Sara Khan is troubled by the antics of her ex-husband ali Merchant and said - he is hungry for publicity
Sara Khan gave an interview with her boyfriend Shantanu Raje, in which the actress talked about her ex-husband ali Merchant. Also said that she has now moved on.
Actress sara khan, who became a household name after playing the character of Sadhna in the serial 'Bidaai', has once again come into the limelight. sara talked about her ex-husband ali Merchant in a recent interview and said that he has not forgotten the old things yet. sara and ali got married in the bigg boss house in 2010, after which their relationship broke up in just two months. At the same time, now once again the personal life of both is in the discussion.
Recently sara khan talked about her personal life in an interview. During this Sara's boyfriend, Shantanu Raje was also present. sara and Shantanu were asked the question of whether Ali's presence makes any difference to them. To this Shantanu replied that no, even when ali had entered the lockup, he did not have any insecurity because he knew that sara was not going to give him any respect now.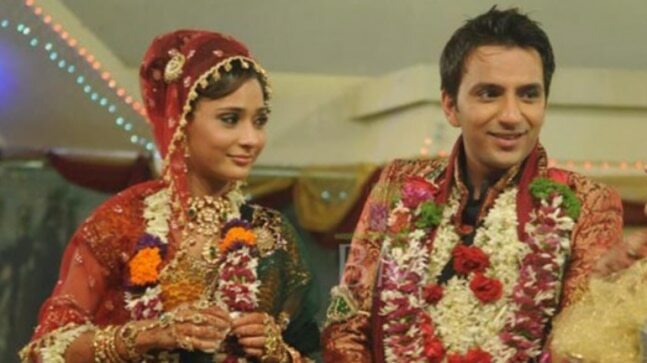 Talking about ali Merchant being a part of 'Lockup', sara said, 'I was told that we should bring ali into the show. On this, I said that I have no problem, but I will not be able to take that kind of part in the show. Then when he came on the show, I stopped playing. I have moved on in life.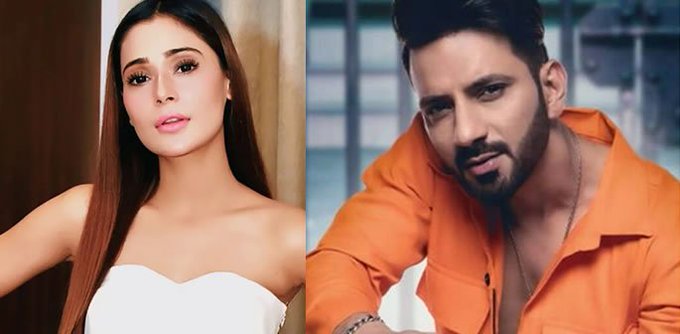 On friendship with Ali, sara said, 'Our relationship was not good enough to be friends. Whenever you see them, they come to say hello, but now we should move on. I do not want all this. Next sara said, 'I was very young and I did not have that much brain. Let bygones be bygones. He finds the point of controversy. He is a person hungry for publicity, where he sees that there are media and I am there, he comes and stands.
మరింత సమాచారం తెలుసుకోండి: