Actress jacqueline fernandez on saturday opened a big secret in front of delhi Police's Economic Offenses Wing (EOW) regarding Sukesh chandrasekhar, who is jailed in a Rs 200 crore fraud case.
Jacqueline, breaking her silence after a long time, has recently given some very important information related to swindler Sukesh Chandrashekhar in the Rs 200 crore fraud case in front of the Economic Offenses Wing (EOW) of delhi Police. The statement of the actress has been recorded under section 164 (recording of confession and statements) of the Code of criminal Procedure (CRPC).
Earlier on Thursday, the patiala House court had postponed the hearing of the money laundering case involving Jacqueline and thug Sukesh till december 12. Along with this, the court had given anticipatory bail to Jacqueline on november 15 this month. However, this decision of the court was strongly opposed by the Enforcement Directorate (ED).
Recently, the ED has named actress Jacqueline as an accused in the Sukesh chandrasekhar Money Laundering Case since the inception of the case and filed its second supplementary charge sheet. After this, the court had given him interim protection from arrest on 26 September. Before Jacqueline, actress, and dancer nora fatehi also recorded her statement as a witness in this case.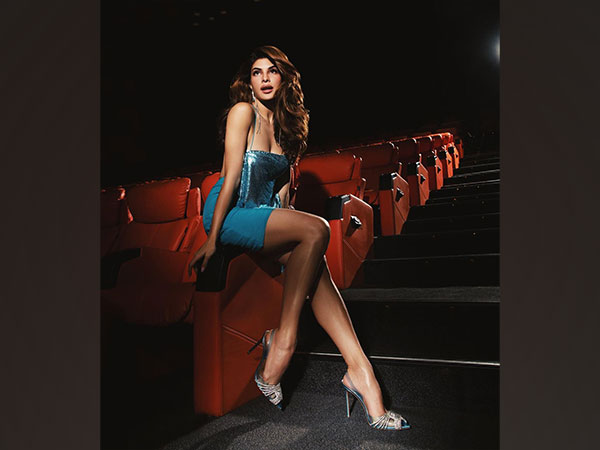 Explain that earlier the ED had attached Jacqueline's assets and fixed deposits worth Rs 7.2 crore. Also, the gifts and properties given by the thugs were filed by the investigating agency with the crime branch. Not only this, but Chandrashekhar's alleged associate pinky Irani has also got her statements recorded against both actresses. It was he who introduced both the actresses to thug Sukesh.
మరింత సమాచారం తెలుసుకోండి: