Isha Koppikar love Story: Isha arrived with 20 girls on the first date with Timmy, this is how the love story started
Isha Koppikar, one of the top actresses of bollywood, is celebrating her 13th wedding anniversary today. Isha married businessman Timmy Narang in the year 2009 and only after marriage, she kept herself busy in her personal life away from the cinema. There was a time when Isha's name was linked with inder kumar, a bollywood actor, and friend of salman Khan. Both wanted to get married too, but then how did Timmy Narang enter Isha Goppikar's life and how did both of them decide to get married within a short period? Let us tell you the beautiful love story of the actress today.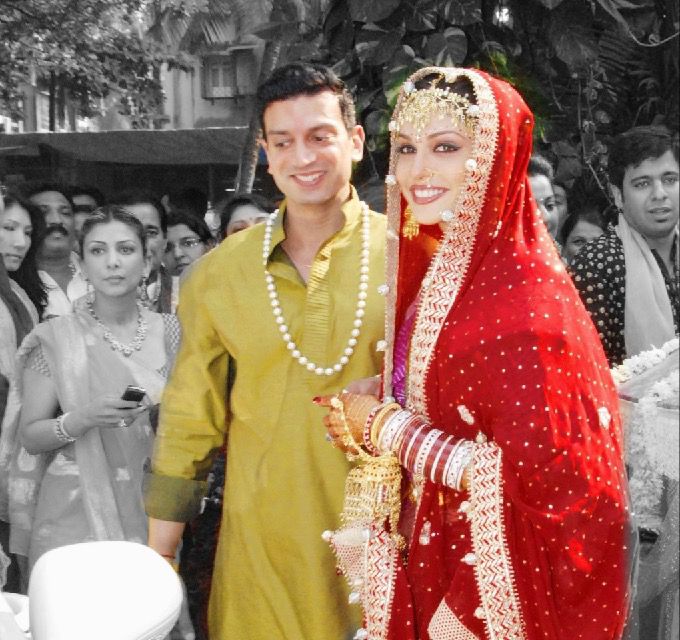 Isha Koppikar and inder kumar were one of the most beautiful couples in bollywood and it is said that both were very serious about each other. But this relationship broke down due to Inder Kumar's habit of alcohol. Timmy Narang entered Isha's life only after this. The first meeting of both took place in a workout session. This meeting was very simple. There was some conversation between the two and then both of them changed the number. Only after this, Isha and Timmy used to talk on the phone often, but till now the process of meetings had not started much.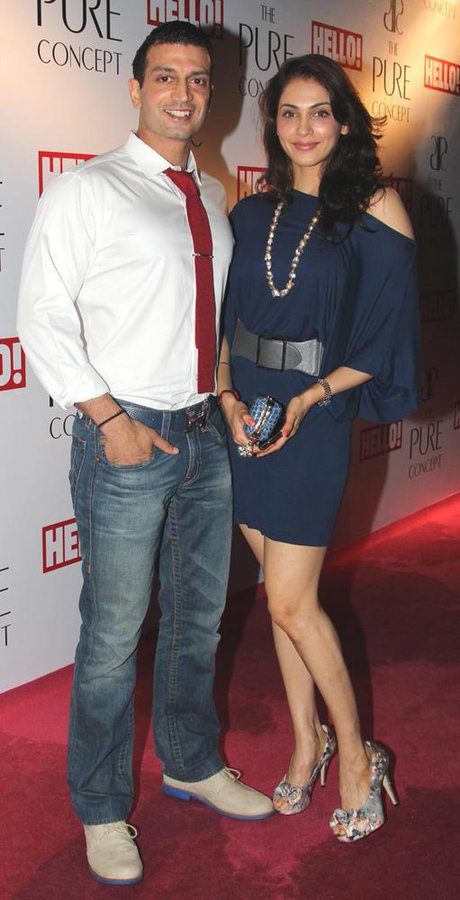 Isha Koppikar considered Timmy Narang a good friend. The actress had nothing more in mind for Timmy than friendship. But one thing from preity zinta made Isha think for Timmy. preity zinta told Isha that Timmy is perfect for her. Only after this did Isha and Timmy plan to date each other but it was not easy for both of them as they were good friends. So in the initial days, both were uncomfortable about this relationship but gradually things got better.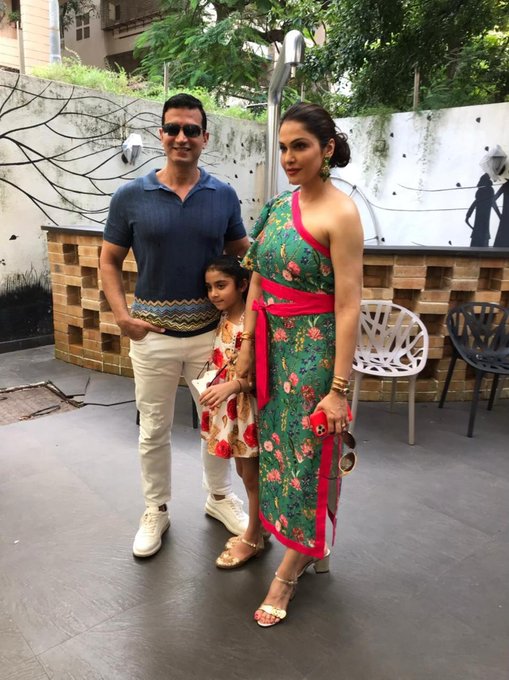 Isha and Timmy's relationship started in the year 2008 and then both went on their first date, which was quite interesting. What happened was that after planning the first date, Isha didn't get many calls from Timmy, and then the actress went out for a walk with her girl gang. But in the meantime, Isha gets a call from Timmy. The funny thing is that after the phone conversation, Isha reached Timmy only with 20 of her friends. Everyone had a lot of fun on this occasion. In the same way, the love story of both they progressed slowly, and then both of them decided to get married within a year. In today's time, both are parents of a daughter.
మరింత సమాచారం తెలుసుకోండి: