Ashika ranganath is making her telugu film debut with "Amigos," directed by Nandamuri Kalyanram. The kannada audience has previously enjoyed this Sandalwood queen's beauty and performance in a number of movies. While the "Enno Raathrulosthayi" advertising song's beauty caught the attention of movie fans, everyone is eager to hear the entire song, which will be released soon. Check out these hot photos of Ashika dressed in a black outfit in the meanwhile. Amigos, directed by Rajendra reddy and produced by Mythri movie Makers, will be released in theatres on february 10, 2023.
Why did it take you so long to start working in telugu cinema?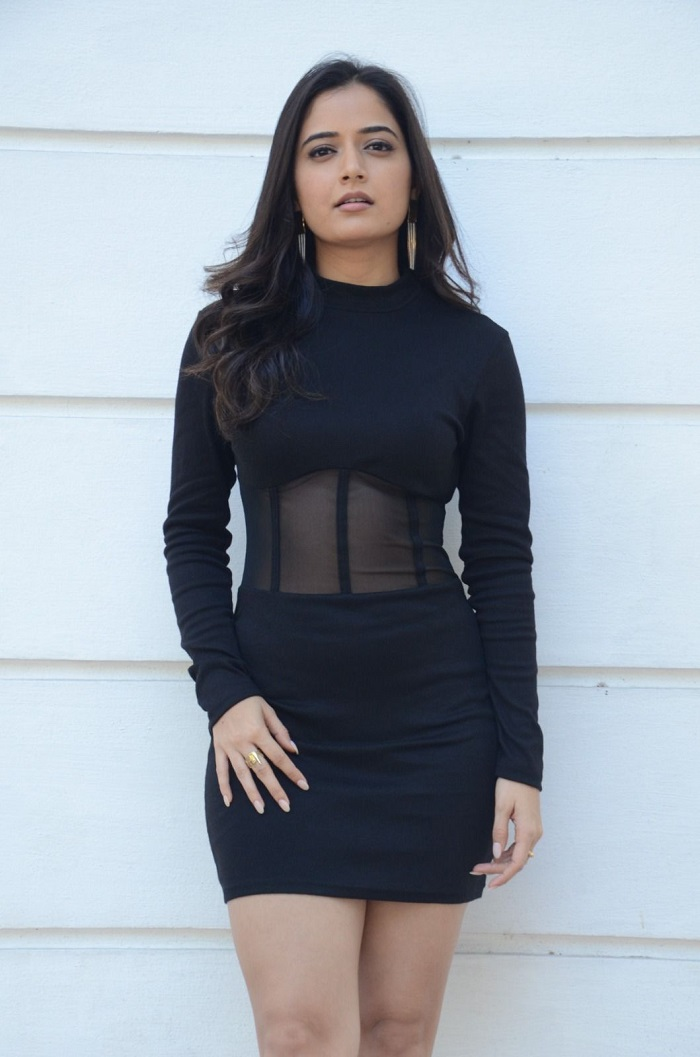 There should be inquiries into this from the producers and directors. Actually, I received a few offers from Tollywood, but I was unable to accept any of them because of problems with the distribution of call sheets and Covid. But a lot of people keep asking me when I'll start speaking telugu, and I'm happy about it.



What led to your joining Amigos?

The crew actually informed me that they had finished another heroine. The team was calling me, my manager then informed me. On a phone call, director Rajendra provided a synopsis of the movie's story. I liked my persona, and I thought Amigos' doppelgänger idea was fascinating.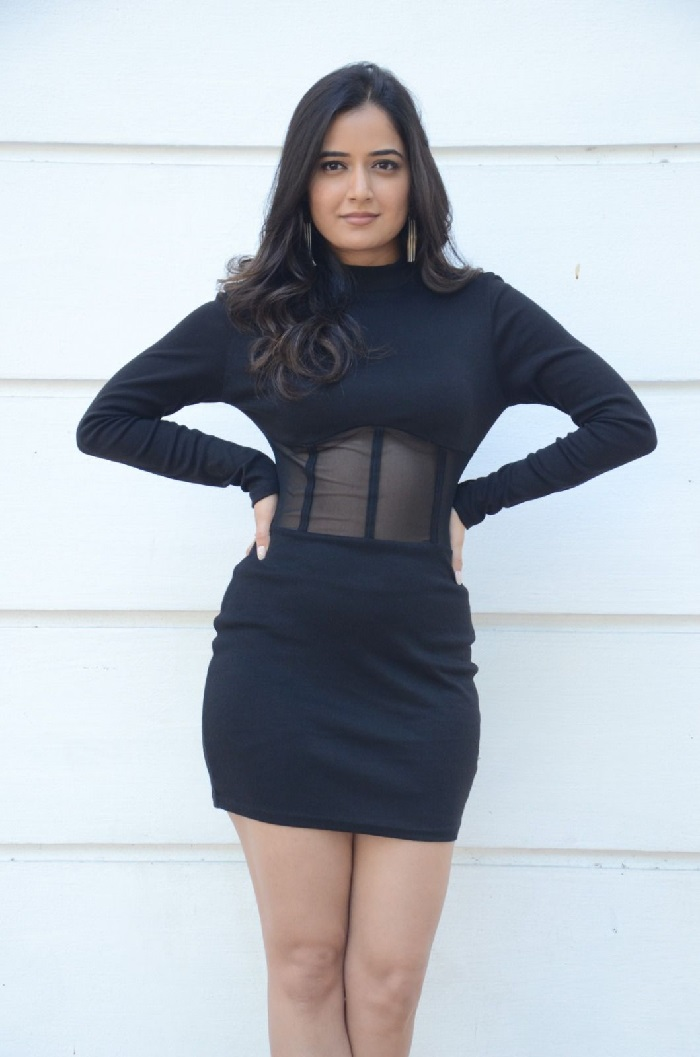 మరింత సమాచారం తెలుసుకోండి: