If a leaked image from the exotic location is to be believed, rashmika mandanna has accompanied vijay deverakonda on his family vacation in Dubai. It was disclosed on tuesday that the Liger actor was enjoying a pleasant vacation with his parents. A few images from the vacation appeared online as well, showing Vijay posing with his family. However, a few hours later, a fan claimed to have seen the rumoured couple out and about together.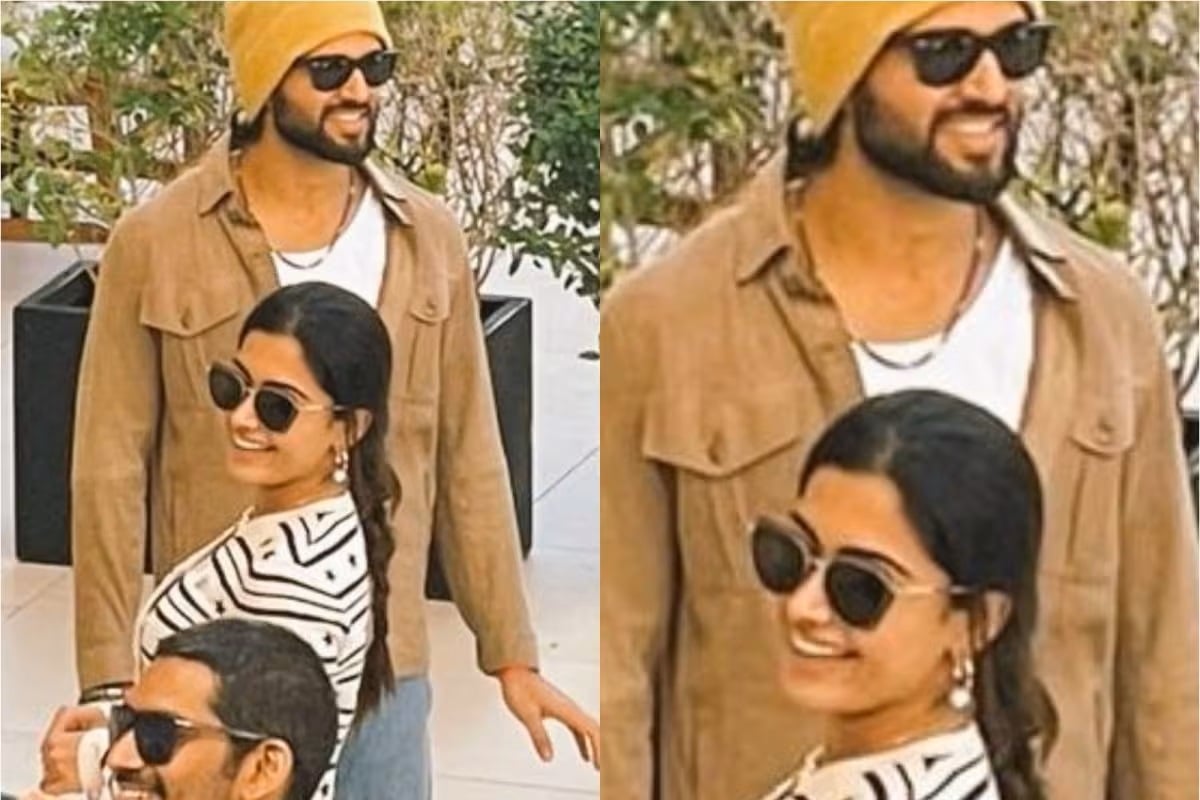 Vijay was spotted in an internet photo touring a mall with rashmika at his side while wearing the same clothes as he did in photos with his family. india Herald is unable to vouch for the photo's legitimacy. Rumors of a relationship between Vijay and rashmika have been in the news for a while. The two performers haven't publicly acknowledged their connection, though. rashmika revealed that she and Vijay are very close in an earlier, exclusive interview. 
"I realise that people are interested in learning more about us since we are performers, and the spotlight is on us. I look at a couple videos on social media and see what's going on, and I think it's incredibly cute, but Vijay and I don't actually sit down and talk about it," she said.

మరింత సమాచారం తెలుసుకోండి: