Ranbir Kapoor shares labor room experience with alia, says she doesn't consider him a 'good husband'
Actor ranbir kapoor recently opened up about his labor room experience with his wife alia Bhatt. He said that while he considers himself a good husband, Aaliya might not think so.Ranbir Kapoor shares labor room experience with alia, says she doesn't consider him a 'good husband'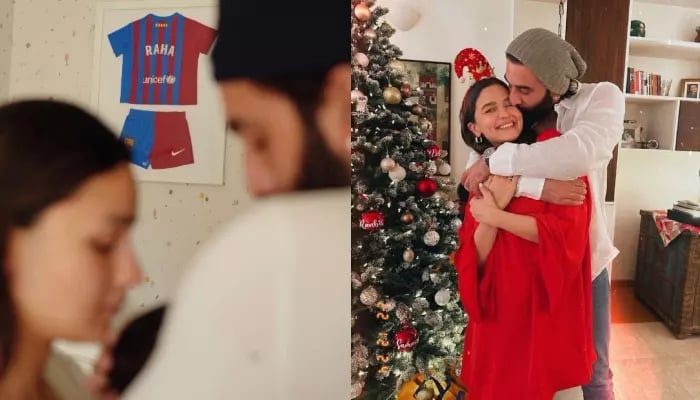 Actor ranbir kapoor is busy promoting his latest release film 'Tu Jhoothi Main Makkar' these days. The superstar recently appeared on cousin sister kareena kapoor Khan's show 'What women Want'. In the show, he spoke openly about his wife alia bhatt and daughter Raha and parenthood.
Describing himself as a more possessive father, ranbir kapoor shared how he felt when he held his daughter Raha in his arms for the first time. He said that he took Raha as soon as the umbilical cord was cut and it will always be a huge 'core memory' of his life. Ranbir told, "When I saw her and alia together for the first time, it was also a very magical moment for me." Daughter Raha listens carefully to alia Bhatt's stories, Ranbir told the actress- ' Better mother', read the full news.
Sharing his labor room experience with alia bhatt, Ranbir said, "I was right in the labor room. I took leave from work two-three months before her delivery and stayed in the hospital for a week." To this Kareena said, "I would say you are a lovely husband, Saif will not stay with me in the hospital for one night. Ranbir laughed and said, "I don't think alia would say that, but I consider myself a good husband."
On the show, Ranbir revealed that he is a 'chill dad' to his daughter Raha. When the actress asked Ranbir, 'If Raha gets a cold at school, I think you will go completely mad.' To this Ranbir said, "I think alia is a more stressed parent, so I have to calm down a bit. I think sometimes you are a little too possessive about kids saying 'Don't do this or that,'" Don't meet people, but I think the cooler you are with it, the better a person is, so I don't think we should be overprotective, so I'm kind of a chill dad."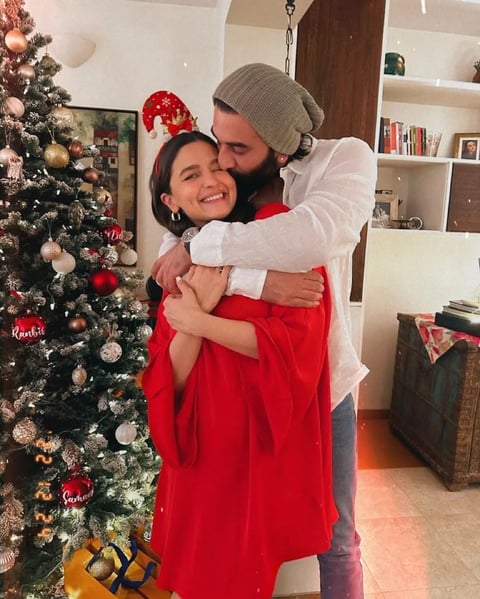 Let us tell you that Ranbir and alia tied the knot in april 2022 and welcomed their daughter Raha in november 2022, since then both are enjoying the good phase of their life. ranbir kapoor reveals his favorite moment with his daughter Raha,
మరింత సమాచారం తెలుసుకోండి: