Alka Yagnik B'day: Once Alka Yagnik used to take lakhs of rupees for a song, today she is the owner of crores even without humming
Music maestro Alka Yagnik is celebrating her 57th birthday on march 20, 2023. The veteran playback singer gave many hit songs to the bollywood industry including Aapke Pyar Mein, Zindagi Ban Gaye, dil Ke Badle Sanam, and Har dil Jo Pyar Karega among others. Alka started singing on Kolkata's radio station at the age of just six. After this he got his big career break at the age of 14, how is that? Let's find out...
Alka Yagnik was born on 20 march 1966 in a Gujarati family living in Kolkata. Alka's father's name is dharmendra Shankar and his mother's name is Shobha Yagnik. Interestingly, Alka's mother is also a fabulous singer. Alka got her early education in music from her mother only. The singer started working her magic through radio stations at the age of just six. At the same time, he got a big career break at the age of 14.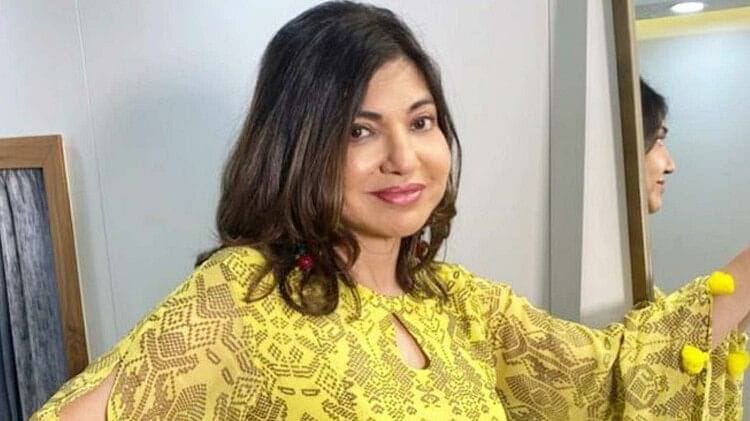 At the age of 14, Alka got the opportunity to sing the song 'Thirkat Ang Lachak Jhukki' from 'Payal Ke Jhankar'. people liked this song a lot. Then what was there, the line of work started for Alka. After this, the singer gave voice to the song 'Mere Angne' from amitabh Bachchan's film 'Laawaris' released in the year 1981.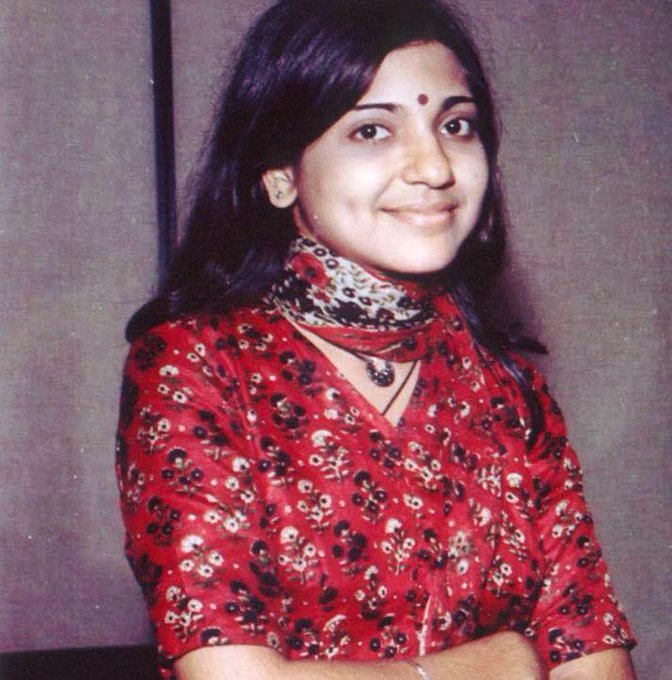 Alka got recognition as a playback singer after the song 'Ek Do Teen' in the 1988 film 'Tezaab'. After 'Ek Do Teen', Alka has sung for about 700 films till now. He has been awarded the National Award twice as a playback singer. The singer has also won seven Filmfare Awards for her excellent singing.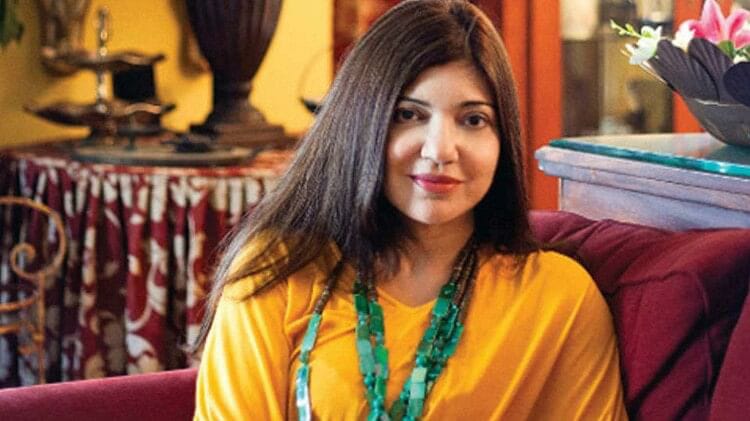 According to the report of a leading tabloid, Alka Yagnik is the owner of eight million dollars i.e. 60 crore rupees in indian currency. Alka charges 12 lakh rupees for a song. However, he has not sung any song for some time. Alka Yagnik considers the change in music in the present times as the reason for not getting work. If you look at their personal life, Alka married Neeraj Kapoor in the year 1989, but both are living separately for the last 27 years.
మరింత సమాచారం తెలుసుకోండి: