Arbaaz Khan: Arbaaz lashed out at trolls on Malaika's criticism on social media, saying- it doesn't matter to us
Bollywood actor arbaaz khan is often in the headlines for his films. His upcoming show remains very much discussed among the fans. Sometimes on social media, he is taunted by his girlfriend and sometimes by his ex-wife. Recently, Arbaaz has given a befitting reply to the critics and has given a big slap on the trolls.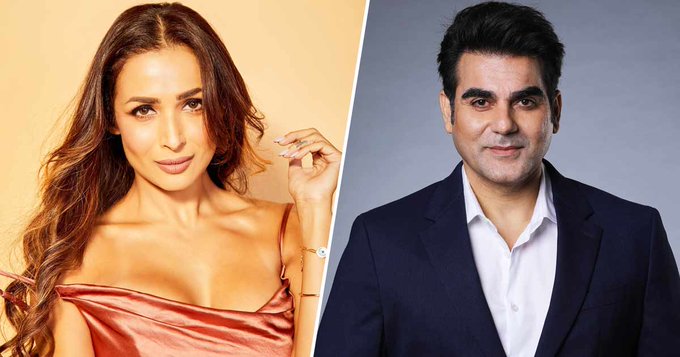 It has been almost six years since Arbaaz and malaika divorced each other. Both have come a long way in their lives, but some people on social media are still judging them for their past and are leaving no stone unturned to troll them. Videos of both of them with their son Arhaan go viral on the internet.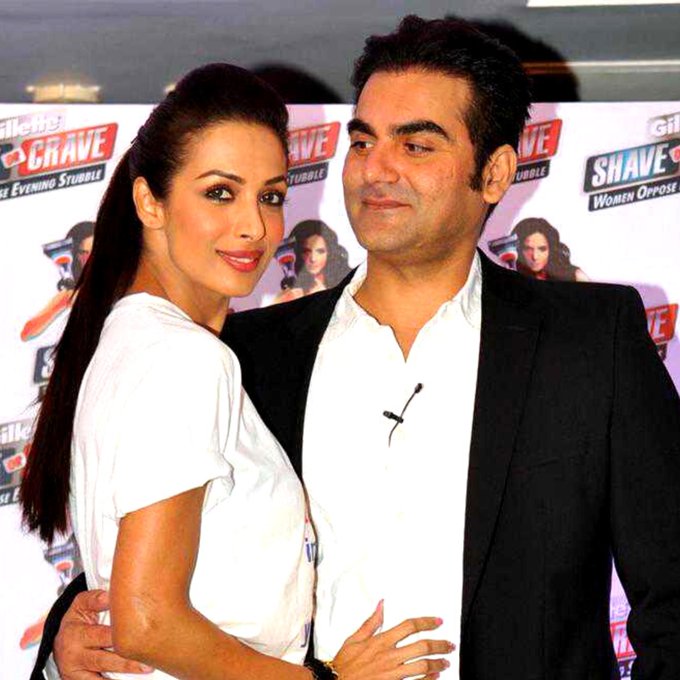 Recently, Arbaaz was asked in an interview that whenever you two come together, the public makes a lot of negative comments. What is your opinion on this? Arbaaz replied very simply and said, 'People can say anything and to be honest, we don't think about dealing with all this anymore. Now it doesn't matter to both of us what the world thinks about us and what people say. Can a man not talk to his ex-wife, there is no surprise in this.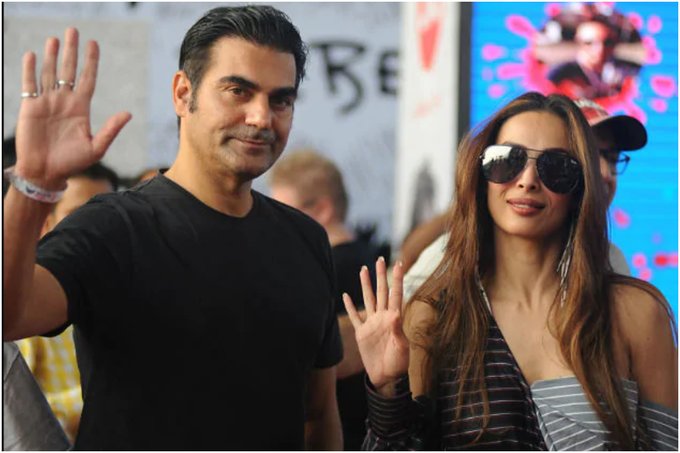 Arbaaz further said, 'We are together for our son as he is most important to both of us. I and malaika talk to each other about our son's studies and his career. Many times it happens that Arhaan's call does not go through, in which case I call malaika directly and ask if she has talked about anything. I don't think it is wrong for my son to meet and talk to his ex-wife. people react to what they see on camera. They do not know what is going on in our family.
Let us tell you that Arbaaz and malaika are often spotted in the media with their son. Even when Arbaaz is not there, malaika often takes Arhaan on holiday trips. Despite trolls on social media, both are seen together for their son.
మరింత సమాచారం తెలుసుకోండి: