The adored actress Raashi Khanna easily captivates audiences with her alluring appearance and inherent charisma. She is adamant about keeping herself physically active and working to improve her abilities. It's difficult to express how stunning Raashi Khanna appears in this specific outfit. She is dressed in a glistening black ensemble with a broad neckline that highlights her feminine appeal and makes her incredibly alluring.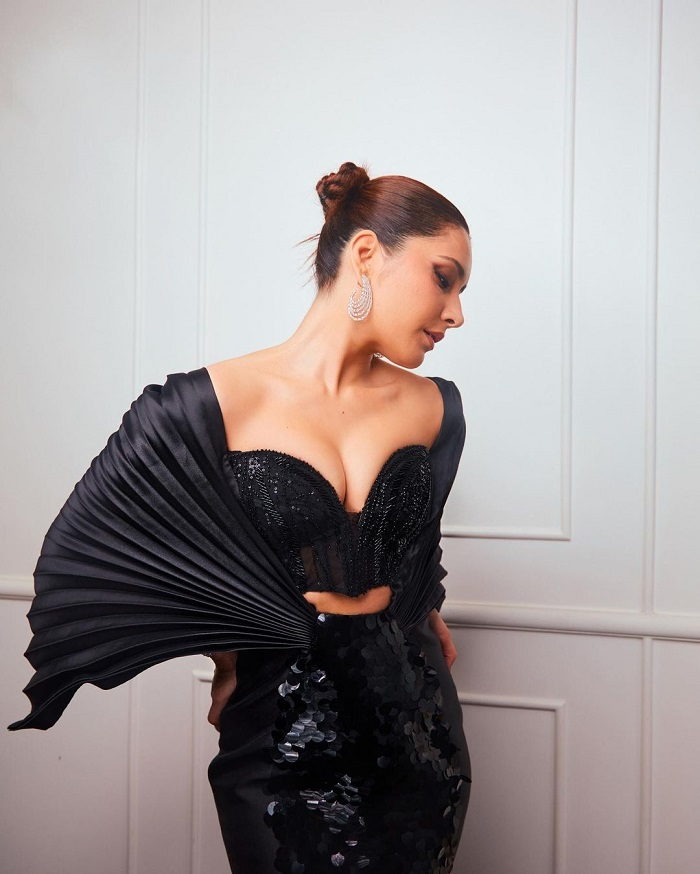 Those who are fortunate enough to see Raashi Khanna in this dress are enthralled by the magnetic charm she radiates. Her countless fans and admirers have been enthralled by the pictures of her wearing this costume that have been going viral on the internet. Her upcoming project in terms of her career is the hindi movie "Yodha."
On her instagram page, Farzi actress Raashii Khanna has posted every memory from her trip to Europe. The actress was not by herself. vaani kapoor, a friend and actress, was with her. Raashii Khanna posted images and videos during her trip to Amsterdam. She visited paris along with Vaani. "Some of my favourite things," she added, "include great company, great food (including some very delectable croissants), learning about new cultures, listening to amazing music, hail storms, and Amsterdam."  Vaani Kapoor posted a series of heart emojis in the post's comments section.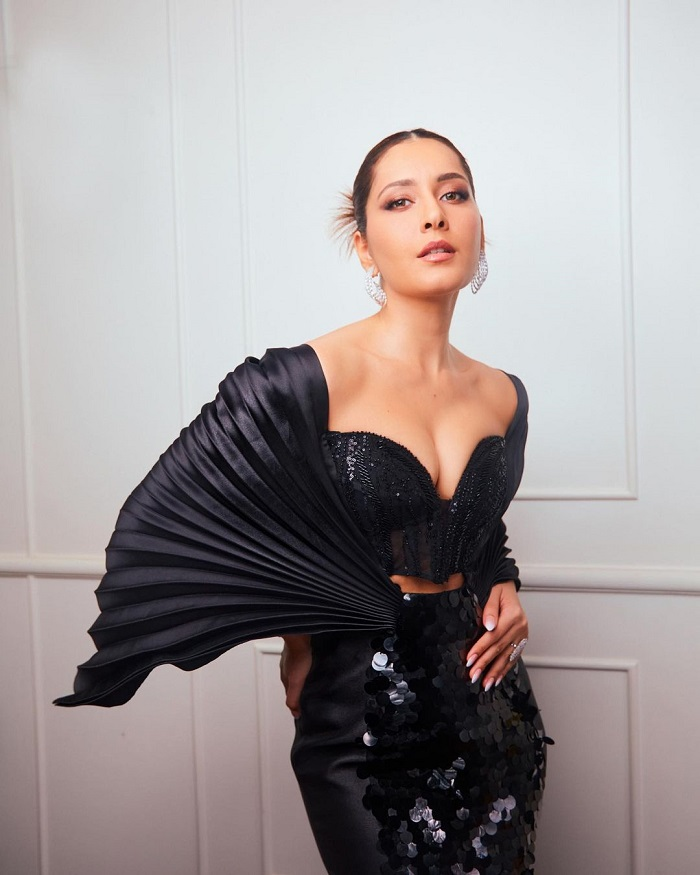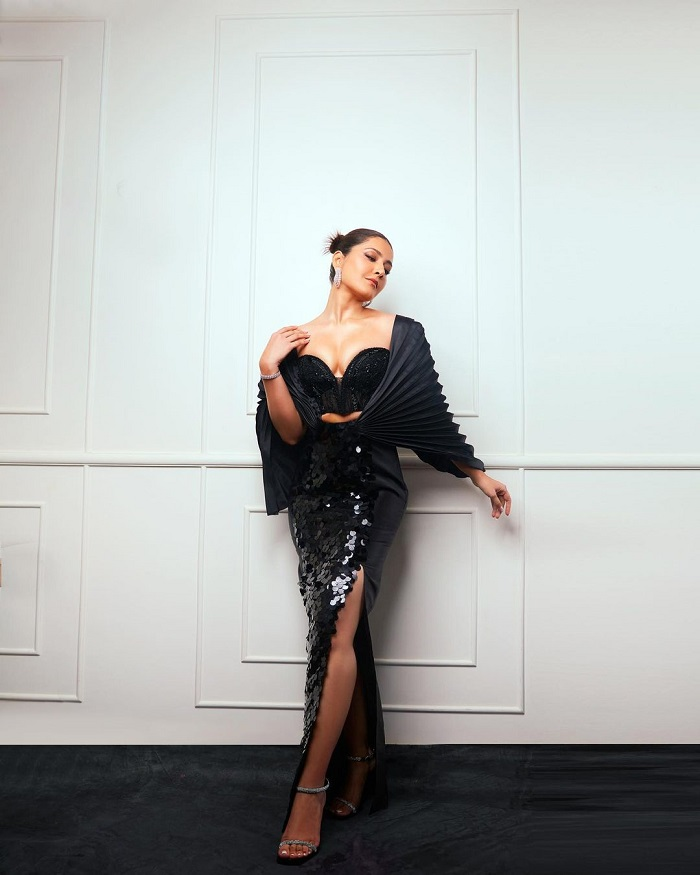 మరింత సమాచారం తెలుసుకోండి: