Shruti Haasan has so far dazzled audiences with her singing and acting abilities. She is now prepared to broaden her horizons through a new artistic pursuit. shruti wrote on social media, "I have always been captivated to the art of storytelling and I am delighted to explore my writing abilities. It has always been my goal to write stories that resonate with audiences, and I am looking forward to this new journey, she continued.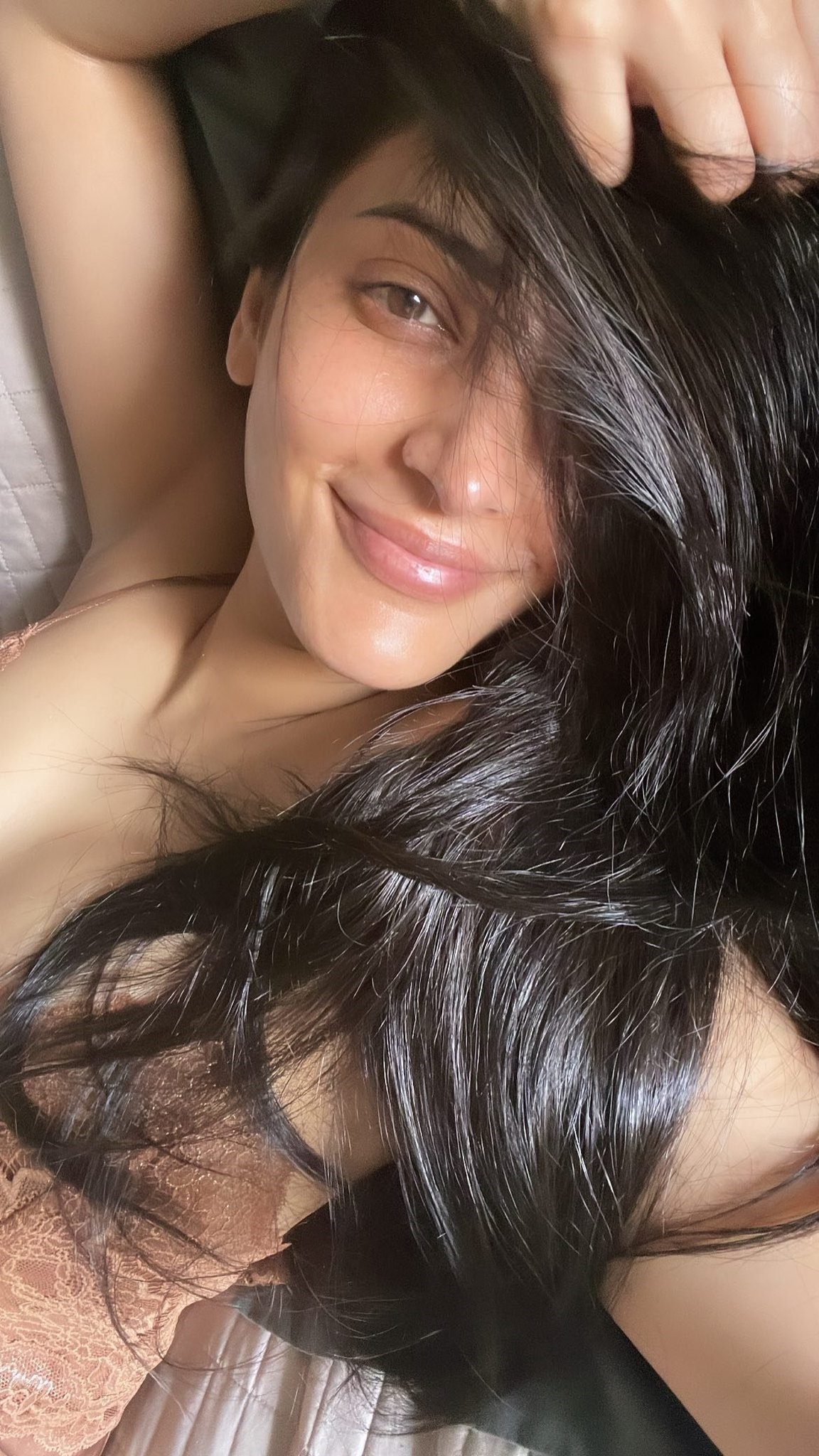 We are eagerly anticipating what the actor-singer with remarkable songwriting skills comes up with next, despite the fact that she hasn't divulged what genre or area she is exploring as a script writer. Since then, Haasan, 37, has advanced significantly. She made her acting debut in the 2009 hindi film Luck. After 14 years in the indian film industry, she can confidently boast that she is one of the most in-demand stars, particularly in the south. 
She has had the option to choose a variety of jobs thanks to a number of honors, including two Filmfare awards and a Power Corridors indian Achiever's Award earlier this year. Haasan has defied typecasting in roles ranging from the raw agent in Waltair Veerayya (2023) to the journalist in Laabam (2021) to the mother in krack (2021).





మరింత సమాచారం తెలుసుకోండి: