Mahesh Babu, the indian movie star, is a very jovial person even if he may not appear to be. In public, the actor keeps his cool and remains composed, but yesterday night he seemed entirely himself. Last night, mahesh babu and Namratha went to Shriya Bhupal and Anindith Reddy's baby shower. mahesh babu uploaded a photo gallery on his instagram account featuring all the silly postures and photo bombing he performed. The picture of Mahesh interfering in a couple's shot is the set's high point.
The actor captioned the bunch of photos with 'What a fun night… @shriyabhupal and @anindith !! ♥️♥️♥️'. Well, It truly looks like a fun night!  A huge blockbuster, fidaa features varun Tej and Sai Pallavi. It was produced by dil raju and directed by sekhar Kammula. But did you know that deepika Padukone, a bollywood superstar, and tollywood superstar mahesh babu were the original options for this telugu blockbuster?

This was disclosed by jayanth C. Paranjee in a recent interview. At the same time that sekhar kammula told him the fidaa story, the filmmaker was hoping to work on a movie with Mahesh. mahesh babu was the next recipient of the tale from Sekhar, and he was equally as enthralled.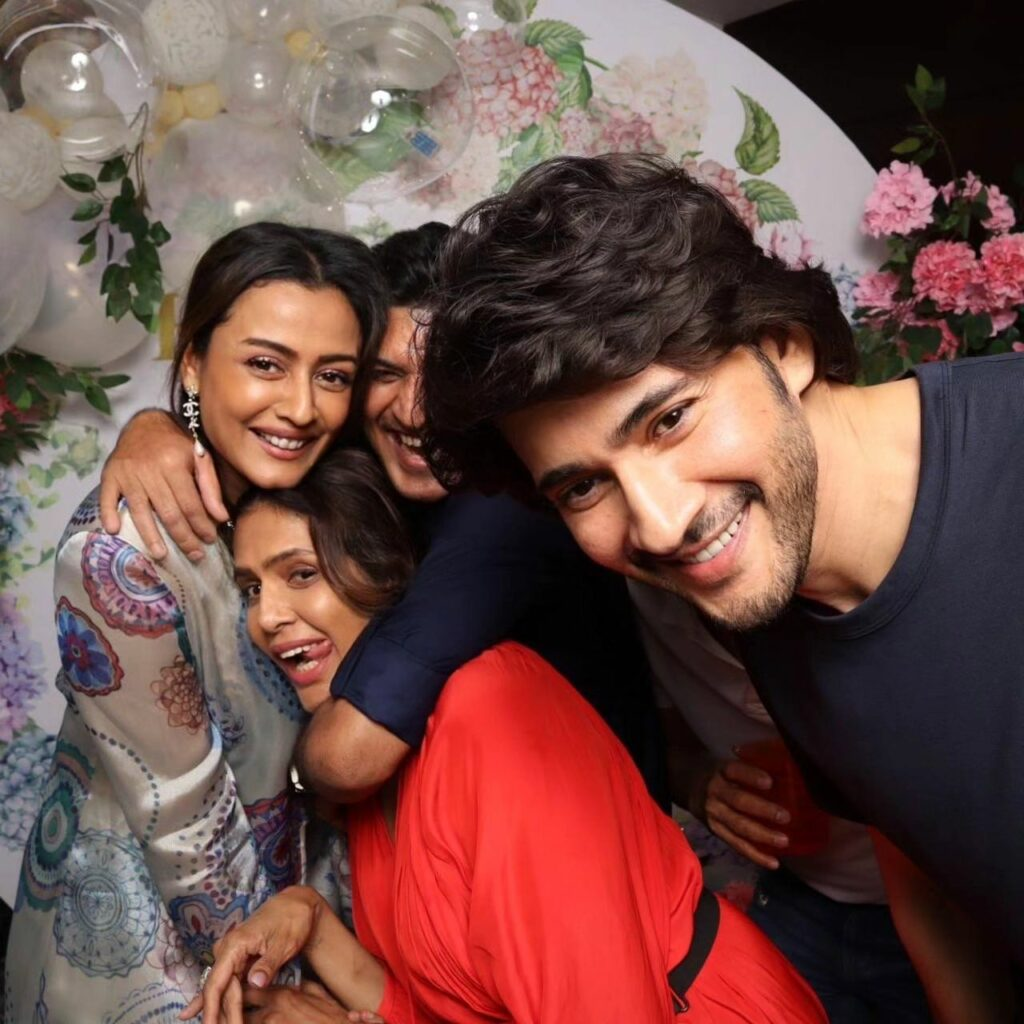 మరింత సమాచారం తెలుసుకోండి: