It is known that samantha Ruth Prabhu recently went to America for myositis treatment. After completing the treatment, samantha returned directly to hyderabad and then went to Mumbai. Currently there is a talk that she is seriously planning her career journey. In the same order, there is a talk that sam met famous producer karan johar at a party. The two decided to work on a project.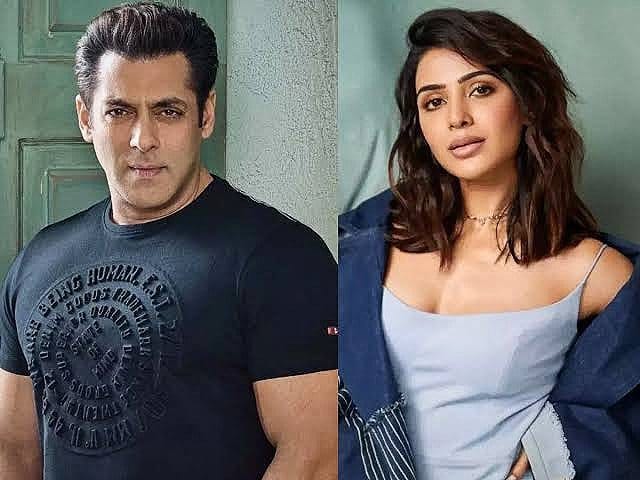 Samantha and karan have not given any clarity on this through their social media. Because both of them are silent. For some time now, speculations have been circulating in the bollywood media that samantha is sure to star opposite salman Bhai. But both of them are not confirming anything. At present, everything is quiet. After the success of Rakhi Aur rani Ki prem Kahani directed by karan, salman wants to act in a family sentimental film for him.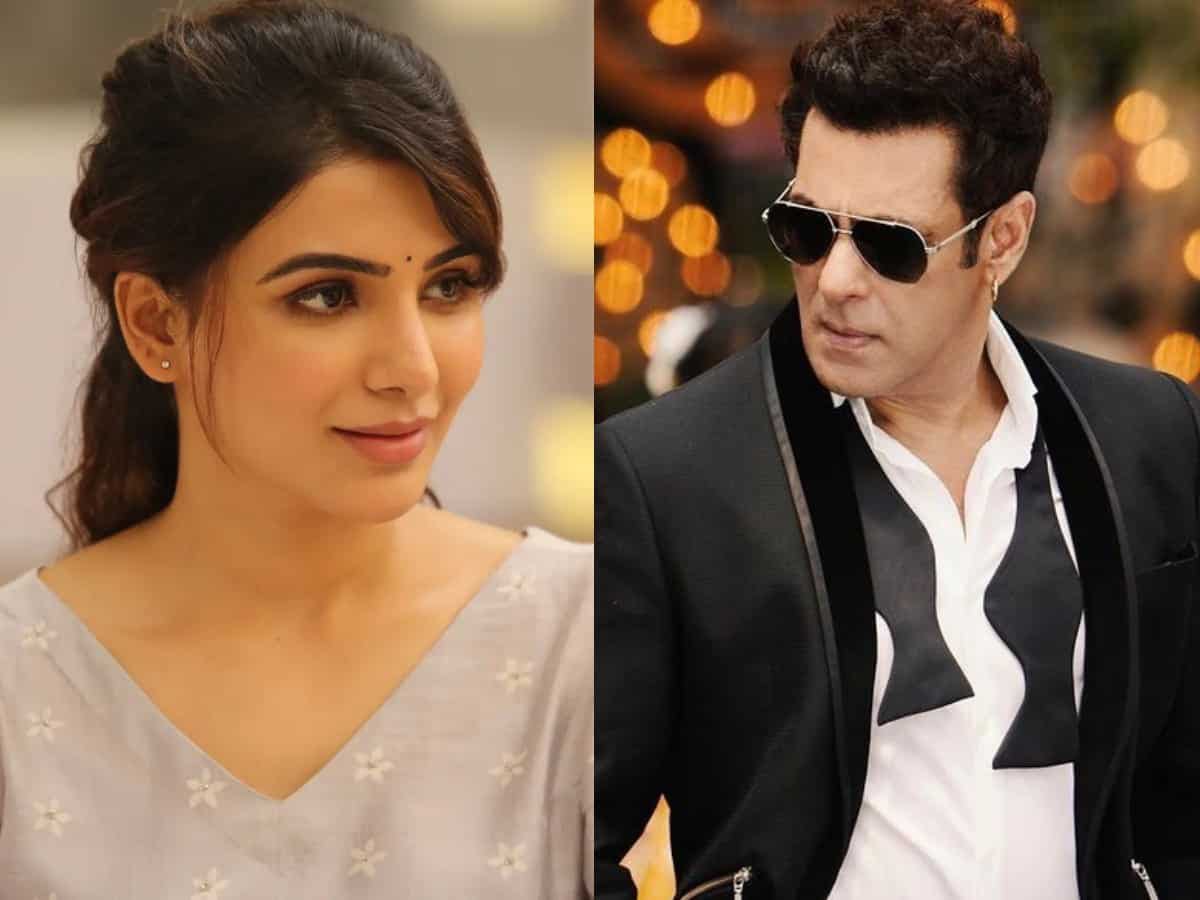 The plan is to elevate the South Connection scenes with Samantha. That's why there is a talk that karan - sam met to discuss for this project. In fact, samantha was supposed to make her bollywood debut with the blockbuster Jaawan. atlee first approached samantha to romance Shah Rukh Khan in Jaawan. But samantha was not in the mood to act at that time.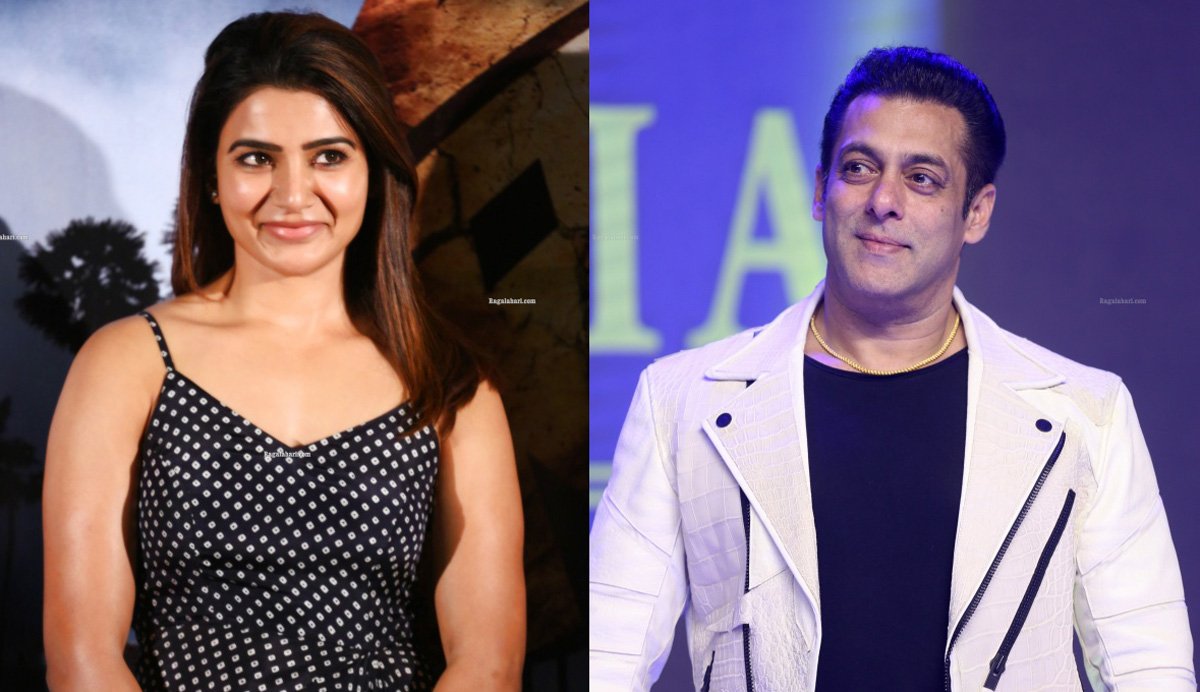 After that, Nayanthara got that opportunity. It is said that deepika padukone also approached samantha for the role. But sam suffers from myositis. It is learned that no projects were signed as she had to go abroad for treatment. Whatever the reason, chances are with the Khans. This is an opportunity. Fans feel that this time sam should not miss the opportunity.
మరింత సమాచారం తెలుసుకోండి: