Young maker venky Atluri is known as a sensible director. venky, who made his debut as a director with 'Tholiprema', made his mark with his first film. Even though films like 'Mr. Majnu', 'Rang De', which hit the screens, were the expected results, those failures did not have any effect on him. Then he achieved good success with the movie 'Sir'.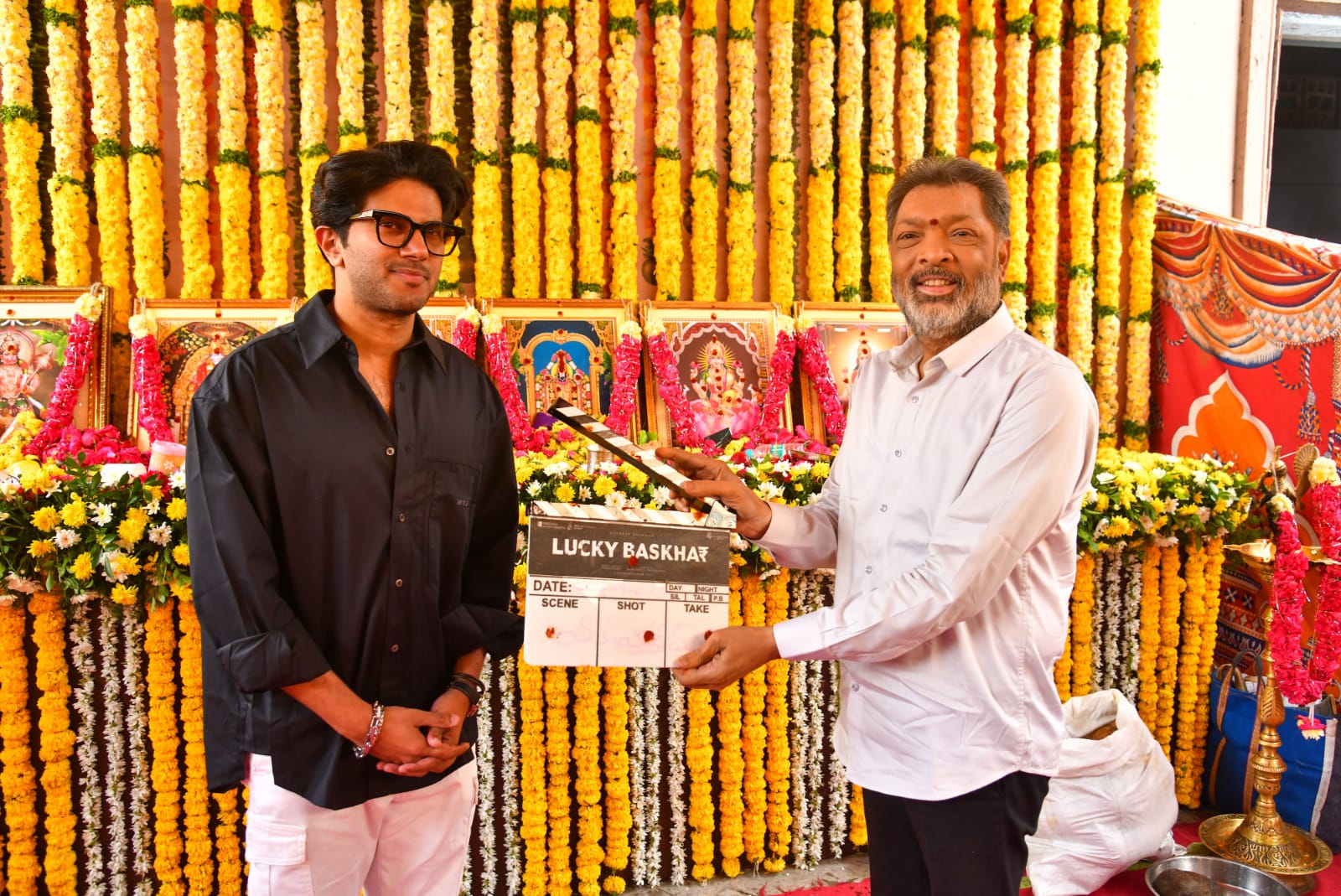 Before the release of this movie, Guruji trivikram also put a stamp of success. As soon as he heard the story, the story was close to the real life .Some aspects of the story connected Guruji personally. The way the story of 'Sir' was written and the making impressed everyone. That's why they were able to put a stamp that the film will be a success before the release. venky received praise for the first time from Trivikram. Since then, the good relationship between the two continues.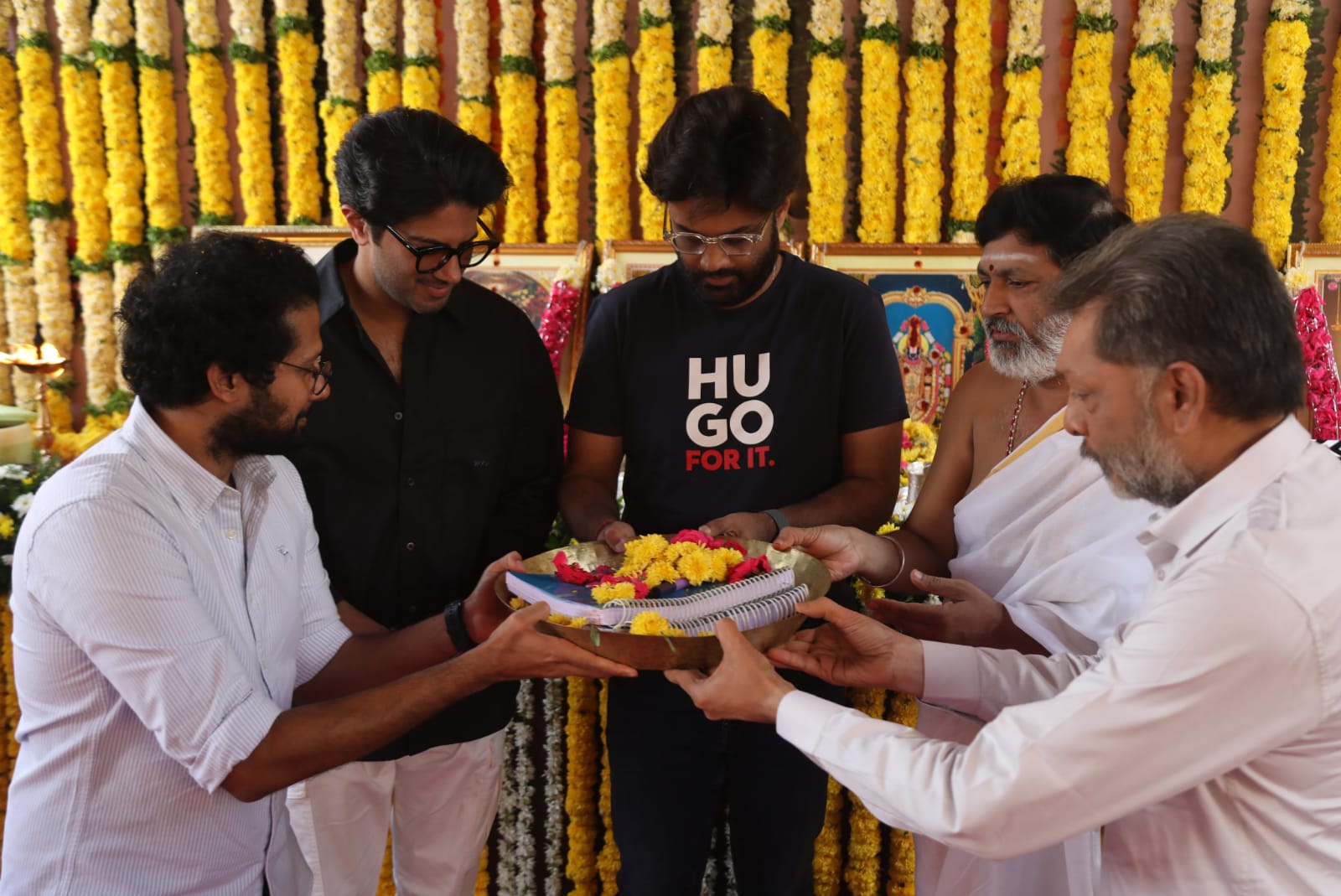 It is known that recently venky Atluri is shooting 'Lucky Bhaskar' with dulquer salmaan as the hero. This movie is an extraordinary journey of an ordinary man who reaches great heights. That means you can get an idea of how the movie is going to be. Although this point is related to the film Sir! This is a completely different story. Movies with such lines are not new. But highlighting any story depends only on the making execution.
మరింత సమాచారం తెలుసుకోండి: