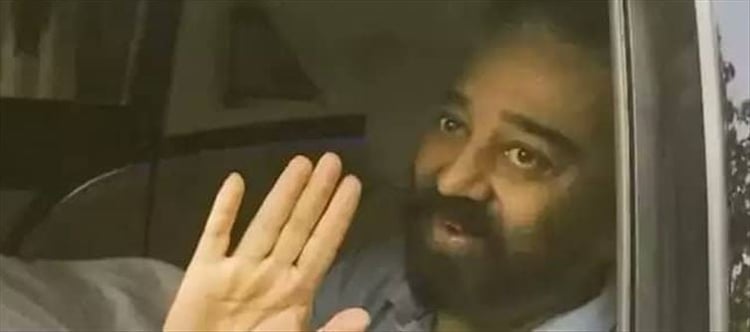 The inclusion of the renowned kamal haasan in Superstar Prabhas' forthcoming movie "Kalki 3898 AD" is one of the most remarkable. Since the release date is still uncertain, many people are curious as to when the first look or anything else involving the actor would be released. A fascinating tidbit about the Ulaga Nayagan is going to be revealed.

According to reports, Kamal will participate in the forthcoming week's shooting of Project K. They claim that kamal haasan will begin filming for the scenes where the main character's presence is not necessary while prabhas is away on a 15-day vacation. It was already revealed that opposite prabhas, the brilliant superstar will play the film's adversary. Kamal has set up a number of bulk shooting dates for the film in September, October, and November, allowing for the completion of the majority of his tasks.

Fans are eagerly awaiting images from the kalki 3898 AD set that show Kamal and prabhas in action. movie fans are eager to see if it is feasible to incorporate deepika padukone as well as prabhas, Kamal, and amitabh Bachhan in the same frame, even though no such photo has been leaked to far. Isn't that a wonderful, picture-perfect moment?



మరింత సమాచారం తెలుసుకోండి: