Mallu beauty Nayanthara ceased taking on glamorous parts elsewhere after becoming a success in her own right in the tamil industry. She is now very selective about the roles she accepts and makes careful to wear conservative clothing without adding any extra glitz. In Shah Rukh's Jawan, she slightly eased her restrictions, but now she makes a risky step.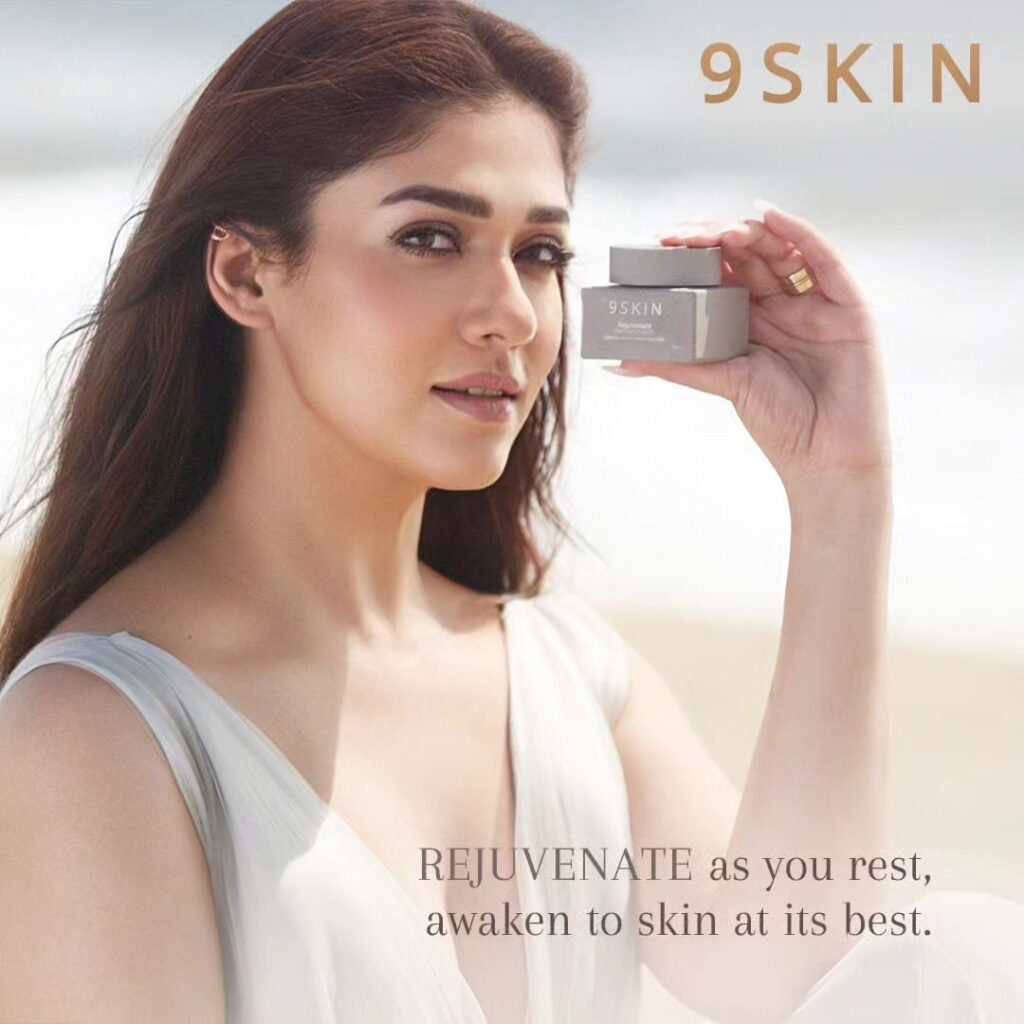 The attractive actress recently opened her first social media account and has gained more than 5 million fans. Although many assumed it was to promote her debut bollywood film Jawan, it now seems the actress joined the "gramme" to start her own skincare and cosmetics company. The actress participated in several photo shoots to advertise her goods, and her amazing elegance was the only thing that attracted everyone's attention in these images.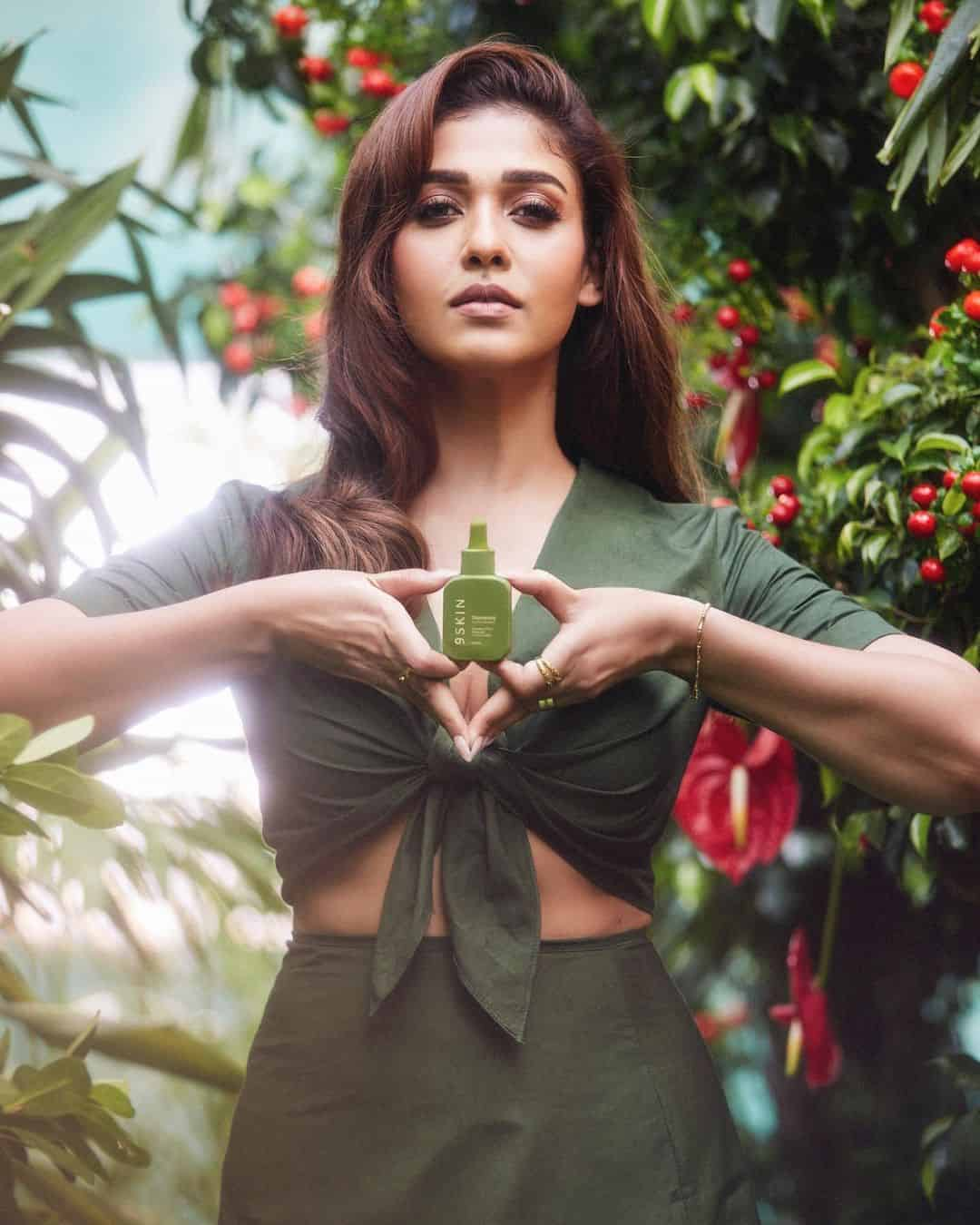 Nayan is presently relying on her attractiveness to draw attention to her new business endeavour, from wearing deep-neck attire to flashing her curves as she has done in many telugu films. It appears that the actress pretty well understands when to do what, despite the fact that many people believed that the actress wasn't indulging in glamour since she got married (before that, she was in a relationship).



మరింత సమాచారం తెలుసుకోండి: