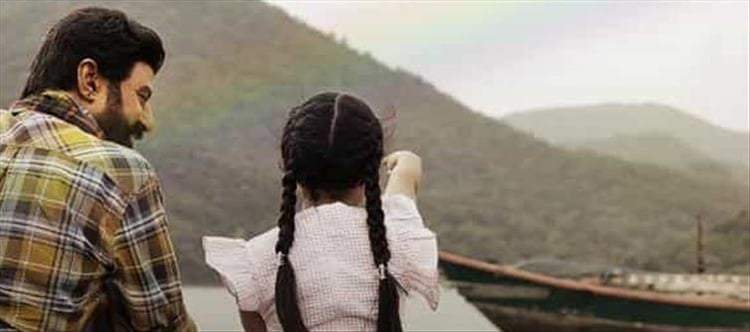 Bhagavanth kesari, the much anticipated film starring Nata Simham Nandamuri balakrishna and directed by megastar Anil Ravipudi, will be released on october 19 in time for Dussehra. The shooting portion was recently completed, and post-production work is now under progress. The first track and teaser for the movie got fantastic reviews. On the fourth of this month, the second single from the movie, Uyyaalo Uyyaala, will be released. As the billboard says, this song genuinely captures Bhagavanth kesari and the girl's lovely relationship.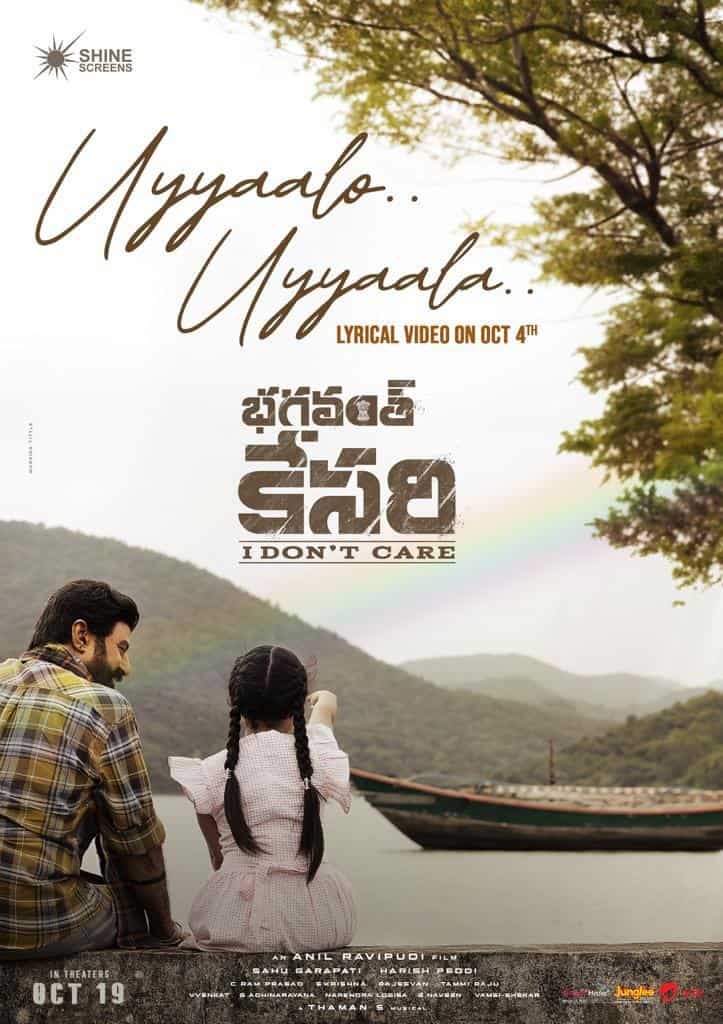 This song will touch people's hearts, in contrast to the first song, which was a popular tune. S Thaman composed the score for the film. In the film, Sreeleela portrayed Balakrishna's niece, with kajal aggarwal playing the female protagonist. Bhagavanth kesari, natasimha Nandamuri Balakrishna's future movie, recently finished filming and he is preparing for it. The female lead in the Anil Ravipudi-directed film is played by Kajal Aggarwal.
The film's second track will be presented at 12:06 PM, according to the production team, who have less than three weeks until its release. Then, more information will become available. While arjun rampal portrays the villain, Sreeleela also has a big part in the film. Shine Screens is the production company behind the Thaman-composed film Bhagavanth Kesari. On october 19, 2023, the movie will be released in theatres.





మరింత సమాచారం తెలుసుకోండి: