4 Leo celebrities caught up in the Me Too controversy..!?

Now the controversy about Mansoor Alikhan is the most talked about in social media. He played a lead role in the recently released Leo directed by lokesh and starring Vijay. But now a problem is going viral that lokesh is cringing as to why he was cast in the role. Mansoor ali Khan had made a frowning comment about Trisha.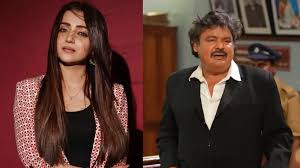 At present, many screen celebrities are protesting against it. It is also being asked why lokesh cast him in Leo despite knowing his character. But there are three more Me Too controversies in Leo. Accordingly, such a complaint was lodged against the action king Arjun. shruti Hariharan, who played the heroine in his film Nipunan, made such an allegation and filed a complaint against Arjun. arjun was acquitted due to a lack of evidence in the subsequent investigation. But it is worth noting that arjun, who had denied the allegation before this, filed a case for damages against the person involved.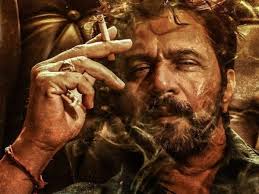 Next, a similar complaint was raised against bollywood celebrity Anurag Kashyap, who played a minor role in Leo. Actress payal ghosh had also mentioned that he should be punished for such an allegation. But Anurag categorically denied this. Similarly, this complaint was also raised against maya who acted in vikram and is currently mixing in Bigg Boss.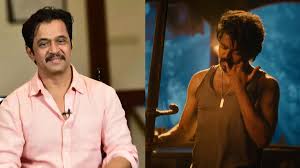 Actress ananya revealed such an allegation on social media. After that, some celebrities including Suchitra also exposed information about Maya. Now Mansoor ali Khan has joined this line. Before this, there was a case that he misbehaved with a woman. Thus, lokesh has cast four Me Too controversial celebrities in his film.
మరింత సమాచారం తెలుసుకోండి: