Malayalam megastar Mammootty's latest starrer 'Kannur Squad' recently released in theatres and impressed the audience and received good collections at the box office. Now this movie is getting more popularity in OTT. While watching this movie, movies like 'Khaaki' starring Karthi, kamal haasan starring 'Raghavan' are remembered. The main plot of these movies is almost same. As an investigative cop thriller, Kannur Squad movie is inspired by some real events.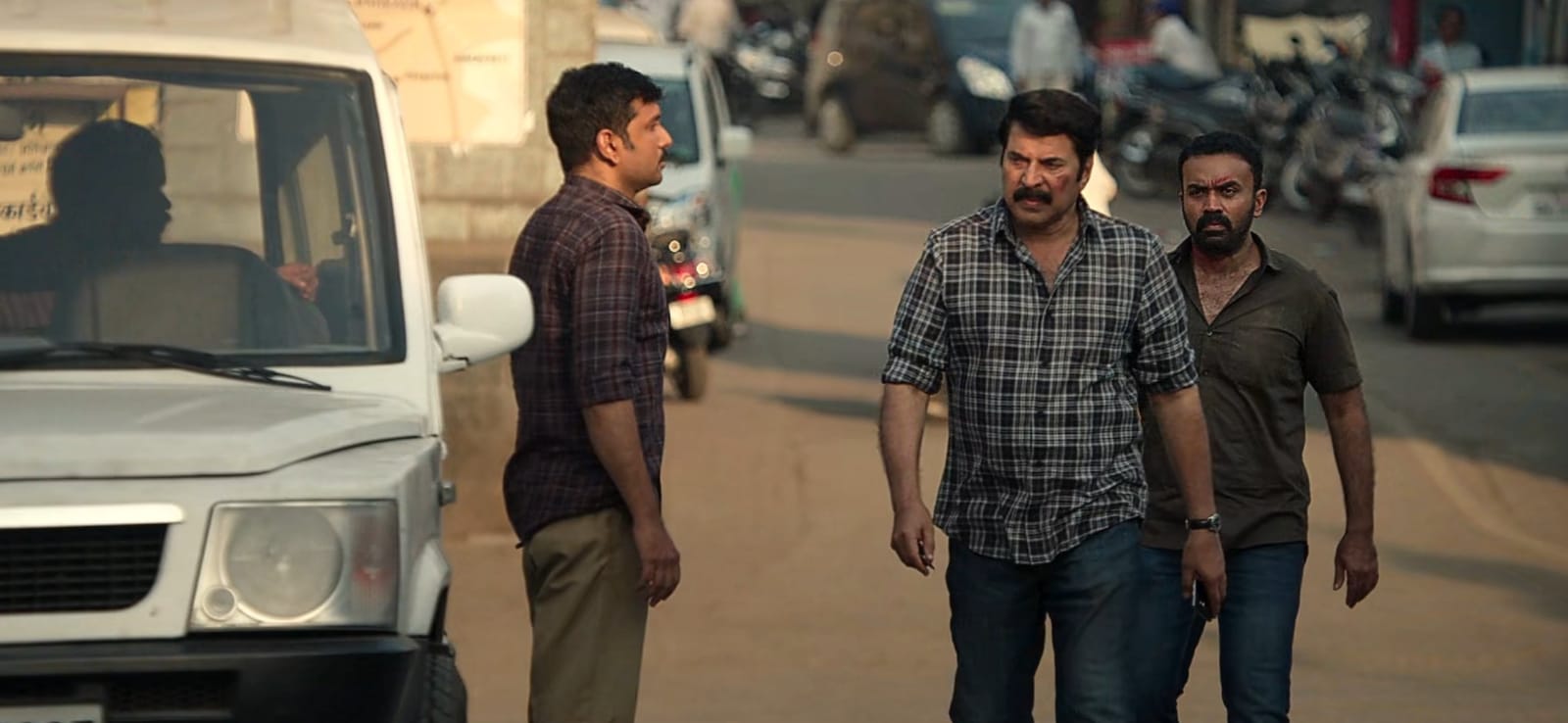 There was actually a special police team in kerala called Kannur SQUAD. The film was inspired by some of the cases solved by that team. mammootty gave a career best performance in the role of George Martin. Mammootty's acting is engaging in the story without any heroism or elevation scenes. Especially in the movie, the police proceedings were shown to be blindfolded. 
Along with the visuals and actors' performances, the action scenes in the movie have also been designed in a very natural way. Even at the age of 72, mammootty wowed the audience with his presence in every frame. His gestures in the movie are very close to real life. Along with this, the background music gave life to the movie. Especially the background score in some investigation scenes made the audience sit on the edge of the seat. The main attraction of the movie is the background music from the beginning to the end.  Robbie Varghese raj should be appreciated for his first attempt as a director. 
మరింత సమాచారం తెలుసుకోండి: