People are looking towards tdp leader Chandrababu. However, ycp leaders criticized former minister Kodali Nani. They have criticized that they are holding meetings in small alleys and campaigning for 100 to 1000 people. But in the meetings held in Bobbili, Vizianagaram, people gathered in large numbers. Well, even if the criticisms in that regard are true. In the nellore district where ycp had a clean sweep in the last election, now Babu has won the victory.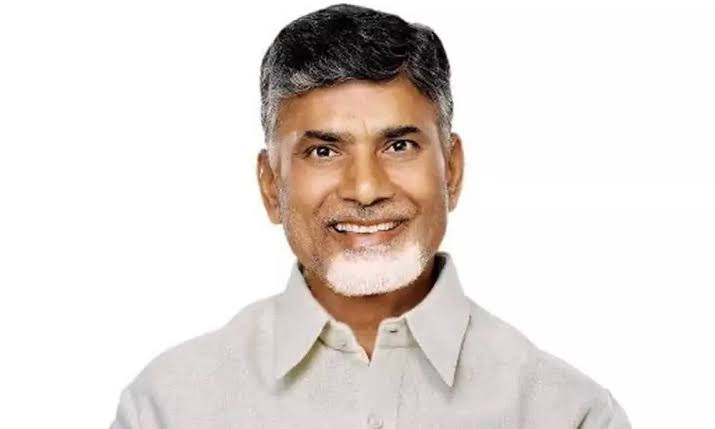 Chandrababu went to the nellore district on wednesday for a three-day visit. Chandrababu was given a warm welcome in Singarayakonda, a key area in this order. Chandrababu left for kandukur for a bike rally from Singarayakonda Bypass (Pedda Road). He attended the public meeting of 'Idem Kharma-Mana Rashtriya' to be held in Kandukur. Babu, who reached Singarayakonda earlier, had tea at a tea stall at the underpass.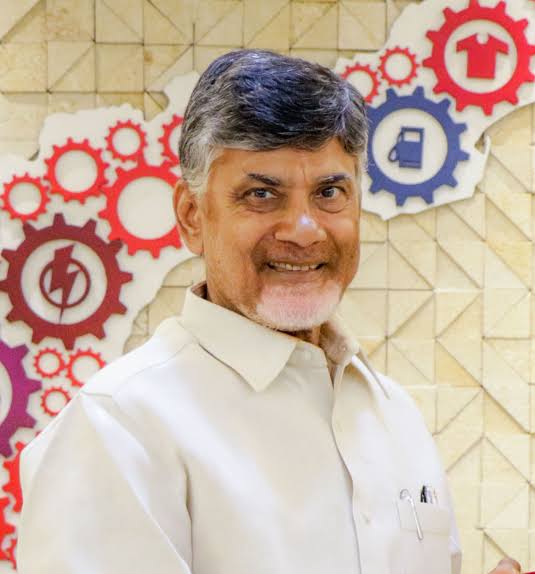 He met with the small traders there and inquired about their problems. Teastal manager told Chandrababu that they are facing difficulties due to the price hike. Before this, Chandrababu, who left for the nellore district tour, was warmly welcomed by party leaders and workers along the way.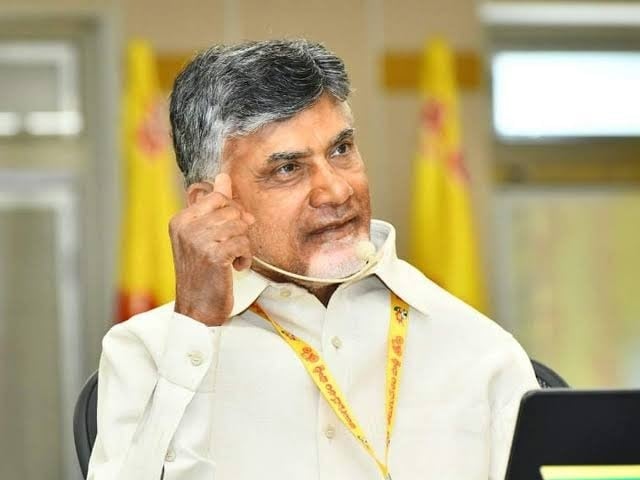 At Trovagunta in the prakasam district, party leaders under the leadership of Damachrala Janardhan welcomed him. At the Kondepi tollgate, Damachara satya arranged a welcome ceremony with grand gajams. No matter where you look, you see green arches. Huge cutouts are visible. So on the whole,  it is noteworthy that this trip also has the same momentum towards Chandrababu.
మరింత సమాచారం తెలుసుకోండి: