Some heroines did many films in telugu but could not get much success. But in other languages, they have achieved great success and have shown great influence. taapsee pannu is one of them. This young lady has seen many failures in Tollywood, but in Bollywood, she is hitting hit after hit.
This little girl who is going on successfully in terms of movies is also enjoying her personal life with holiday trips and vacations. Taapsee carves a place of her choice in the world when she gets a break from film shoots. She is now travelling to cool countries to get relief from summer. She was accompanied by friends on this tour. 
Taapsee recently left some photos on her social media accounts. Among these, this woman appeared in a bikini and made a lot of noise. Especially Taapsee is showing her beauty in a yellow color two-piece bikini. Moreover, she is looking mischievously from behind.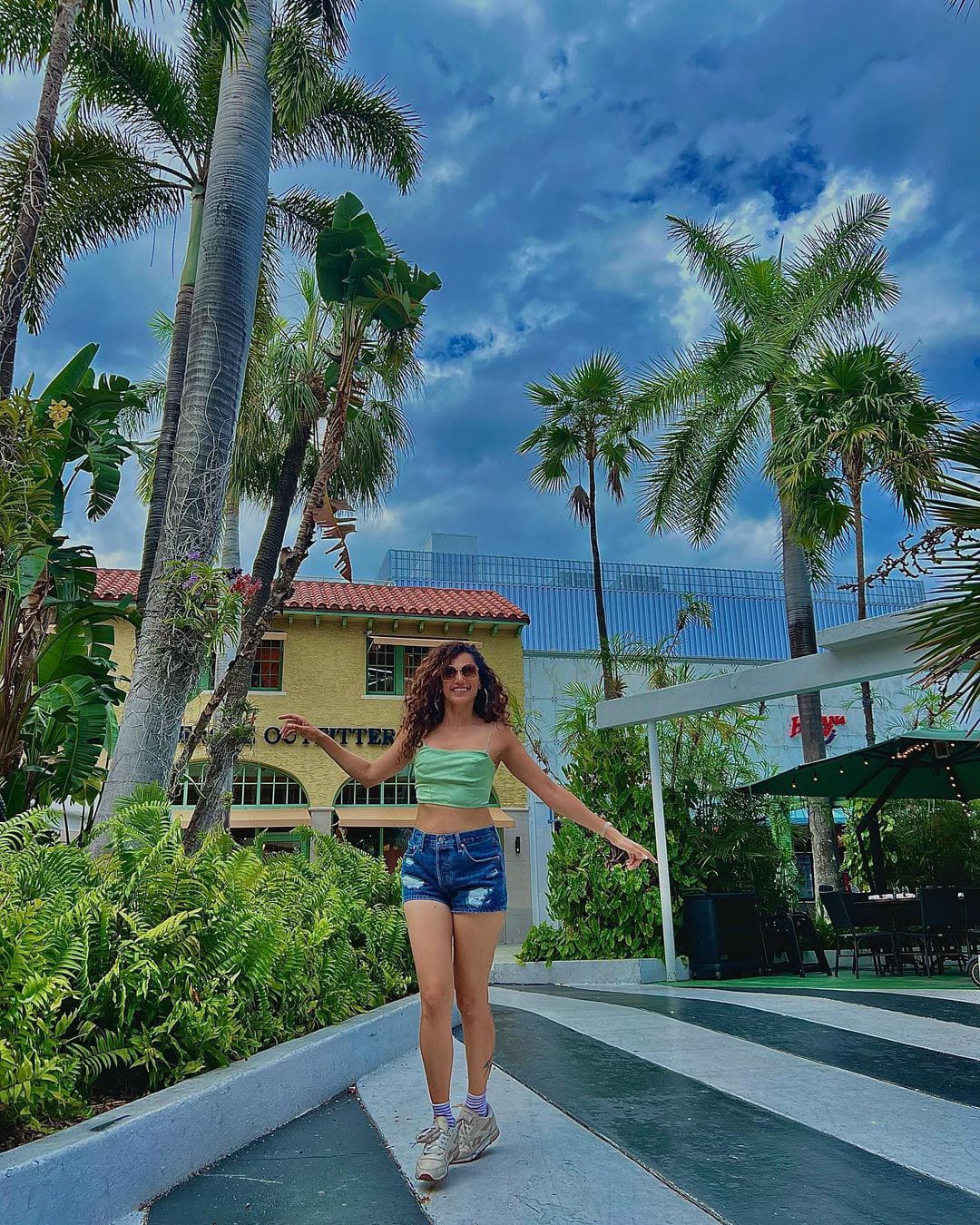 Meanwhile. Taapsee entertained the audience with six films together last year. And now she is doing 'Jana Gana Mana' and 'Alien' movies in Tamil. She is also doing hindi movies like 'Vo Ladiki Hai Kasan', 'Dunky' and 'Phir Aai Haseen Dilruba'. Along with these, the green flag is being waved for web series as well.
మరింత సమాచారం తెలుసుకోండి: