Sachin itself cannot do it, How can others do it..!?
Tamil Nadu cricketer Ashwin has accused the indian cricket team's star players of virat kohli and rohit sharma of putting unnecessary pressure on him.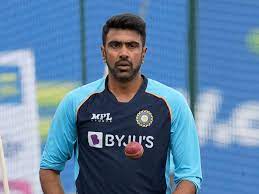 Talking about this on his YouTube channel, Ashwin has said that the media is putting unnecessary pressure on the indian team after 2013. He said that cricket legend Sachin Tendulkar won the title of champion in his sixth world cup only. That's what happened to the legends of the indian cricket team.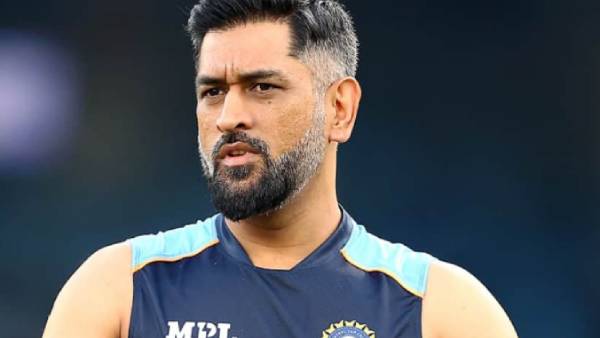 You can't keep winning World Cups. Somehow mahendra singh dhoni came to the indian team and immediately won the World Cup. How is it possible to think that everyone should act the same way? virat kohli has won the world cup in 2011 and the Champions Trophy in 2013. rohit sharma has also won the Champions Trophy. So give both players some breathing room. They continue to play in various cricket matches such as the bilateral cricket tournament IPL. But you can win the championship only if the critical phases go in your favor in the ICC series. Everyone talked about virat kohli not scoring a century in more than 3 years, but not a single match was held during 8 months of Corona.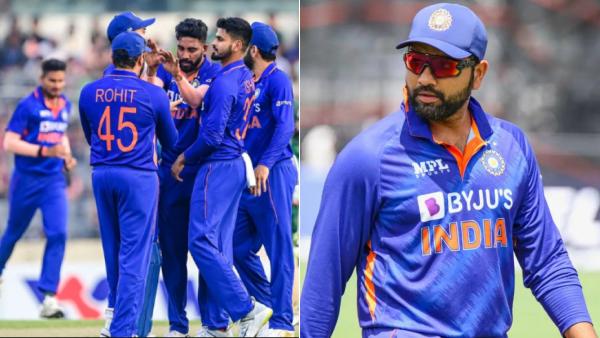 He was retired in four Tests after that. Who asks such a question in this context? Why are they asking like this? I wonder what they are trying to do with this. The strength of the indian team is the top 3 players who can play well. Top three players to score most runs in ODI cricket. The indian team has had problems in the past only because these three players are missing somehow.
But we have talked a lot about rohit sharma and Virat Kohli. dhawan has also achieved various victories for the indian team. He has done his work quietly. But no one celebrates him. Who will fill Dhawan's place? Should dhawan continue to be given a chance or should ishan kishan be given a chance and given the reins? He thinks it is more important to do what the team needs rather than picking ishan kishan because of a big score.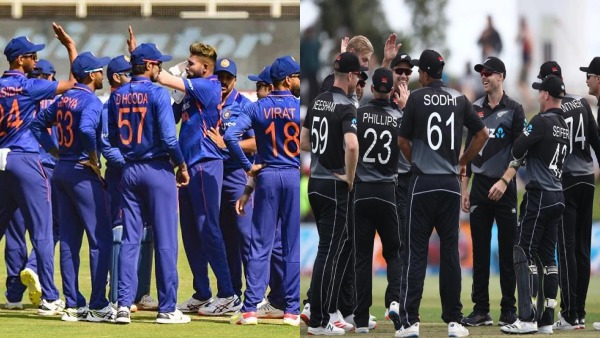 Who among these two players has performed better in crunch time? We have to think and decide who can play longer for the indian team. Shubman continues to play well for the indian team. He is capable of playing all the shorts in the batting. His double century at hyderabad is a good example of that. Shubman Gill proved his mettle even before Ishan Kishan's double century. Ashwin also said that that is why he has been given the opportunity.
మరింత సమాచారం తెలుసుకోండి: