SUPER ANNOUNCEMENT..! Renew your lapsed policy..!?

LIC policyholders have now been given an opportunity to renew their policies if their policies have lapsed with a penalty discount of up to Rs.3500. lic policyholders have now been given an opportunity to renew the policy if they do not pay the policy amount due to unforeseen reasons. This opportunity to renew has been given from 17th august to 21st October. Information has been released that special facilities have been provided for this purpose.

It is known that India's largest state-owned insurance company is life insurance corporation and it has millions of policyholders. It is noteworthy that many people have taken the policy because the lic policy is better than the policies of other policy companies. But at the same time, there is also a situation where some people who have taken the policy have lapsed due to non-payment of the policy amount continuously.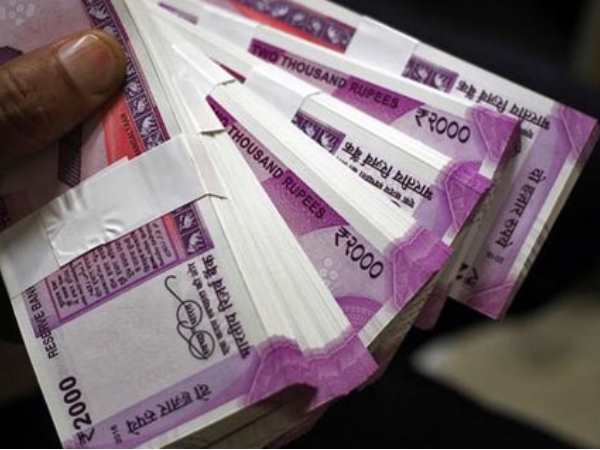 A special opportunity has now been given to renew such lapsed policies. lic said through its twitter account that late charges are waived for non-ULIP policies and lapsed policies can be renewed using this opportunity.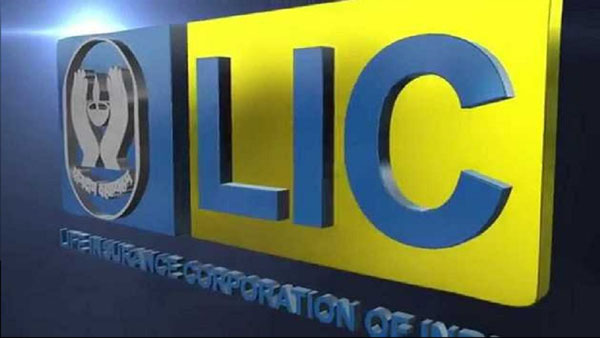 LIC also said in a statement that LIC's policies will be renewed for five years from the date of unpaid premium subject to conditions if lapsed. Now let's see the details about the late fee special discount offered to lic policyholders. It has been announced that if the 'premium' has been paid up to one lakh rupees, there will be a 25 percent discount on the late fee, with a maximum discount of 2,500 rupees. Similarly, it has been announced that if the premium is paid up to 3 lakh rupees, a 25 percent discount will be given, and the maximum discount will be 3,000 rupees.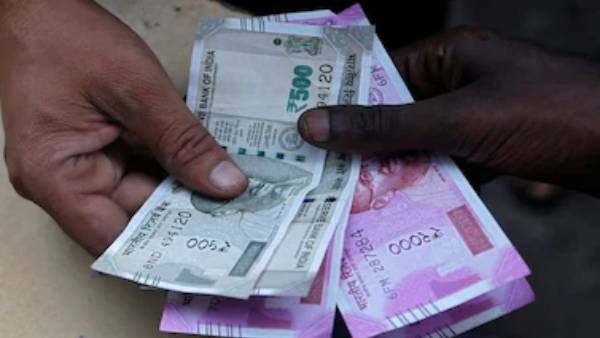 It has also been announced that 'micro' insurance plans have a 100 percent discount on late fees and policies can be renewed within five years from the date of the first premium paid using the special offer scheme.
మరింత సమాచారం తెలుసుకోండి: