Diana's velvet gown came up for auction..! So Much Price..!

The fame of Diana, the first wife of king Charles of england, is still undiminished. It is no exaggeration to say that every post about Diana, especially on social media, is having a great impact on the people. Especially after the death of queen Elizabeth of england and the announcement of Charles as king, posts and videos about Diana are crawling in abundance.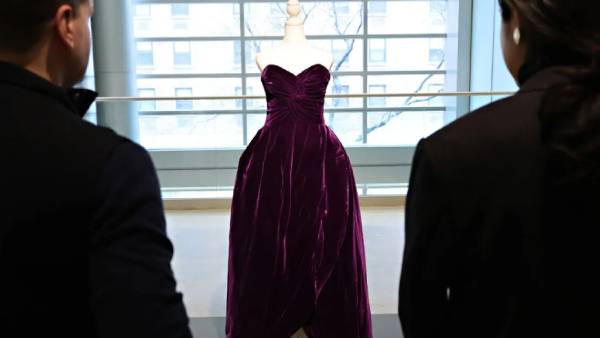 Because Diana is not a member of the government family, she is very close to the people. people have a special affection for Diana. Her death is one of the most memorable in history, and Princess Diana's dress has been sold at auction for a huge amount, and Diana's fame has spread like wildfire again.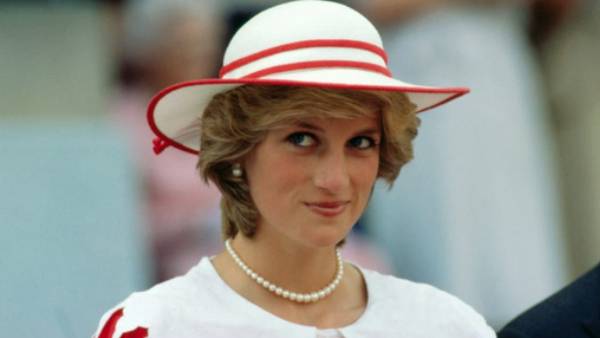 Princess Diana's purple velvet gown has been sold for over $6,00,000 at auction house Sotheby's. It has been sold for almost five times more than its original price. 4.9 crore rupees in indian rupees. According to forbes magazine, this purple velvet gown is the most expensive of Diana's important dresses ever auctioned. Princess Diana is one of the most famous fashion icons in history. She wore the purple velvet gown in a famous 1997 Vanity Fair photoshoot and in a 1991 royal portrait taken by Princess Margaret's husband, Lord Snowden.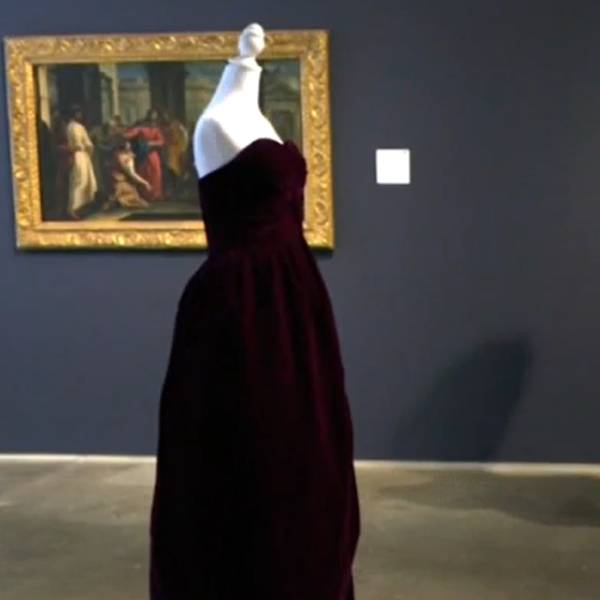 Notably, this strapless ball gown was released as part of british fashion designer Victor Edelstein's 1989 Autumn collection. Made into a tulip-like gown in aubergine color, the gown is said to be extra special because it is said to have been made by Victor Edelstein especially for Diana. Victor Edelstein was Diana's costume designer for over 10 years.
మరింత సమాచారం తెలుసుకోండి: