Chicken Biryani at half price for students..!?

A person who sells chicken biryani at half price to school students near Hosur police station in krishnagiri district has said with enthusiasm that he is not making a profit but he is getting more satisfaction and self-contentment from it. In front of Hosur Municipal police station in krishnagiri district, San Pasha runs a shop called 5 Star mumbai Biryani.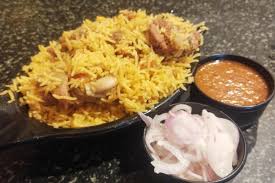 While this shop sells chicken biryani for Rs 80, he says that he provides chicken biryani to the students of a nearby government boys' high school for Rs 40 and a half biryani to the students only for Rs 20. They sell 200 biryanis every day and within an hour to an hour and a half only school students buy 100 to 150 biryanis.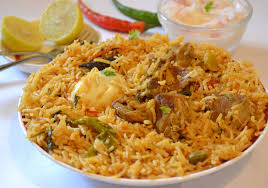 He is so happy to say that the business gets hot and sold out in about half an hour. Rather than waiting for hours and getting extra profit, government school students prefer to taste and enjoy and it gives them satisfaction, he says. Notably, many school students who stay nearby also are his daily customers. This good deed of his is said to be appreciated by all.
మరింత సమాచారం తెలుసుకోండి: