Malayali
beauty
Anikha Surendran undoubtedly attracted attention after her appearances in Nagarjuna's The Ghost as a teenager and Ajith's Viswasam as a young artist. But the gifted
girl
turned attention with her stunning appearance in "Buttabomma," and she quickly became the talk of the town after the movie's recent release.
The young
girl
played a lovely role in this
remake
film and did a great
job
capturing some emotions. Anikha is only 18 years old outside of this movie, but based on her appearances at recent public
events
or in images posted online, she is more than capable of going all out glamourous on the big screen if necessary. A few of Tollywood's top production companies are rumoured to have signed various deals with her despite this impression.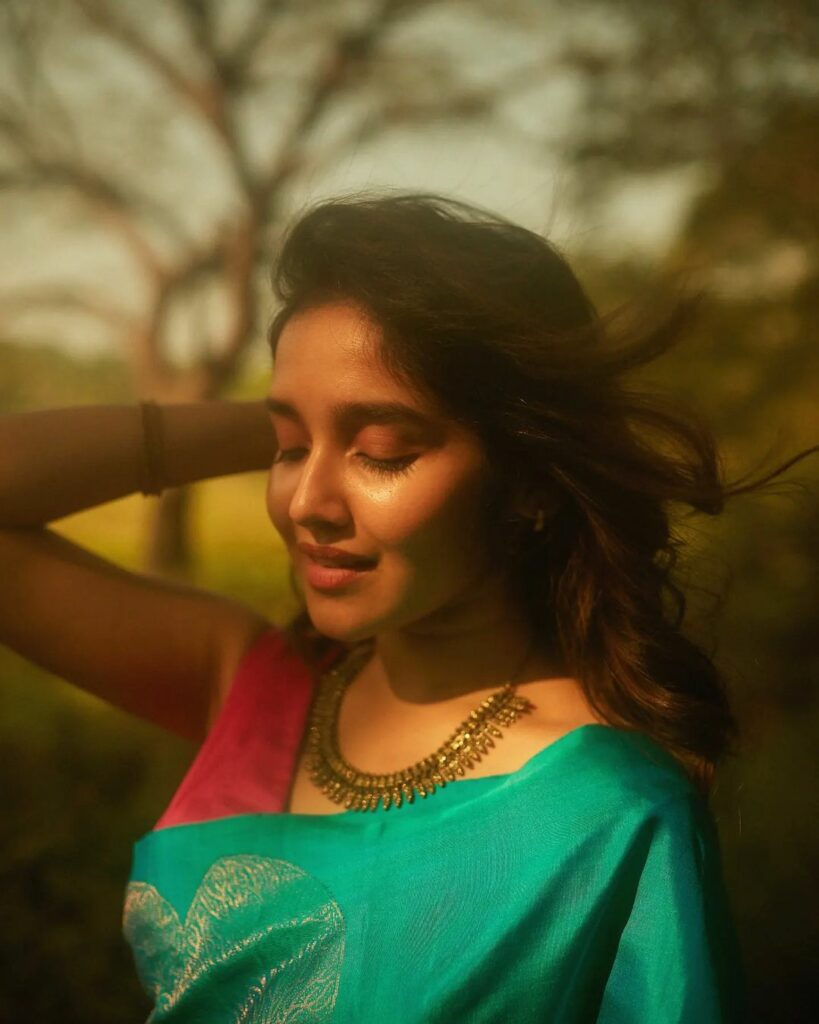 It has been revealed that she has already been cast as the main lady in a few of the future films from two large production companies. These production companies signed Anikha in the hopes that she would perform similarly to youthful beauties Kriti Shetty and Sreeleela, who both stormed the
telugu
screen. She is also signing some notable biggies in
tamil
and she shared screen space with
ajith
2 times as his daughter.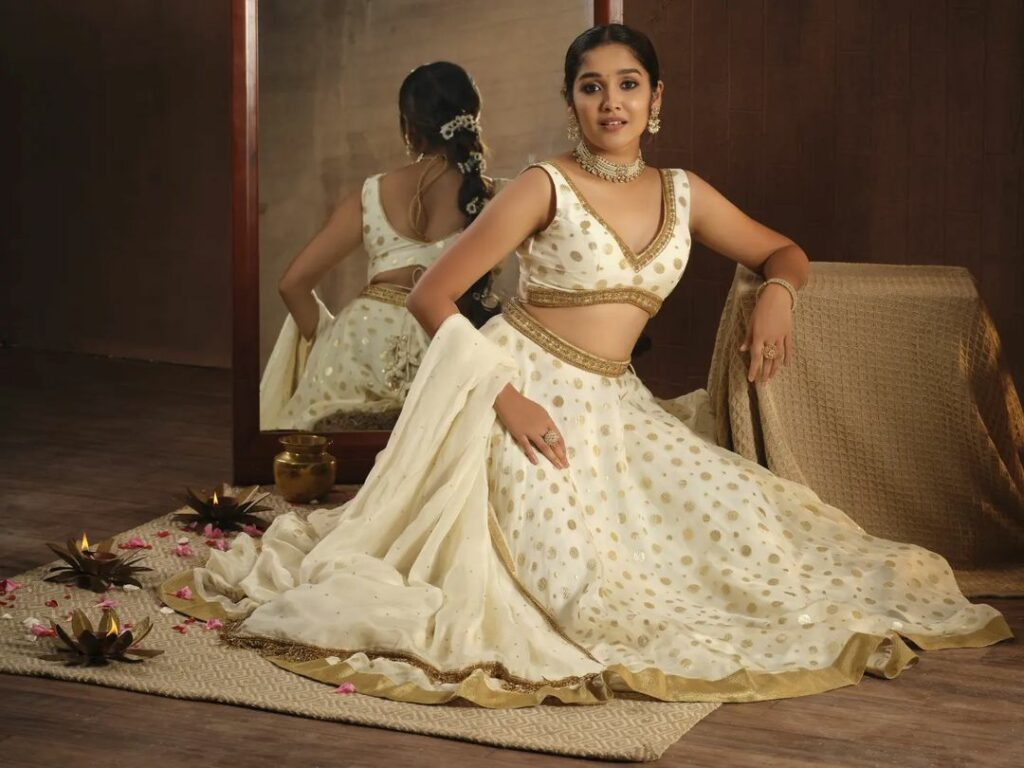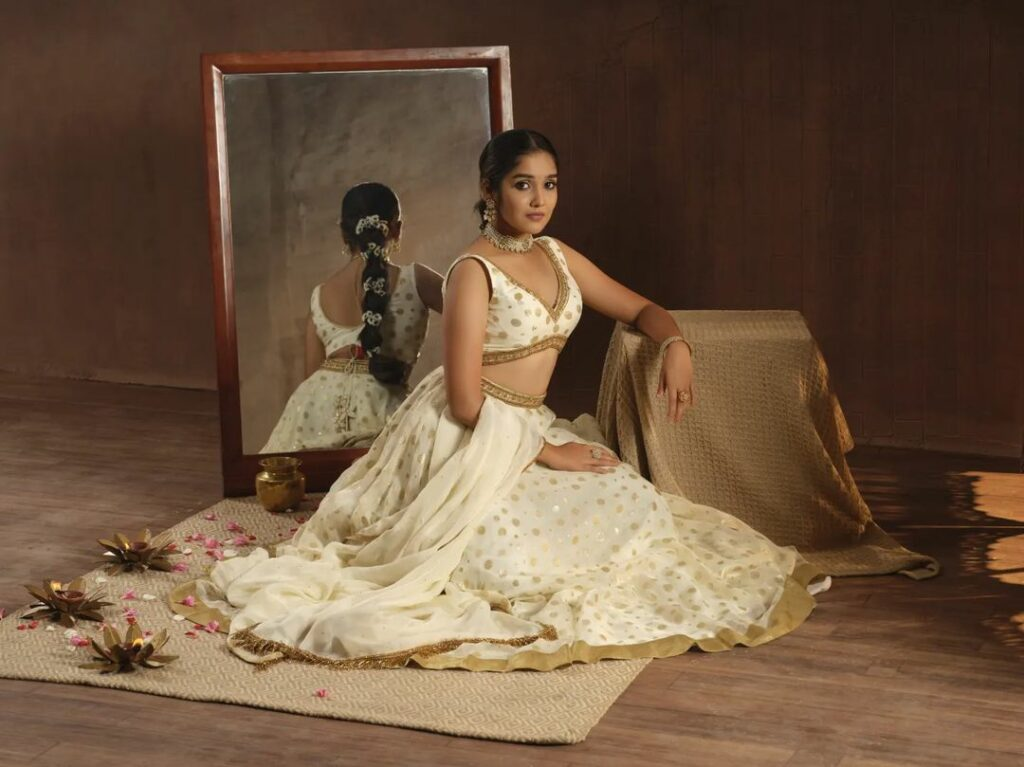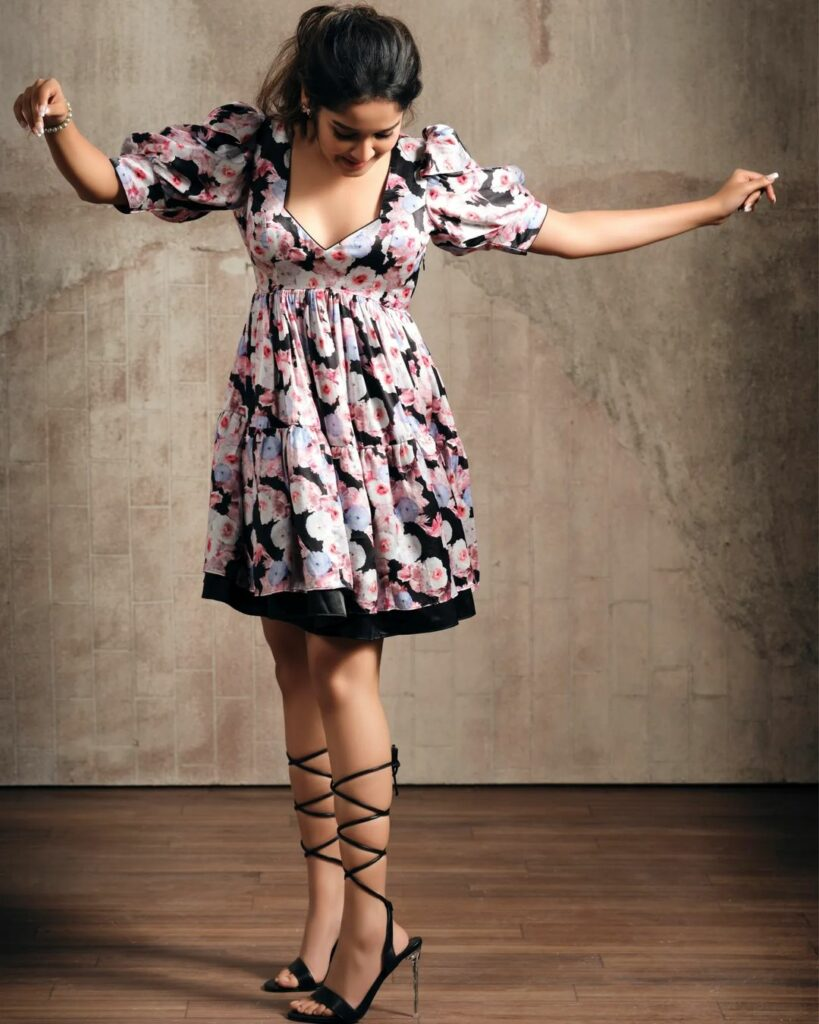 మరింత సమాచారం తెలుసుకోండి: