Sourav Ganguly becomes a full-time steel businessman..!?

Former indian cricket team captain sourav ganguly is set to achieve a record as a full-time businessman by starting a steel factory at Salboni in Passim Medinipur, West Bengal. Ganguly, who was part of the team that accompanied West bengal Chief minister Mamata Banerjee on a 12-day trip to spain and Dubai, said the factory would be completed in five to six months. We have started construction of a third steel plant in West Bengal. He takes this opportunity to thank the Chief Minister.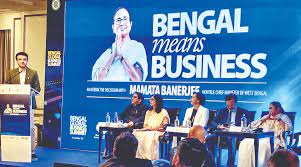 Many believe that he is only fit to play cricket. But he started a small steel plant in 2007. In six months, they are going to start construction of their new steel plant at Medinipur, Ganguly said in an interview. Addressing the 'Bengal Global business Summit (BGPS)' in Madrid on Thursday, Ganguly said he would be able to complete the state-of-the-art factory in a year.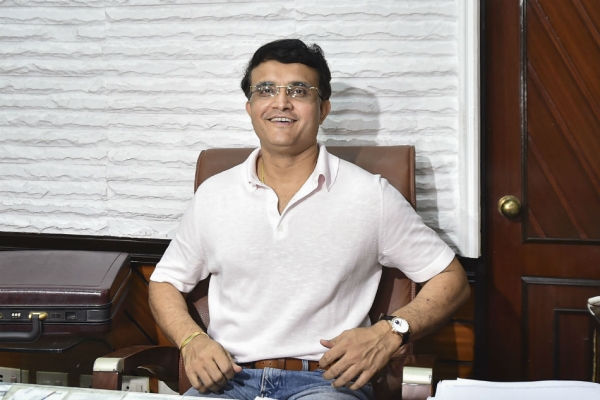 Following TCS, 38 people were dismissed from Tata Steel Company.. Chandrasekaran's drastic decision..! Former bcci president sourav ganguly spoke at the bengal Global business Summit mentioning his family business started by his grandfather 50-55 years ago and how supportive the state government was at that time.
మరింత సమాచారం తెలుసుకోండి: