Just Mohabbat' fame Harsh Lunia is going to be a father, said- 'Waiting to take the baby in my arms'
TV actor Harsh Lunia is going to be a father soon. Recently, he shared this good news by sharing a photo on social media.
'Just Mohabbat' fame Harsh Luniya is going to be a father, said- 'Waiting to hold the baby'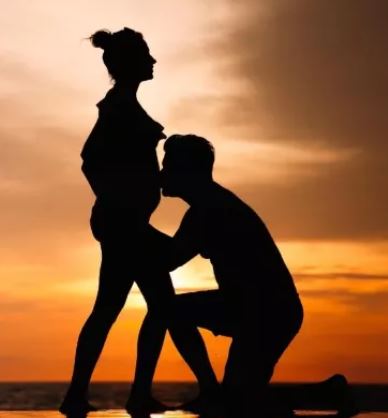 Small screen's popular tv show 'Just Mohabbat' fame actor Harsh Lunia is going to adopt the fatherhood phase for the first time. Yes! Actually, his wife Karishma Gulati is pregnant. Recently, the couple has announced their pregnancy through their social media handles.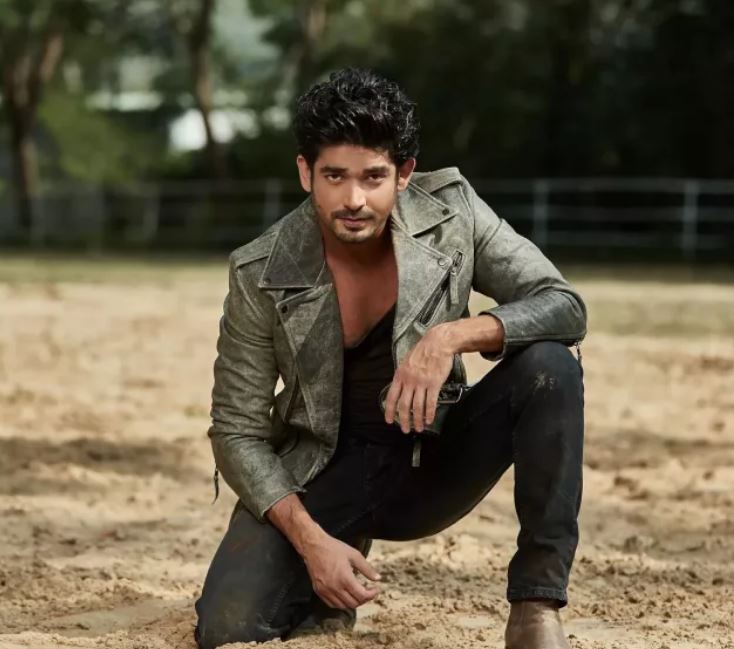 Harsh Lunia shared a post from his instagram account. In the photo shared by the actor, the couple can be seen on a beach, in which only black pictures of the two are visible in the redness of the sunset. In this picture, Harsh is seen kissing his wife's baby bump. However, as beautiful as this photo is, equally lovely is the caption written with it. He wrote in the caption, "A company of two will soon become a family of three. @karishmagulati you hold an equal part of both of us, I promise to keep you both like that on every sunset forever and ever… Oh!! You come soon...555 Yehwah!!"opened up about his feelings. Expressing his happiness, he said, "It is one of the most beautiful feelings. I am looking forward to it.
Talking about his first reaction to the news of becoming a father and the responsibilities of a father, Harsh said, "Initially it didn't seem very real to me, but now things are changing for us. Gearing up to be a responsible part of both and doing my bit. This is very hard work and this is going to be a new chapter in our lives. It's challenging to be honest. While everyone thinks it is an emotional moment, in today's context of exposure it is a huge responsibility as soon as they start learning to walk, talk. In today's day and age, kids are very fast. I don't think we needed any resources in our childhood till we passed 10th standard. In today's competitive world, you need a lot of resources to raise a child. You have to be equal.'
When asked how he takes care of wife Karisma's pregnancy cravings and mood swings? To this Harsh replied, "Karisma is amazing. She is handling pregnancy for the first time amazingly. I don't know if the mood swings are yet to come.
మరింత సమాచారం తెలుసుకోండి: