Nani, a natural star who makes films regardless of hits and flops, has come up with a Pan india film called 'Dasara' this year. It became a super duper hit with massive responses in all languages. With this enthusiasm, he is now doing his 30th film. The shooting of this film directed by a new director is going on very fast.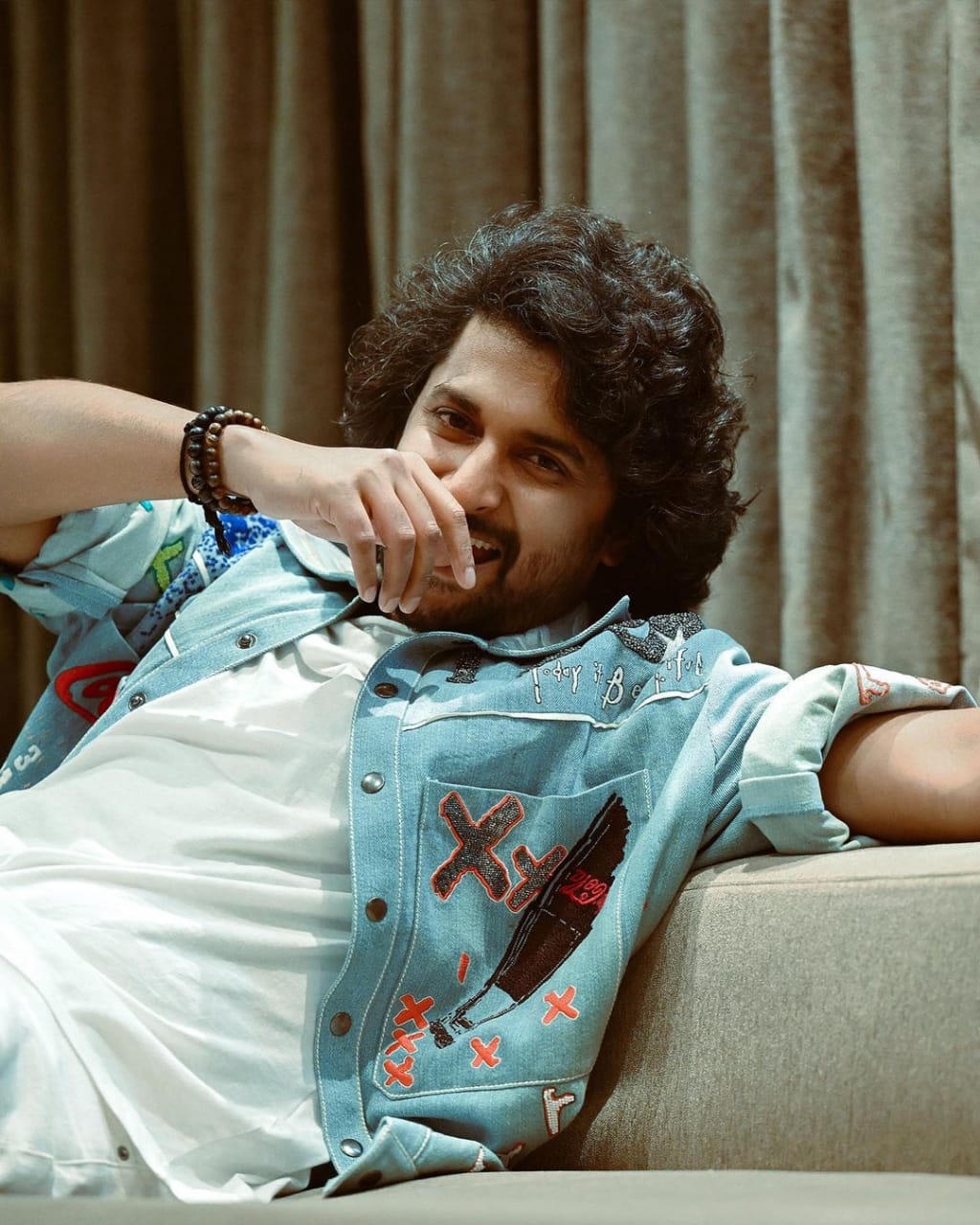 Nani, who is already participating in the shooting of a movie, now it is known that he has given the green signal to another crazy project. It is directed by none other than malayalam director Jeetu Joseph who made the whole nation look back at him with the 'Drisham' series. Yes. He is showing his ability as a star director there. Soon he is doing a Pan india film with Nani.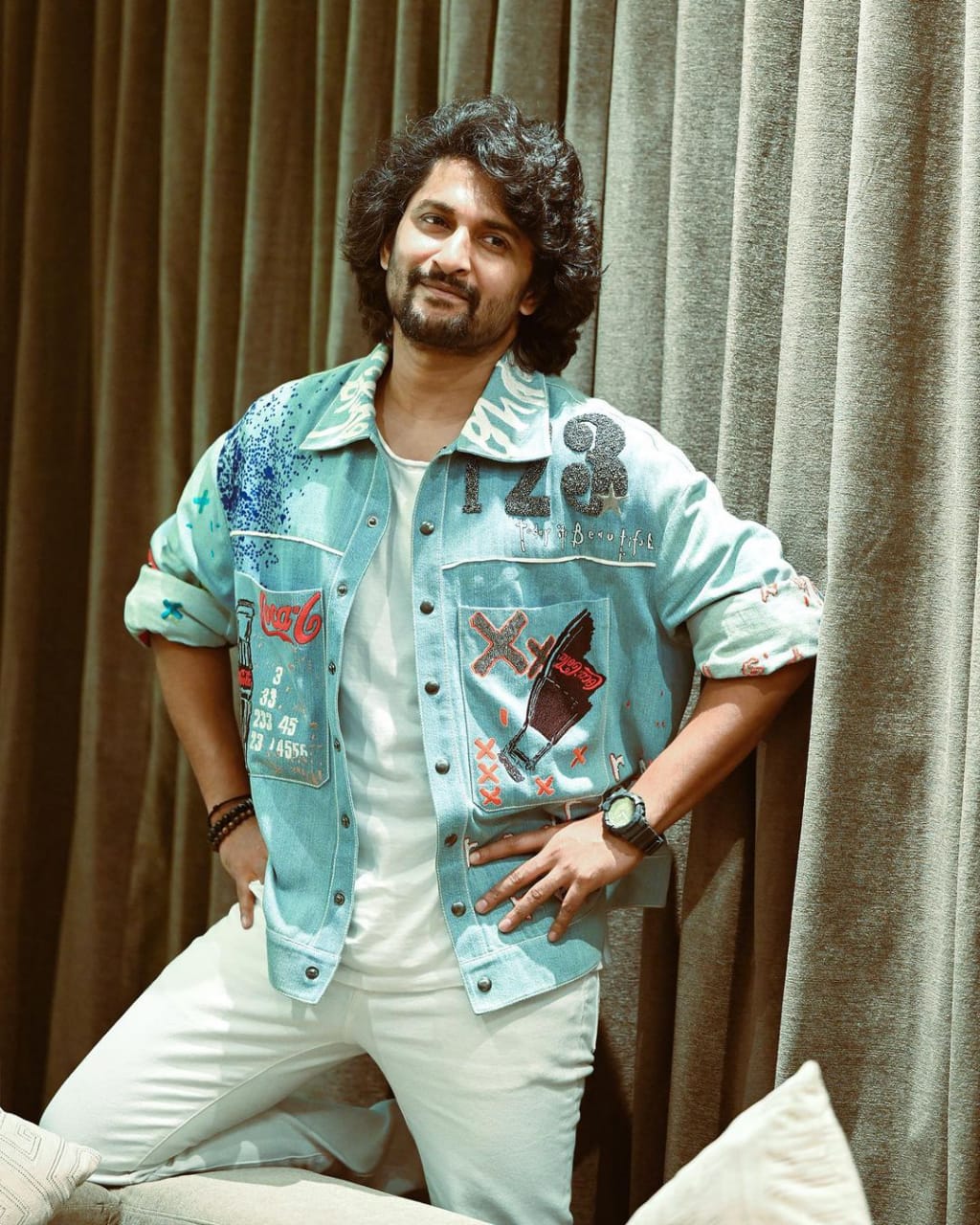 According to the information from industry sources, natural star nani - malayalam Bada director Jeetu Joseph met recently. It is known that he narrated a crime thriller story. They say that he  liked it very much and immediately agreed. And the announcement regarding this project is going to be announced very soon in Film Nagar.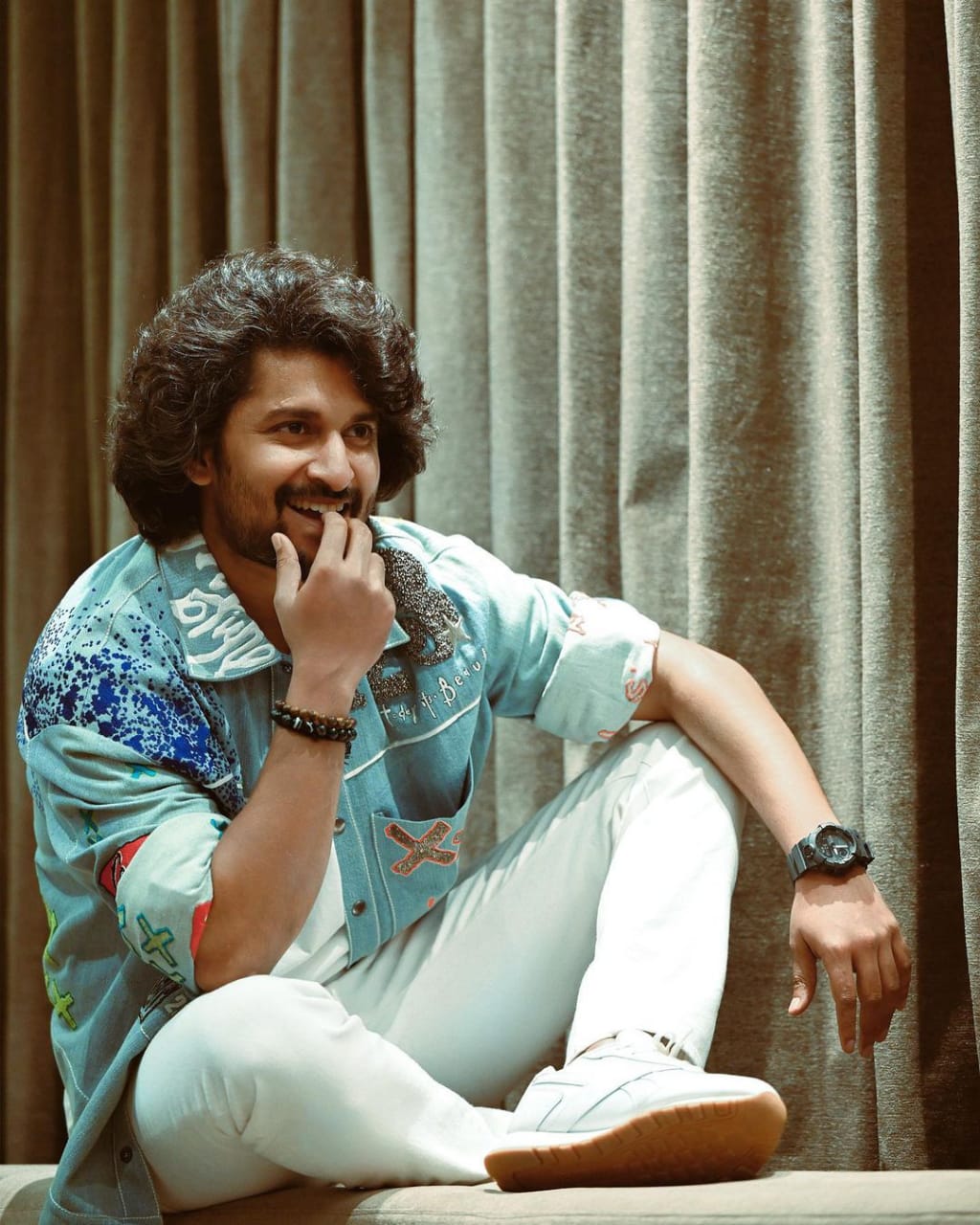 On the other hand, there are reports that Jeetu Joseph has also narrated the story of his malayalam movie 'Kooman: The Night Rider'. It is also said that he is trying to remake it in telugu and as a part of this, nani has held discussions together. All in all, it seems certain that both of them will do the project either with this film or with a new story.
మరింత సమాచారం తెలుసుకోండి: