Daksha Nagarkar entered the industry as a heroine with Husharu movie. It got good recognition from the first movie itself. After that, she acted and sang with naga chaitanya in the movie Bangarraju. Although she did a small role in the movie, she got good recognition. And the reaction smile given to naga chaitanya in this movie event became viral at that time. Various comments were also made about her.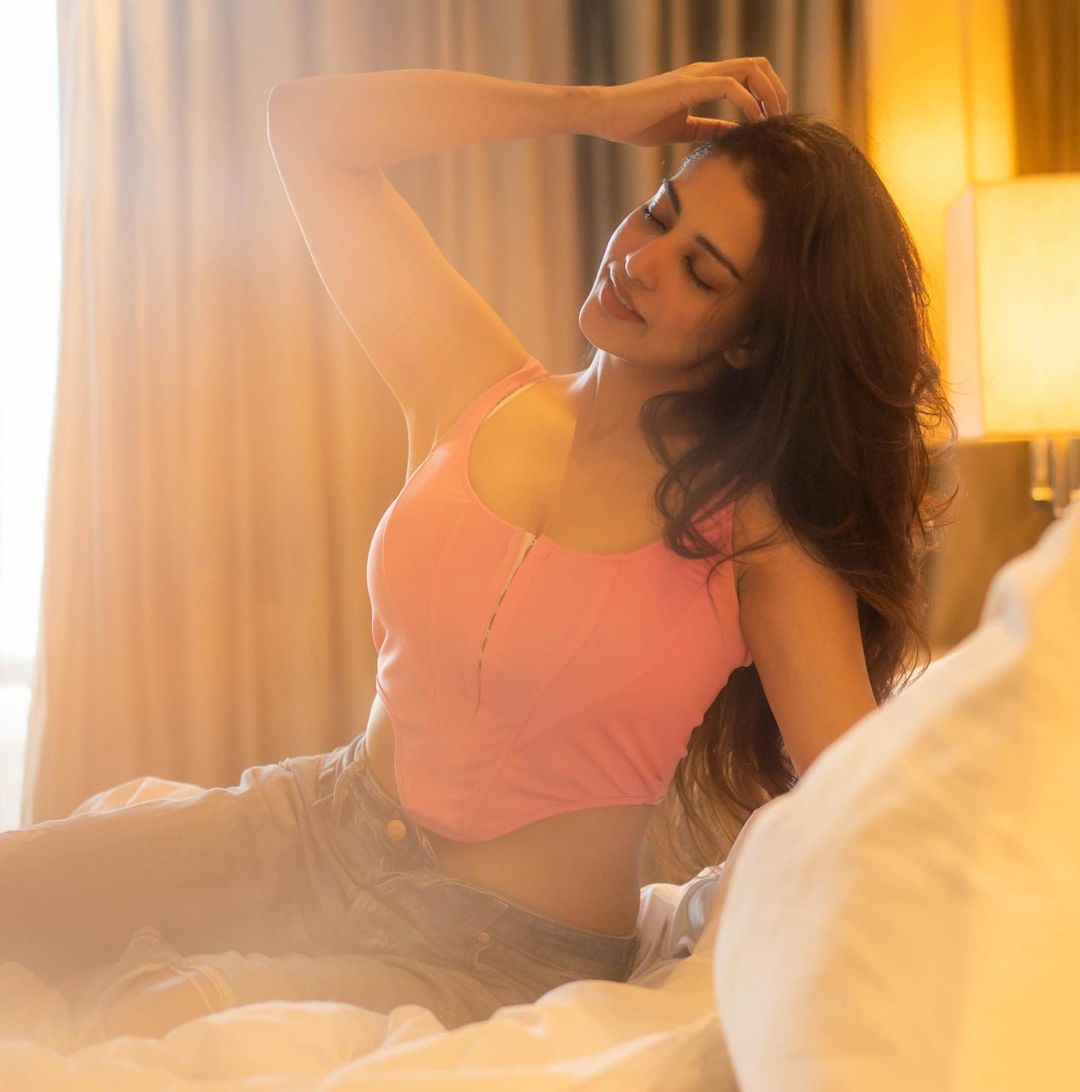 She is always active on social media, flaunts with her beauty. It's summer and the beauty of this lady will make the boy sweat. Even though the films that beuaty is doing as a heroine are few, she has gained popularity. She tempts the boys with her beauty and impresses them. This lady is currently doing a lot of beauty on social media which can be provocative to a young man in a range.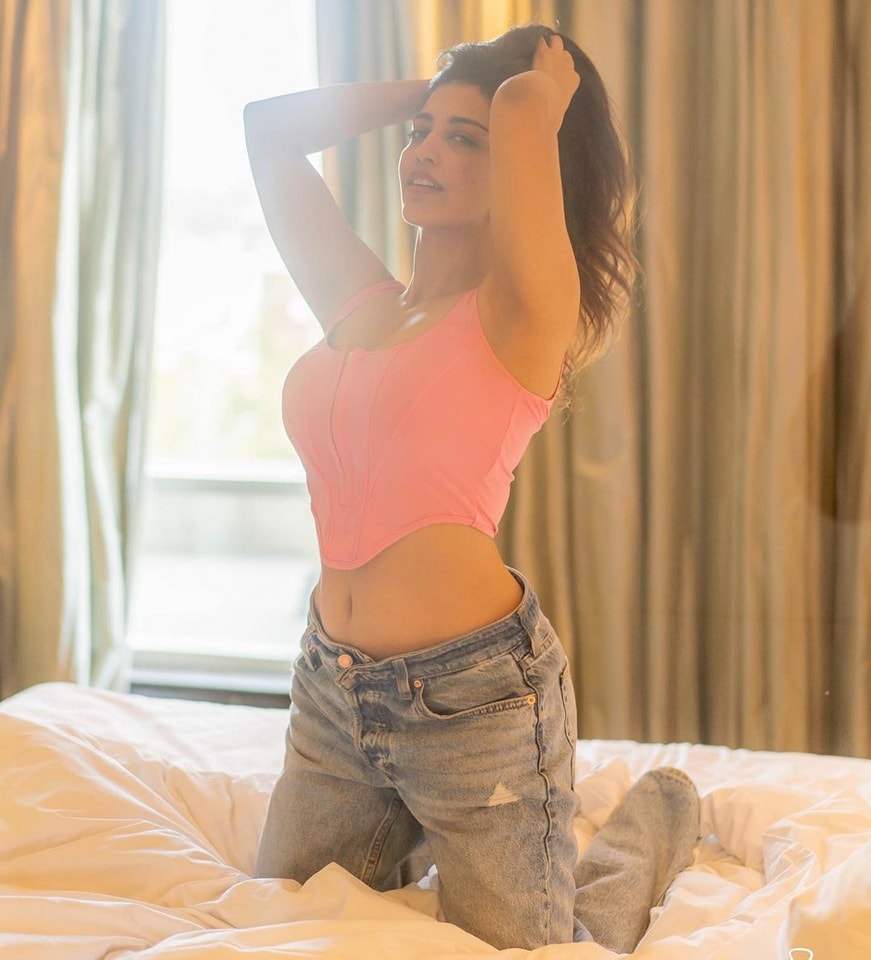 In these recently shared photos, she got on the bed and gave photos showing everything. She raises her arms and flaunts her bouncy beauty, making the boy sleepless. Some people are making comments saying, "What kind of madam are you provoking with such photo shoots, while others are making comments in a different way?"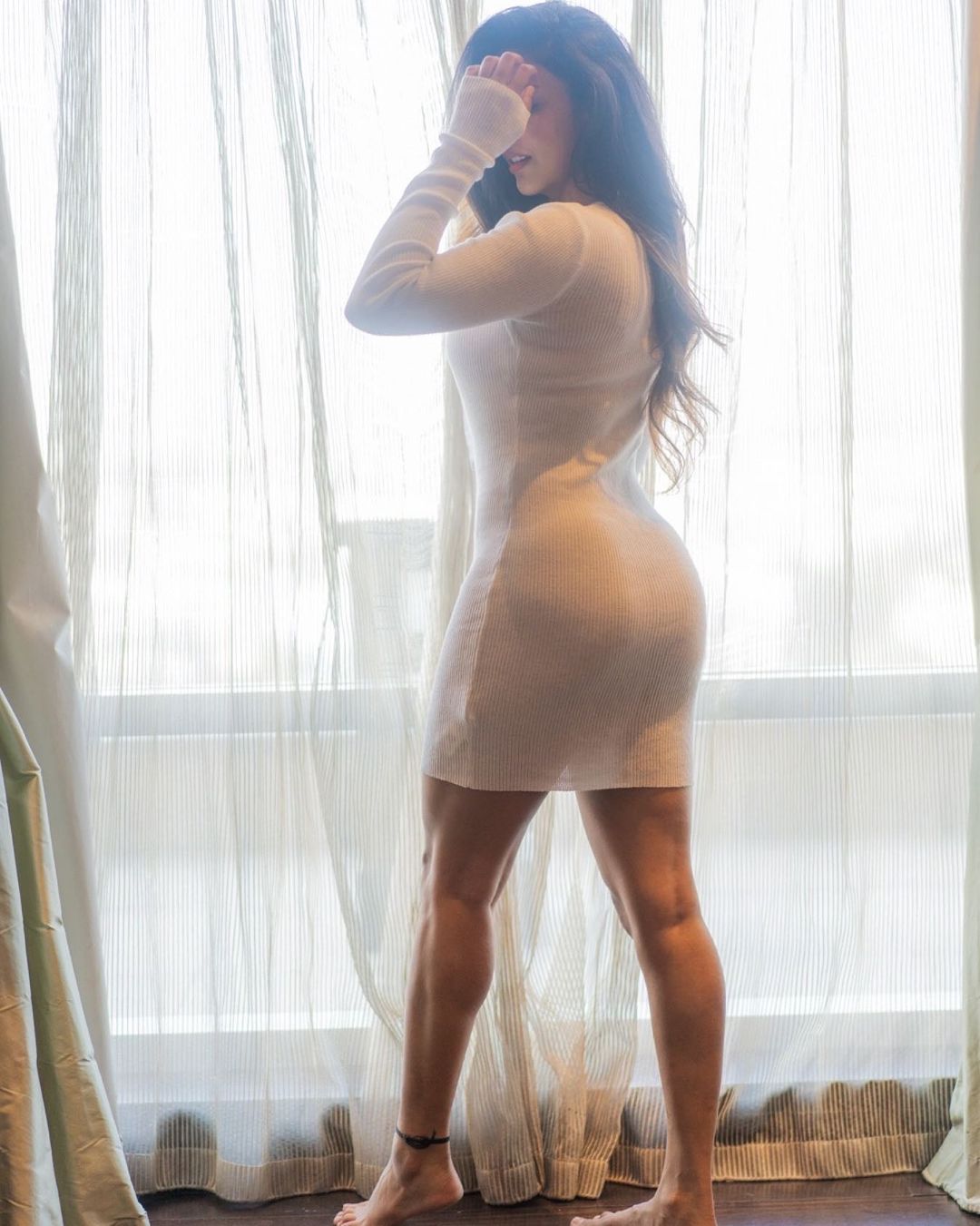 All in all, this lady will soon be sharing her hot photos as she tries hard to act in movies alongside big heroes in the industry. While acting in movies back to back, on the other hand, on the other hand, on the social media, the popularity of this girl has increased a lot due to her beauty. Currently, she is acting in the film Ravanasura. There are five heroines in this movie and daksha is one of them. It is known that ravi teja is playing the hero.
మరింత సమాచారం తెలుసుకోండి: