Trisha is also one of the star heroines of South. trisha has completed almost two decades since she entered the industry. It is not an ordinary thing to excel as a real heroine for so long. But trisha is still getting chances as a heroine. Not only lady oriented films but also getting a chance to act opposite heroes.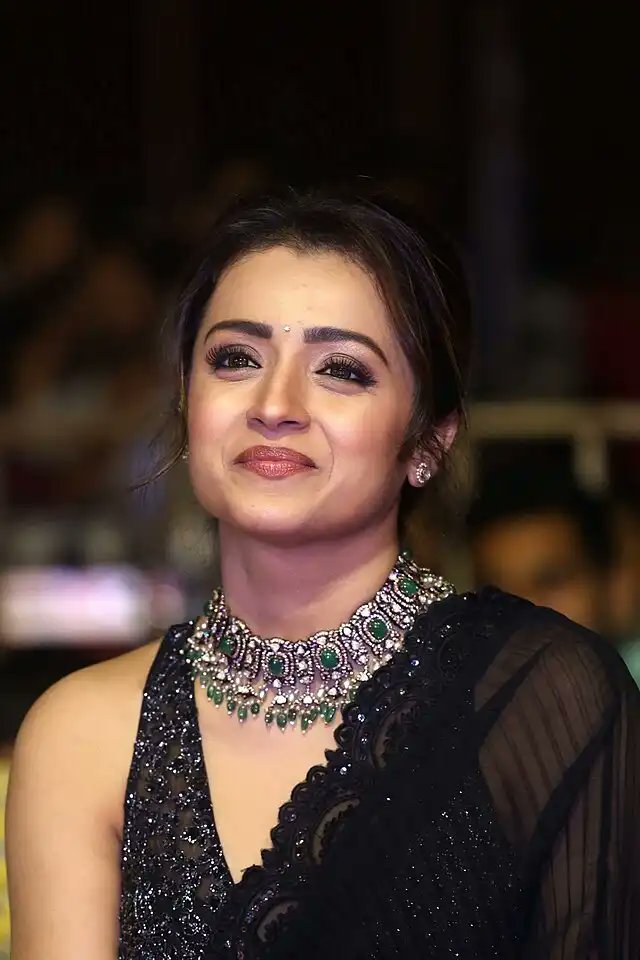 Everyone is amazed by Trisha's growing glamor day by day. It can be said that her fan following is also increasing day by day. Everyone was shocked to see her beauty especially in Ponniyan Selvan. She is promoting her glamour to give competition to young heroines. However, from time to time the topic of Trisha's wedding comes in the news. 
Three years ago, she wanted to marry a businessman. Engagement also happened. But did not go to the wedding. Meanwhile, the news of Trisha's marriage is once again buzzing. She wants to marry a producer. There were reports that trisha was in love with a famous malayalam producer for a long time. Rumours are coming that her marriage will happen soon with him.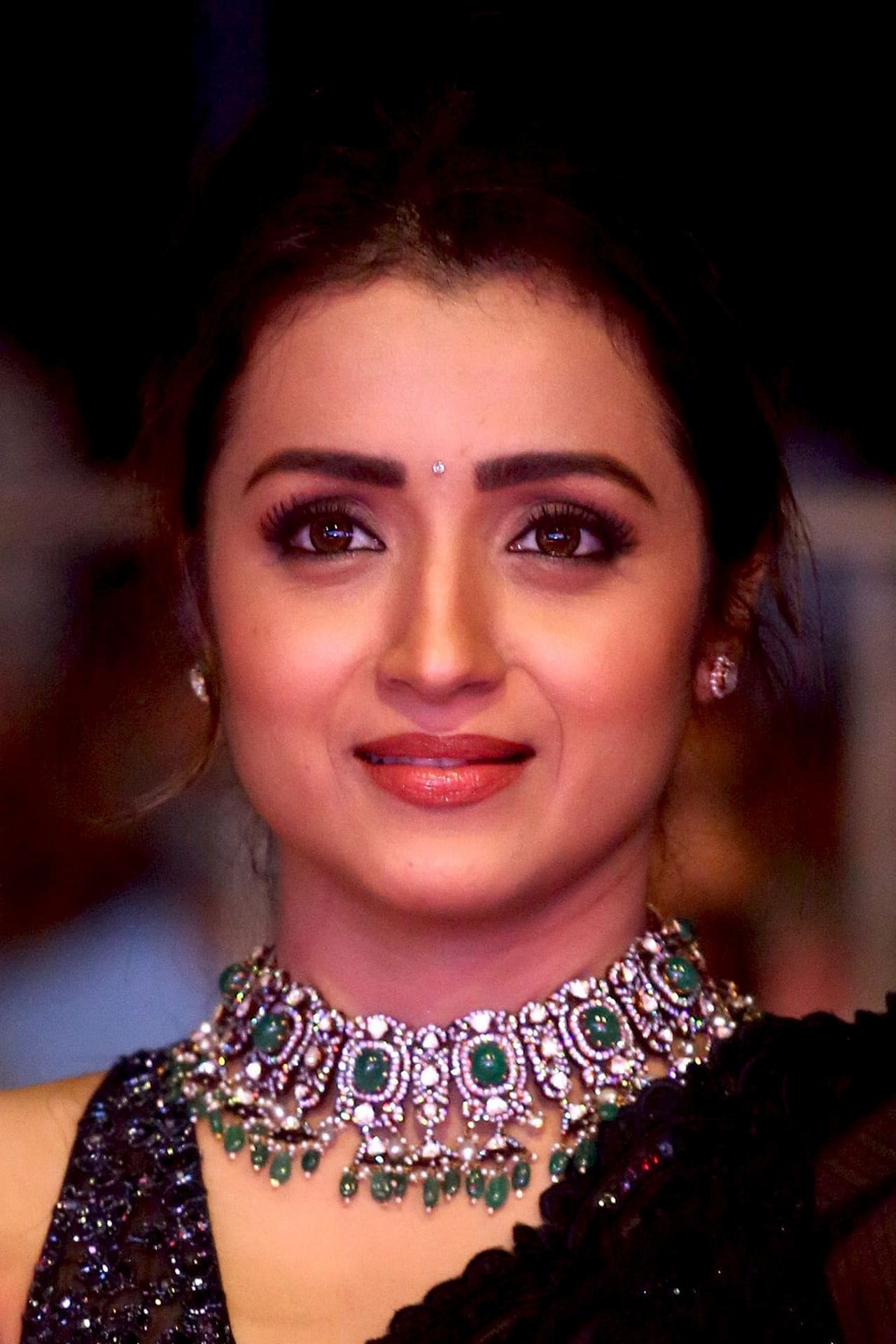 However, the details like who is the producer and his name have not come out till now. It seems that trisha herself will reveal all those things. Also, if the news of marriage is true, it is also to be known whether trisha will act in films after marriage or not. Meanwhile, trisha is currently acting as the heroine in Vijay Leo's film. 
మరింత సమాచారం తెలుసుకోండి: