Full Investigation on Vijay devarakonda for 12 hours..!?

Actor Vijay devarakonda has said after a 12-hour investigation by the Enforcement Directorate that if he is popular, it is normal to have some troubles and problems. Liger is one of the Pan india films that was released in 2022 and met with disaster. Famous telugu director puri Jagannath has directed the film starring Vijay Devarakonda. ananya pandey and ramya krishnan played the lead roles with him. charmi, puri Jagannath, and karan johar jointly produced the film. Vijay devarakonda is also said to have invested in it.

After the flop of the film Liger, there have been complaints of malpractice in the film's investment. After the complaint that foreign hawala money was also invested in the film, the Enforcement Department started investigating the matter. charmi and puri Jagannath were first questioned. After this, actor Vijay devarakonda, who had invested in the film, was also called for questioning.
Accepting this, he appeared for investigation at the Enforcement Department office in hyderabad and the officers searched him for 12 hours. Vijay devarakonda, who was devastated after the trial, expressed his apprehension to the media.Then he said that if he is famous, it is natural that some troubles and problems come.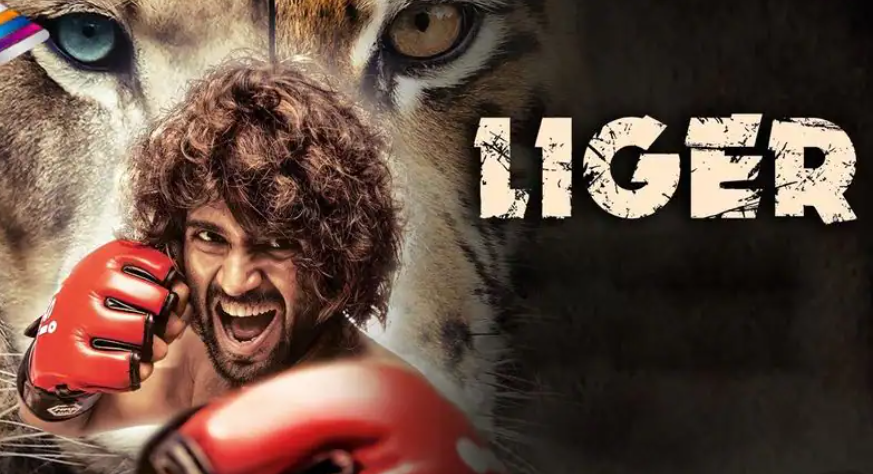 For him, he sees it as an experience. He did his duty by calling for an inquiry. He also gave appropriate answers to the questions of the officials. He hopes they will not call him for an investigation again.
మరింత సమాచారం తెలుసుకోండి: