Four Factories in one state..!? Top-class Pepsi..!

The Uttar Pradesh government, through its investment promotion scheme Invest UP, has succeeded in setting up soft drink factories in Gorakhpur, Amethi, Prayagraj, and Chitrakoot. The land has been allotted under fast track mode for setting up factories for making fruit juice-based beverages. A total of 5,650 jobs can be created through these 4 factories. Similarly, varun Beverages and Pepsi Co are going to invest a total of Rs 3,740 crore in these factories.
Under the leadership of chief minister Yogi Adityanath and the guidance of Industrial Development minister Nanda Gopal Gupta, the government's speedy land allocation and incentives for mega projects are playing an important role in attracting investment in the state. abhishek Prakash, Chief Executive Officer of UP said.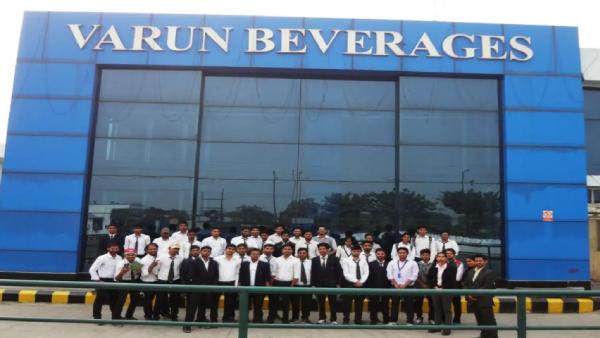 Varun Beverages Limited has been allotted 45 acres of land in Gorakhpur's Nagata village for the expressway. 1071.28 crore rupees will be invested here and about 1,500 jobs will be created. 68.6 acres of land have been allotted in burger Industrial Area in Chitrakoot.
Here varun Beverages Limited intends to invest around Rs 496.57 crore, which is said to create 1,000 jobs. Similarly, in Saraswati Hi-Tech City, Naini-Prayagraj, around 24.7 acres of land have been earmarked and the investor is expected to invest Rs 1,052.57 crore with 1,500 job opportunities.Similarly, an area of 26.1 acres has been earmarked for Trisundi Industrial Area-Amethi. varun Beverages plans to invest Rs 1,119.59 crore in USAN, which will create 1,650 jobs.
మరింత సమాచారం తెలుసుకోండి: