Mumbai Landlords celebrate...? Rapid increase in Rents.!?

When the curfew was imposed due to the coronavirus, many houses were empty in cities like Chennai, Delhi, Kolkata, mumbai, and Bangalore. It is noteworthy that this situation happened because many people went to their hometowns due to curfew. In this situation, after the situation has returned to normality, there have been reports that the rental market has reached its peak again in metropolitan cities, especially in Mumbai. The rental market of mumbai, which was affected in 2020 and the beginning of 2021, has now recovered and increased. It is to be noted that due to the impact of Covid-19, many professionals have gone back to their native cities, many houses and shops have become vacant and house owners and brokers have been struggling with no income.

Rent reduced by 15 percent In mumbai, rent prices dropped by 15-20 percent in many places during the lockdown. Real estate markets, which depended on financial professionals and foreigners, experienced a 25-30 percent decline. Apartment owners in many parts of mumbai sought out tenants by paying high commissions and freebies to brokers they knew. Brokers were getting high commissions but no new ones were settling in and the recession continued.
In the second half of 2021, the rental market began to return to its peak. The demand for housing increased sharply in early 2022, causing rental rates to rise sharply. It is said that most apartment rents have gone up by 20-25 percent and the rent paid for a 3BHK apartment in a particular building is now being paid for a 2BHK.
The main reason for the sudden rise in the mumbai rental market is that almost all the people who moved to their hometowns have returned to the city. Although many companies still practice working from home, employees are asked to come to the office 2-3 times a week, making it necessary for employees to reside in Mumbai.
In 2021, the maharashtra government has announced various discounts for builders to undertake housing projects. 2021 saw a surge in the construction of new buildings as builders rushed to take advantage of the government-sponsored benefits.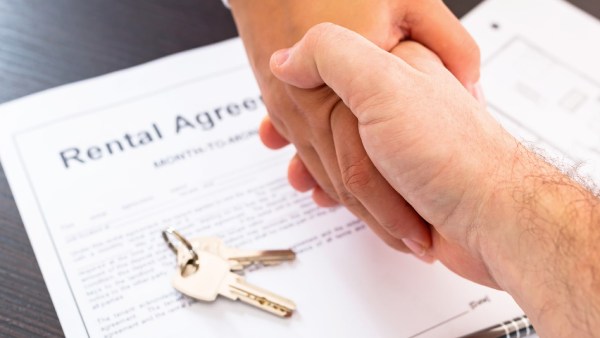 In today's rental market in mumbai, as supply is dwindling and demand is rising, it's a celebration for landlords. It seems that the same situation will continue for the next 24 months. Because most of the new buildings that are started now take 24-36 months to complete.
మరింత సమాచారం తెలుసుకోండి: